Nests, burrows and other shelters 2 | the weight of words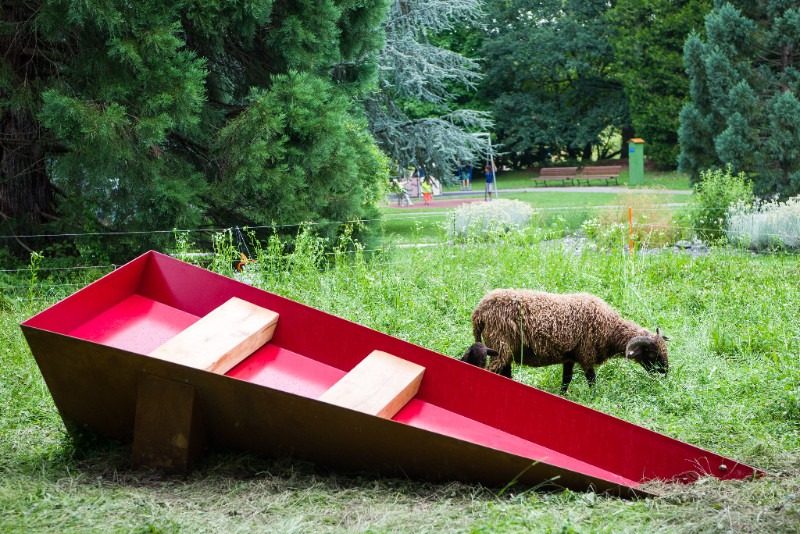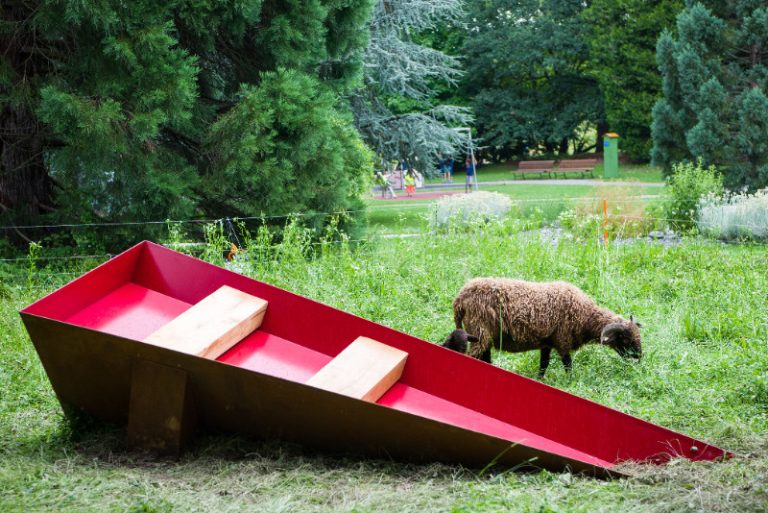 I drew out the silence.
I was not running out of subject to share with you, as my "L'Absence en nos pas" contribution to the Tunisian Pavilion at the Venice Art Biennial. But I save it for another time.
I went, I believe, into the ark, like in meditation/gestation. I have been the dove, Noah reinstated in the ark, after she failed finding the land he had sent her look for. (Genesis 8-9).
In Hebrew Teva means ark as well as word. In the  Baal Chem Tov comments of the Deluge, quoted by par Marc-Alain Ouaknin in Tsimtsoum, men and women had perverted  the use of language. The loss of its plural dimension engendered the violence of a frozen language, like stagnant water rots. God decided to flood the earth, and to engender a new humanity.  Noah was tasked with the making of a ship , with defined sizes, creating a word/ark in which to penetrate to get back to its genuine dimensions and profundity.

The ark, built in the shape of nests, was the repository of all the sorts of animality, including the bird's (Tsipor) who symbolically repairs the corrupt speech. The bird as a metaphor for language-real relationship, introduces in the world's matter a word that drives to it life and sets it in motion.
Thus the dove was sent to scout to discover a land announcing the receding waters. It is likely that, like her, I found neither how nor where to set the words, and I came back in the ark/word
As the lands of my next projects are in sight, as the cocoon/nest Teva is about to leave Meyrin to its new destiny, I take flight to you to invite you to visit it one last time in the Alpin Botanical Garden. Sunday October 29th will the exhibition Nests, Burrows and other Shelters finishing will take place from 11:30 until 13:30. A guided tour will be offer at 12:30 and the publication edited by the Fond D'Art Contemporain for this occasion will be presented at 12:30.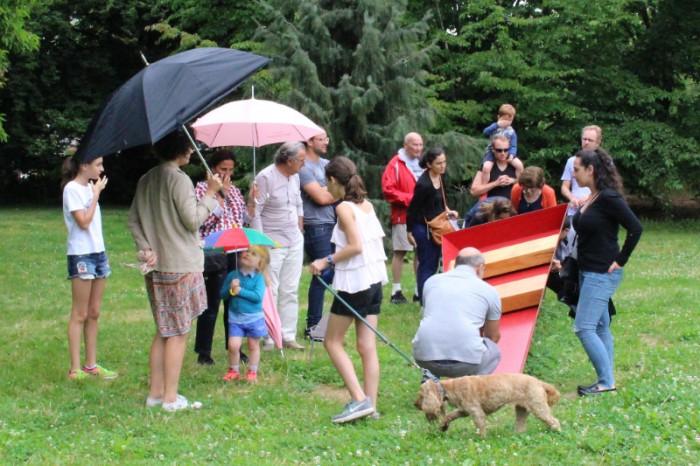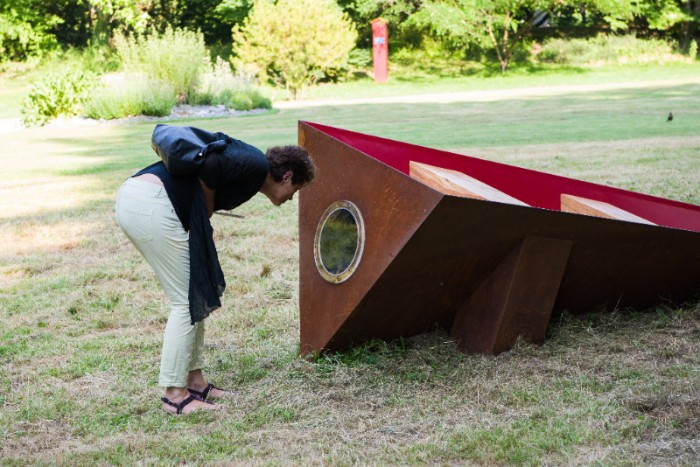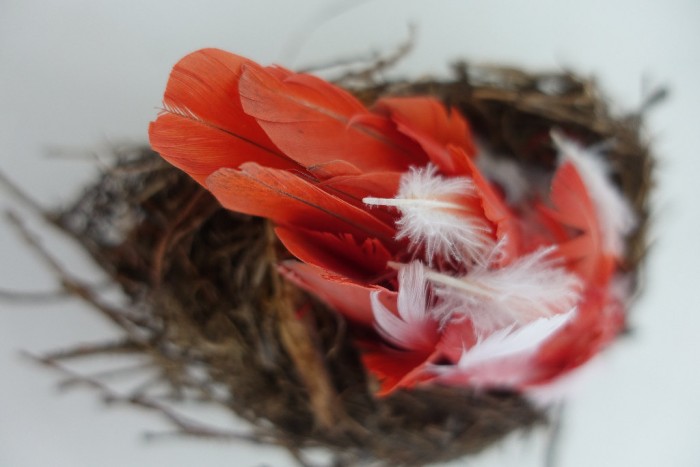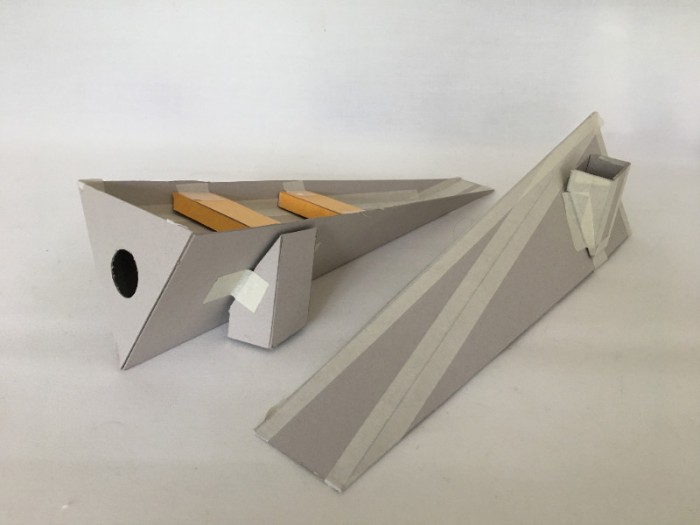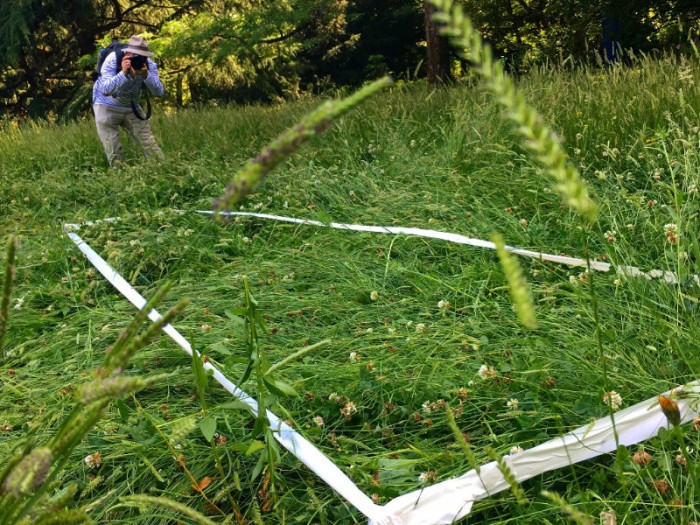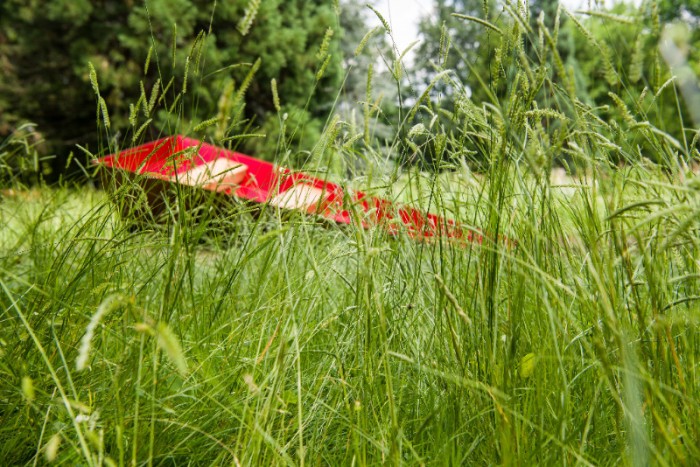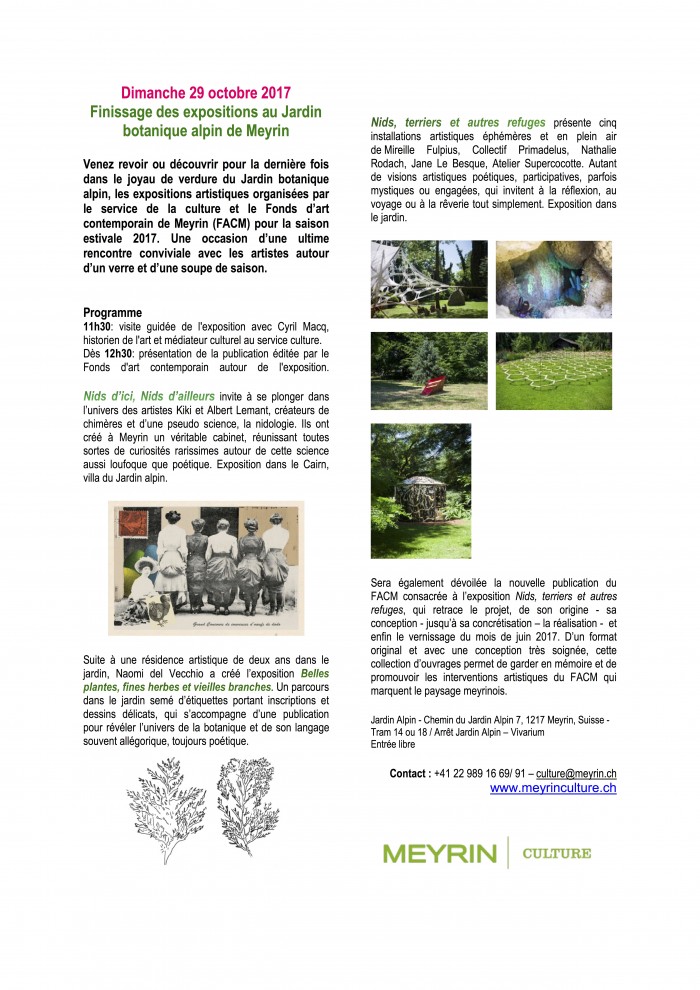 Published the 23/10/2017
Linked categories