"NATURE – ARTS interconnections"
Nature-Arts Interconnections
November 2nd-4th 2022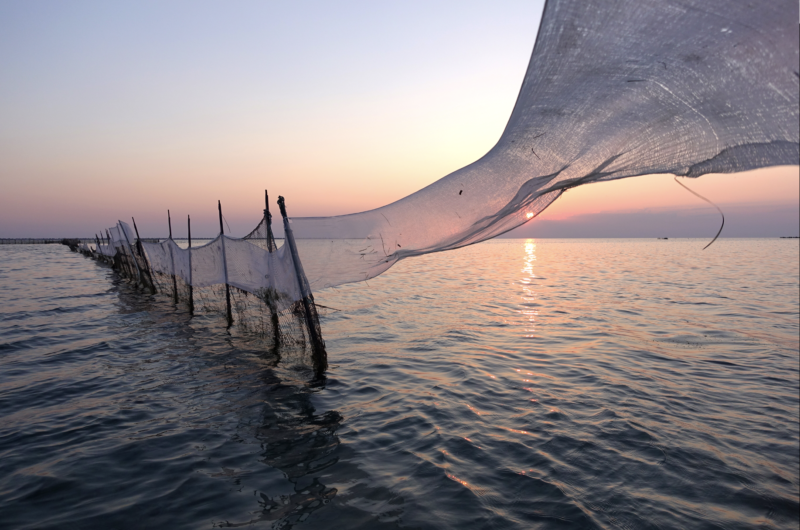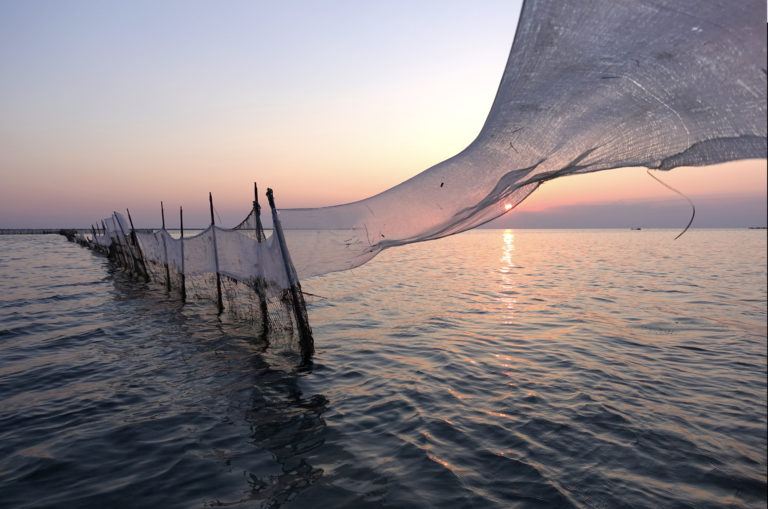 On November 3rd at 3:30 pm, I will present "Wood, dead birds, water", a journey in 4 projects about my work.
The conference is open to researchers and visual artists who work on the ways in which nature in its various forms is present in visual arts. Nature has always been in the attention of artists, offering subjects for portrayal at the time when arts were mainly representational, providing a model for creation, being a source of inspiration, or standing as a value to be defended and protected against the nowadays global threats such as pollution or global warming. Deeply admired or thoroughly investigated, in the same time appropriated and transfigured in the act of creation, nature is today as relevant as always for visual arts.
The conference aims at looking at the multiplicity of ways in which artists involved nature in the artistic processes and their works.
Adresse :
GALERIA MANSARDA FAD TIMIȘOARA
,
4 Oituz
,
Timisoara
,
Romania
Kunsttage Basel with Simon Studer Gallery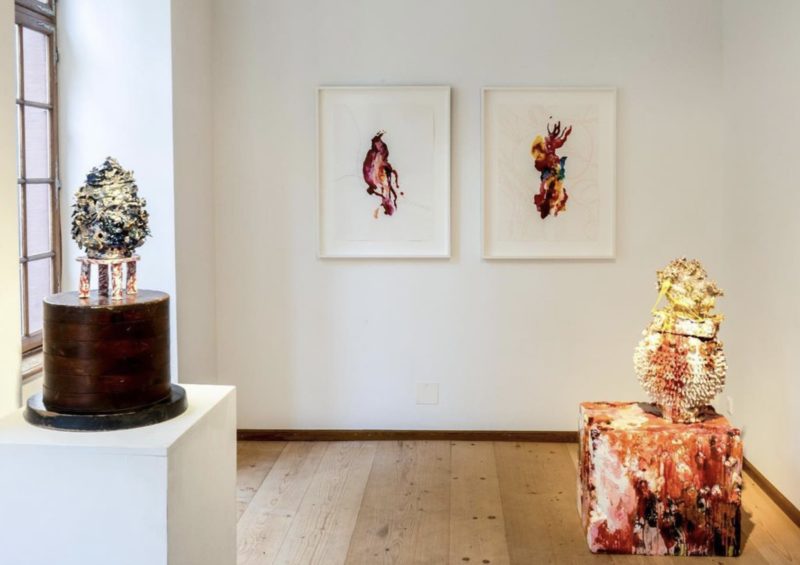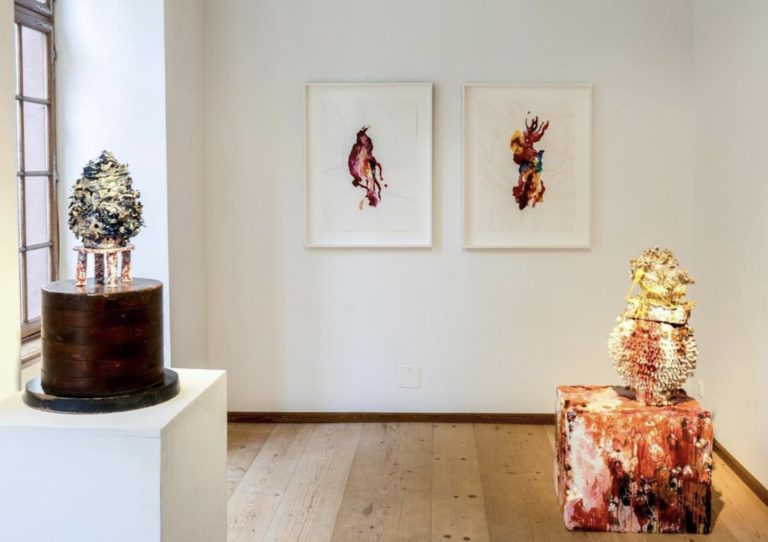 Encre céramique 10 – Fil de pensée Deutéronome 22 6 ET 7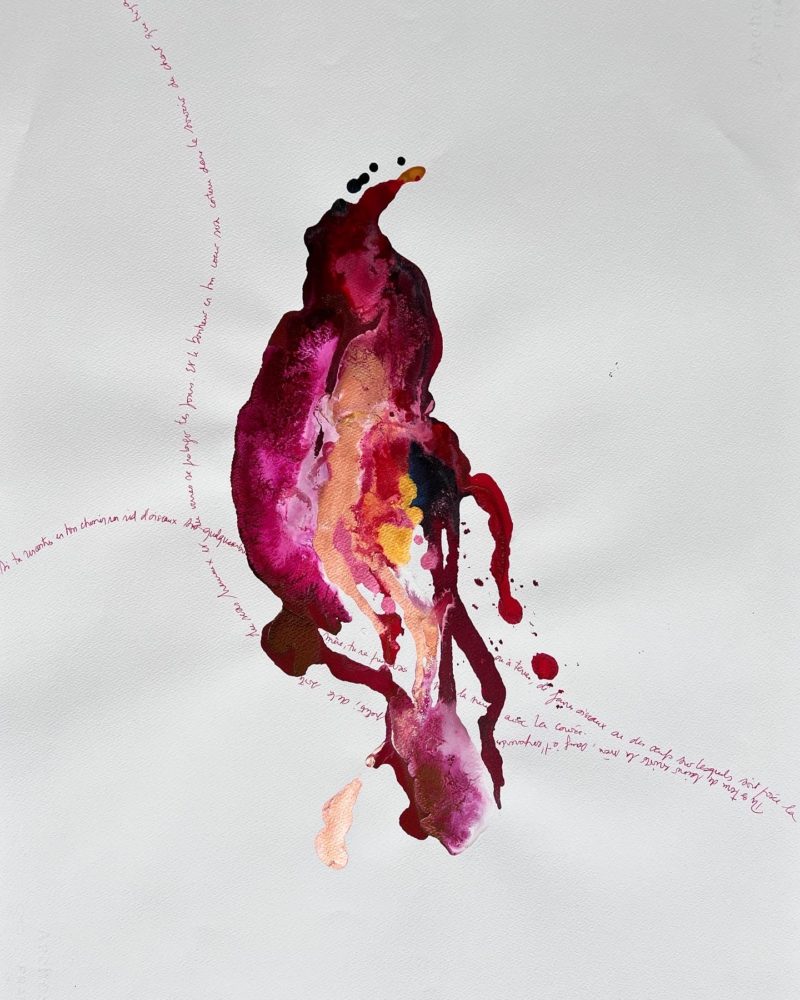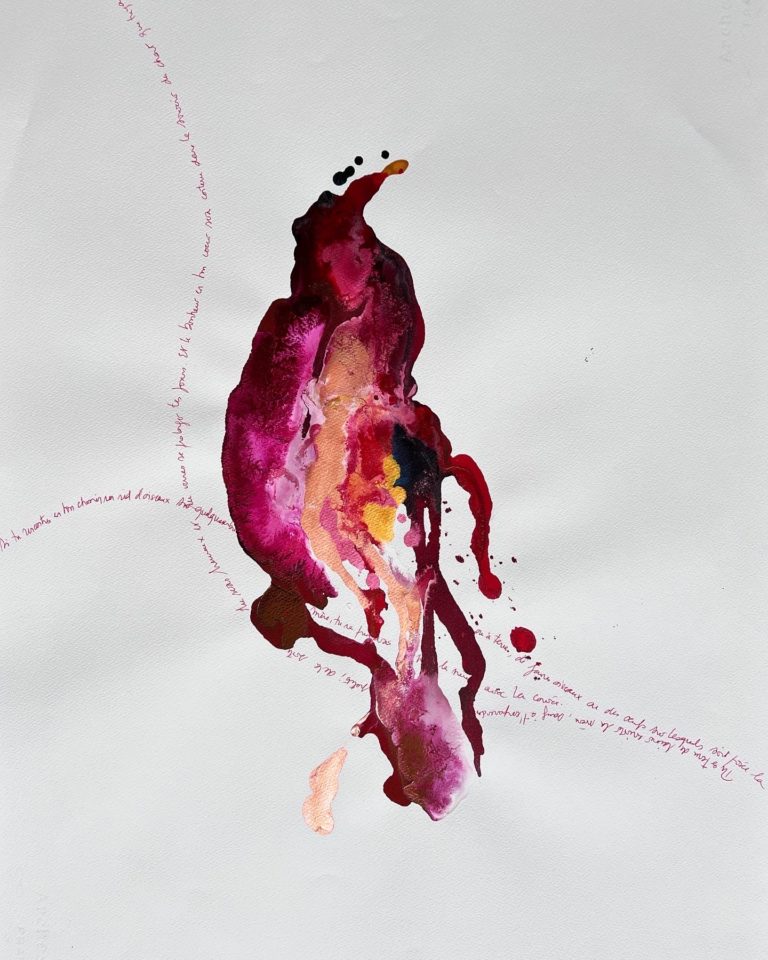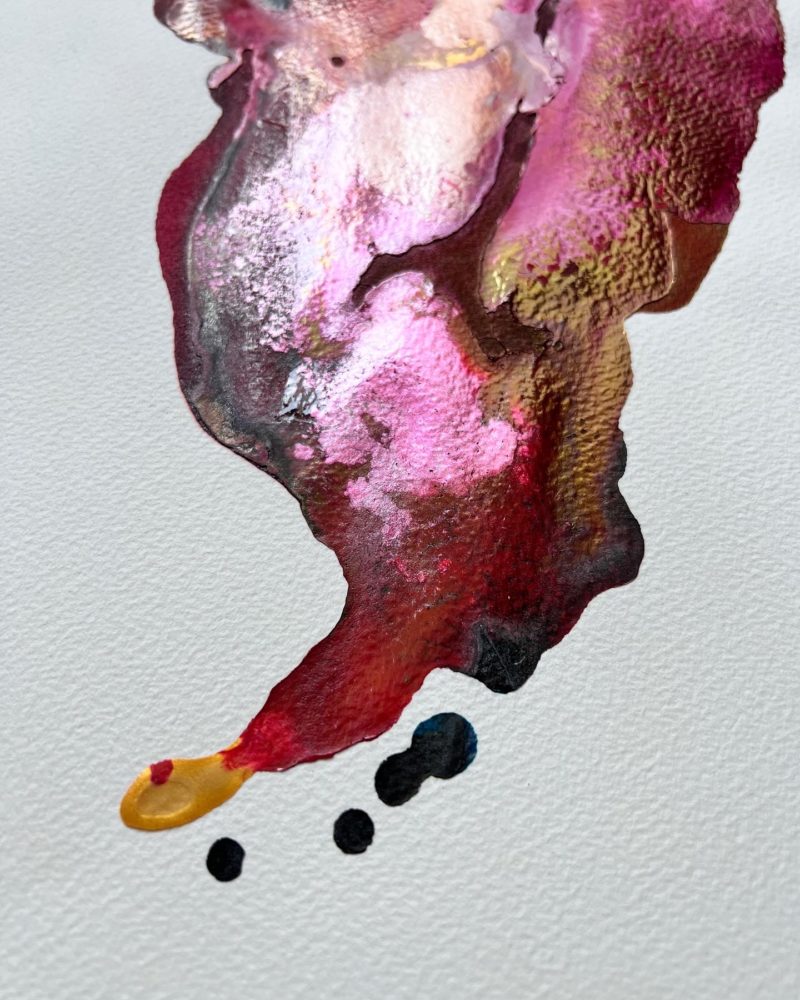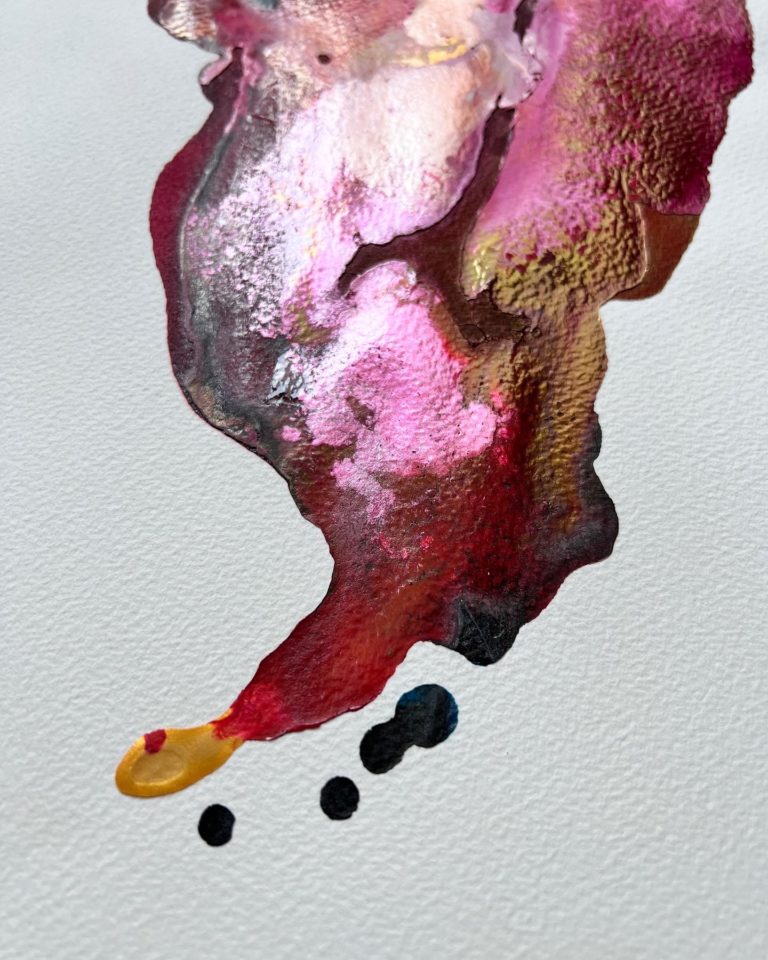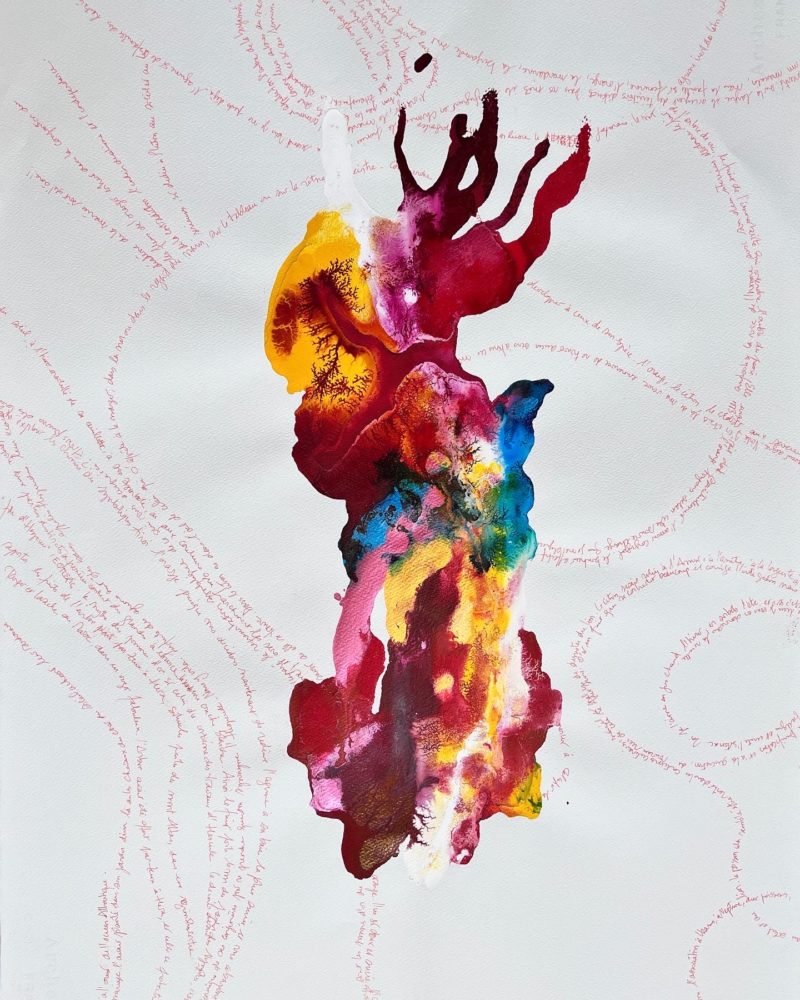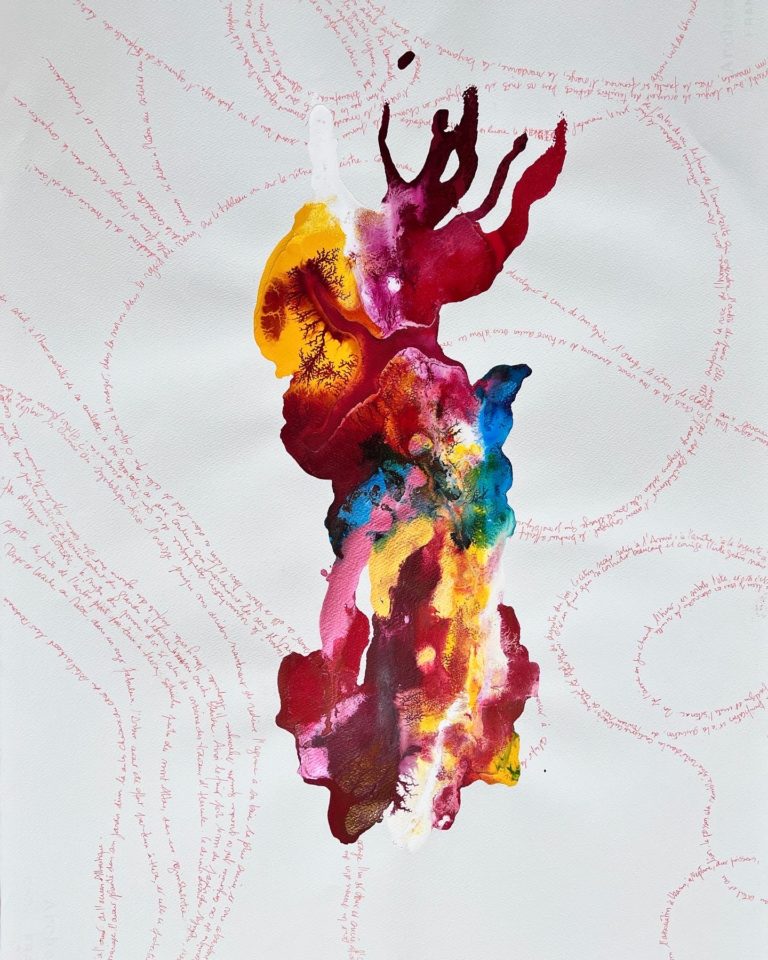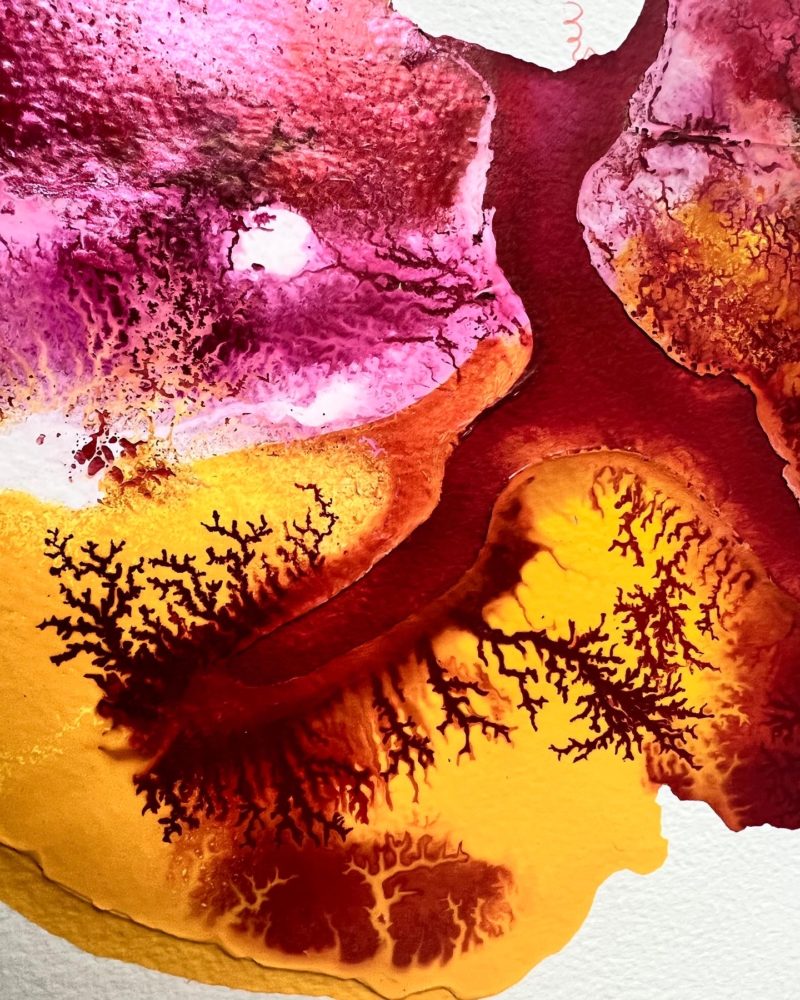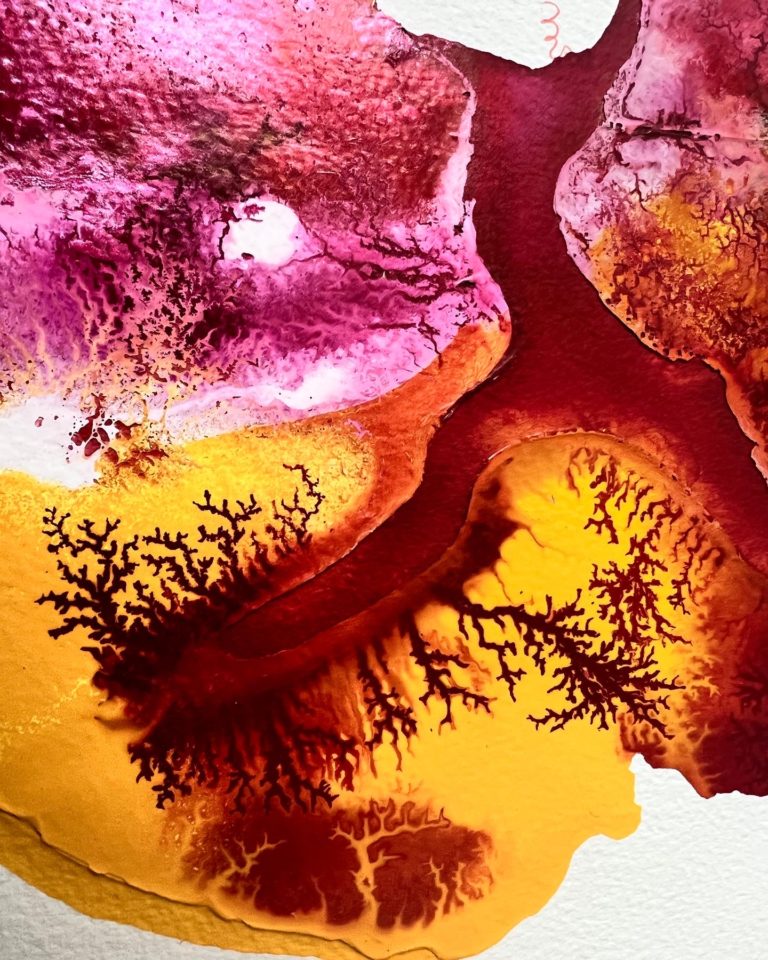 Come and see two ceramic inks drawings on the stand of Simon Studer and Berney Fine Arts for the Kunsttage Basel from September 1st to 4th 2022.
N'oublie pas l'hiver – Carte Blanche
Nuit de la Philosophie - Institut Français de Timisoara Roumanie
20 mai 2022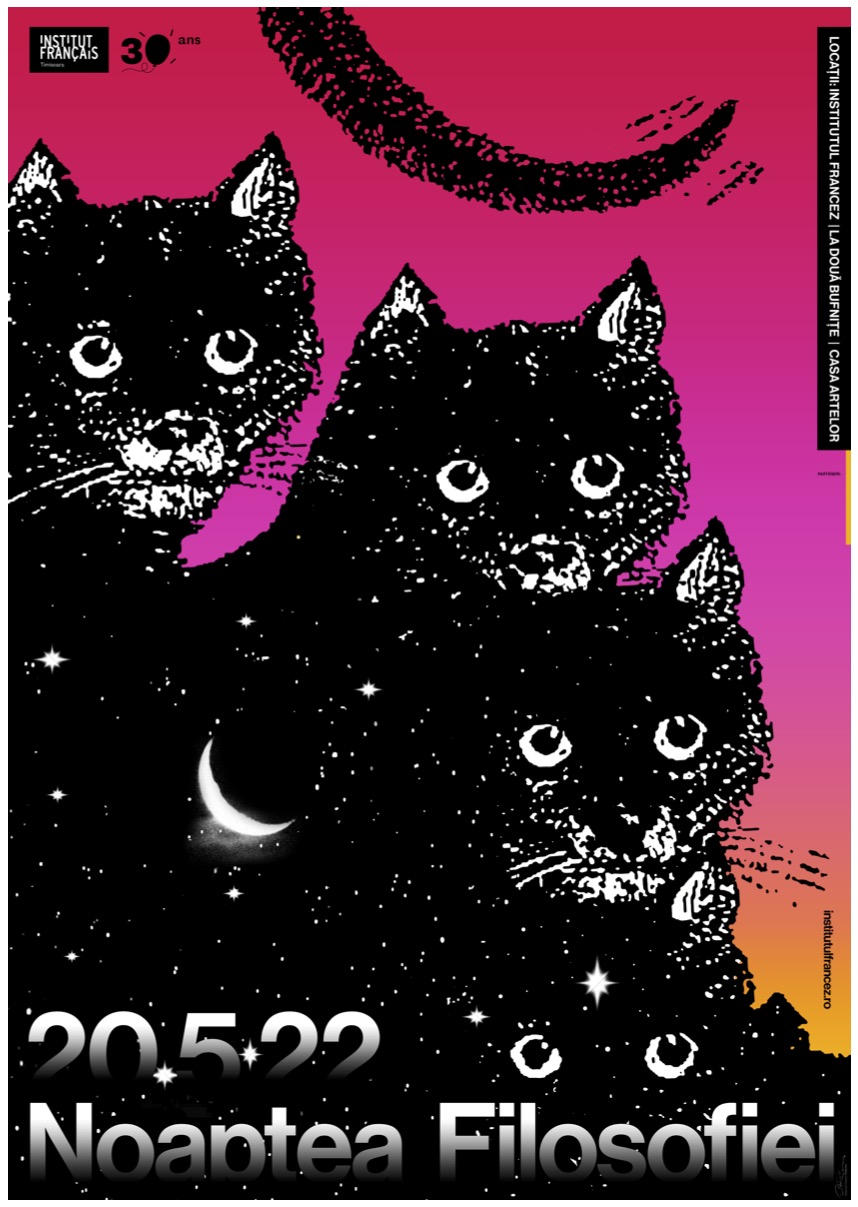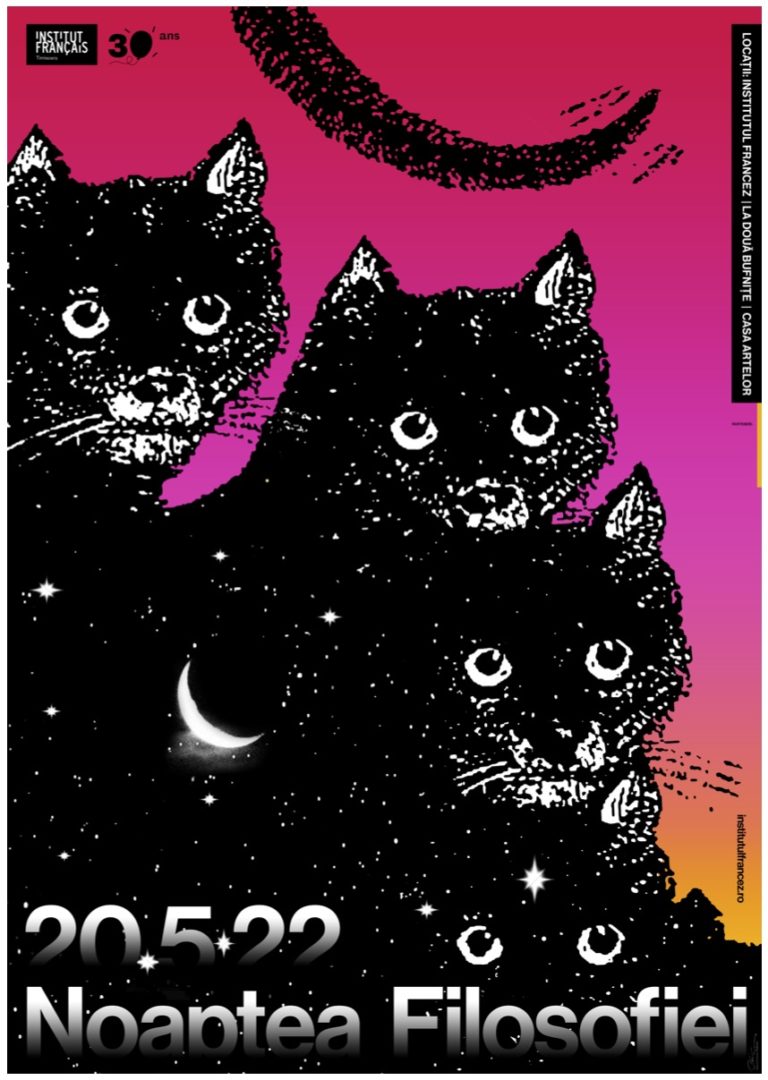 Carte blanche for the night of philosophy, at the French Institute in  Timisoara, Romania
Friday May 20th from  18:30 to midnight
Adresse :
Métamorphoses de l'espace
Métamorphoses de l'espace du paysage à la matière
April 12 2022 from 6:00 PM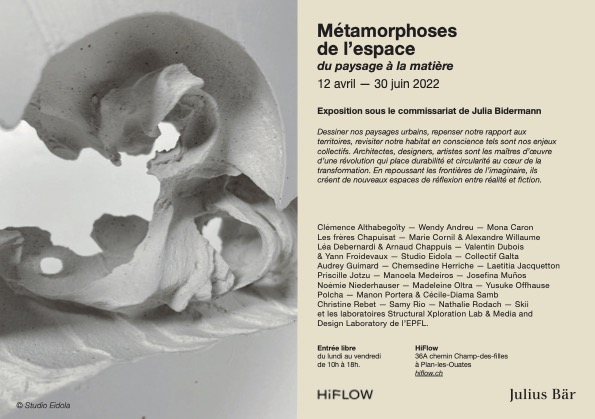 Designing our urban landscapes, rethinking our relationship to territories, revisiting our habitat in conscience, these are our collective challenges. Architects, designers, artists are the architects of a revolution that places sustainability and circularity at the heart of the transformation. By pushing the boundaries of the imagination, they create new spaces for reflection between reality and fiction.
Clémence Althabegoïty — Wendy Andreu — Mona Caron — Les frères Chapuisat — Marie Cornil & Alexandre Willaume — Léa Debernardi & Arnaud Chappuis — Valentin Dubois — & Yann Froidevaux — Studio Eidola — Collectif Galta
Audrey Guimard — Chemsedine Herriche — Laetitia Jacquetton Priscille Jotzu — Manoela Medeiros — Josefina Muños — Noémie Niederhauser — Madeleine Oltra — Yusuke Offhause Polcha — Manon Portera & Cécile-Diama Samb — Christine Rebet — Samy Rio — Nathalie Rodach — Skii et les laboratoires Structural Xploration Lab & Media and Design Laboratory de l'EPFL
Adresse :
High Flow
,
36A Chemin Champs des Filles
,
Plans lkes Ouates
,
Switzerland
ArtGeneva 2022 : Géographie de la mémoire solo show
Art Geneva
3 au 6 mars 2022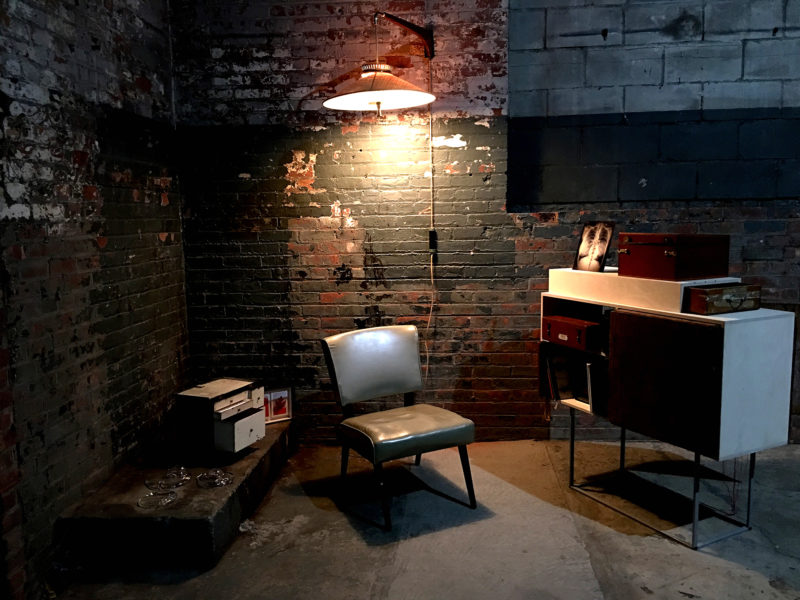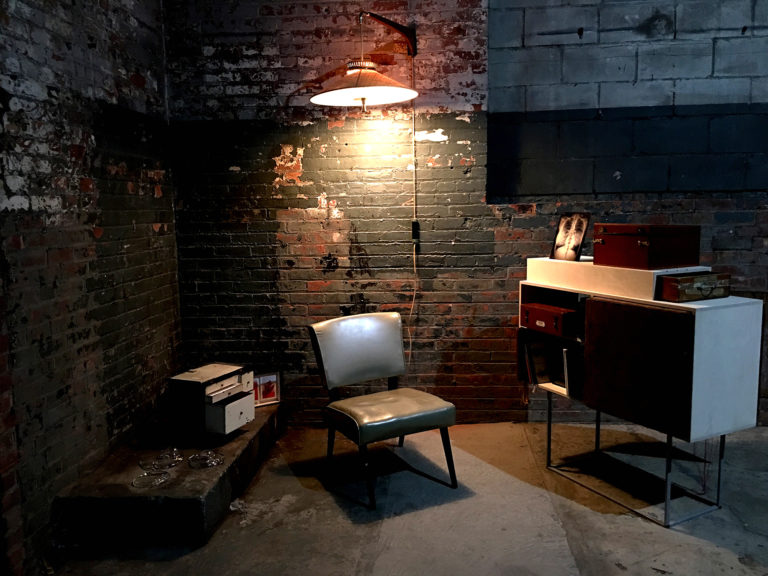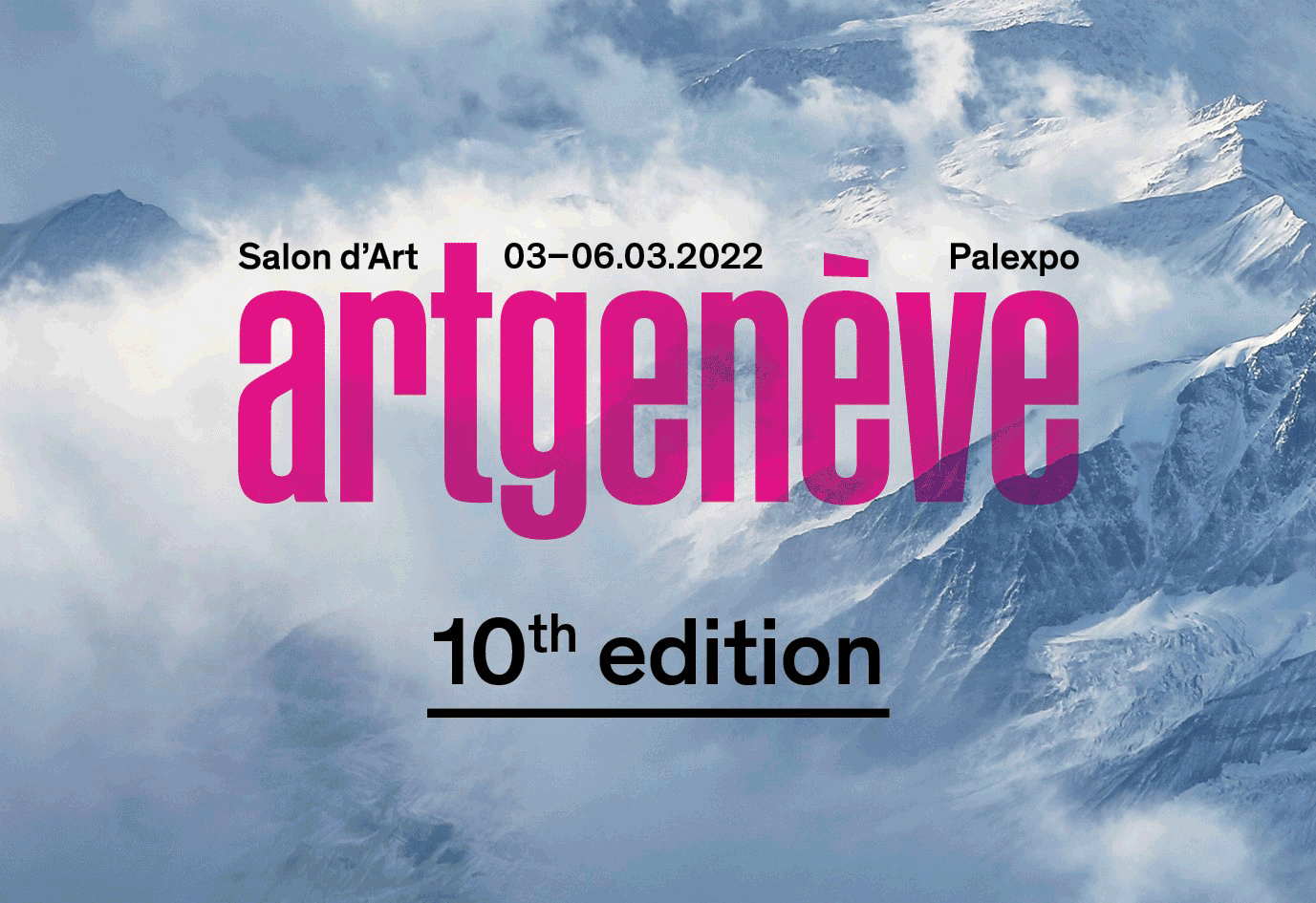 Invited by the SALON, Friends of artgeneva, for the 10th anniversary of the Geneva's fair, to design a Performance Installation about memory, I will present from March 3 to 6, 2022 Geography of memory.
Looking forward to see you there
opening hours 2022
Thursday March 3: 12 – 7 p.m.
Friday March 4: 12 – 8 p.m.
Saturday March 5: 12 – 8 p.m.
Sunday March 6: 12 – 7 p.m.
Adresse :
Presentation of the Victor Trophies 2021
Fossils of Ginkgo leaves in glass and cementations with inclusion of a red glass thread. Framed in brass 20 x 10 x 4.5 cm without frame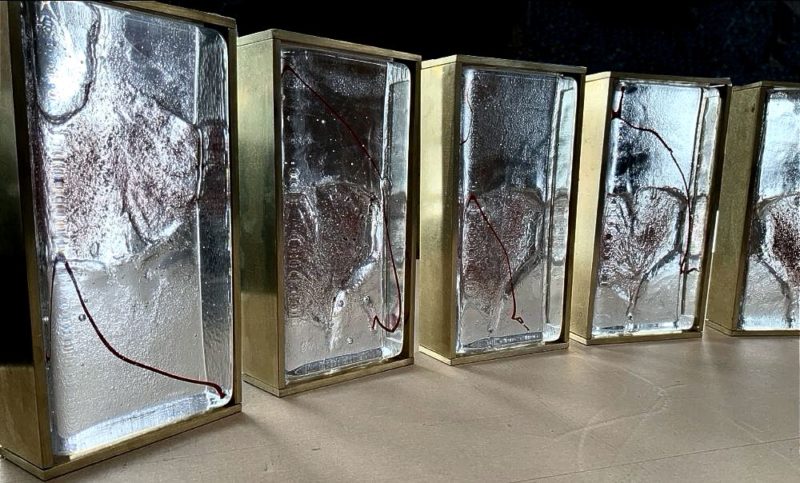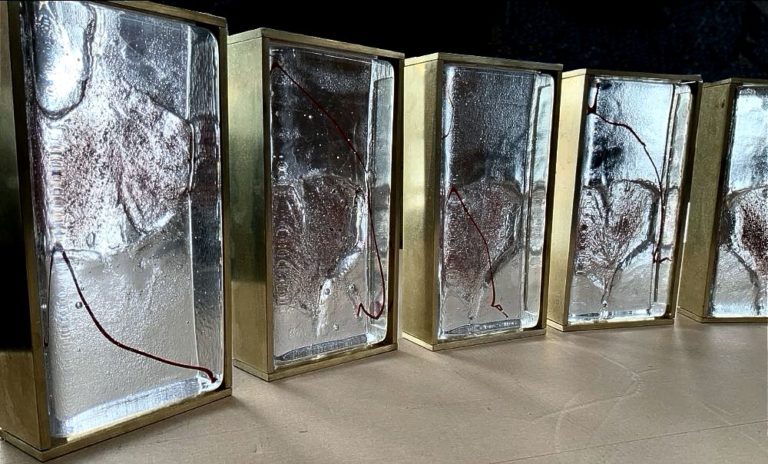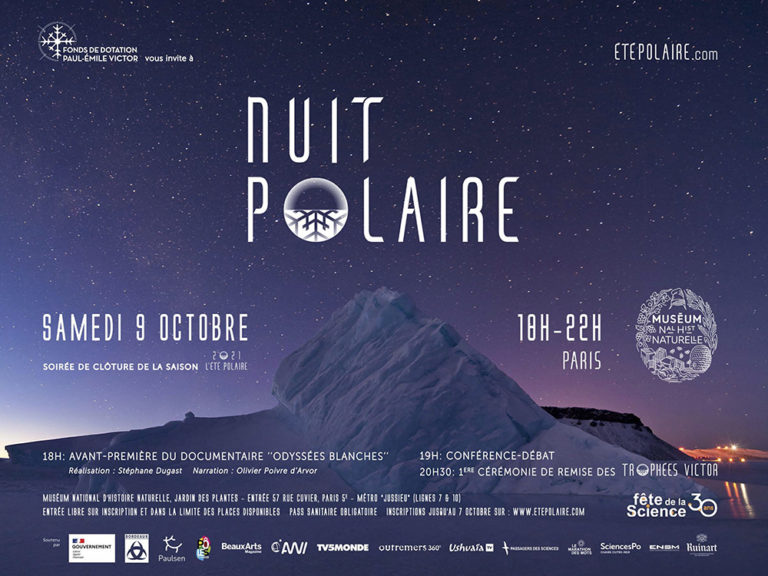 Creation of the Victor trophies rewarding exceptional actions in favor of the poles
The Laureates were
• VICTOR ARTISTIC CREATION InukshukShort animated film (3 min) freely adapted from the Inuit tale "The first inukshuk, or the legend of the stone boy". Directed by: Estelle Brun and Vincent Marie.
• VICTOR POLAR DOCUMENTARY Arctic, the Pole War Director: Agnès Hubschmann. Production: Magneto Press. Broadcaster: France 5. 87 mn – France – December 2020.
• VICTOR POLAR EXPEDITION By Vincent Grison, the Rennes-North Pole expedition – 13,000 km alone and independently, bike + sailboat + kite + ice canoe, April-July 2021.
• VICTOR POLAR BOOK As far as the eye can see, the frozen sea by François Garde. Paulsen Editions, August 2021.
• VICTOR STUDENT MEMORY The Russian Arctic, reservoir of power for the Russian Federation?. Author: Aurore Madelaine-Dupuich, student at Sciences Po Strasbourg, in master 1 in the "Study of international and global relations" field, thesis defended in September 2021.
• VICTOR PRESS REPORT Southern Lands Mission – television report. Author: Michel Izard. Broadcaster: JT 1pm TF1- 6 episodes. February 2020.
• HONORARY VICTOR Claude LORIUS, glaciologist
Presentation :
Saturday October 9th 2021 – from 18:00, Trophies presentation at 20:30
Museum National d'Histoire Naturelle | 57 rue Cuvier, 75005 Paris, France