The absence in our paces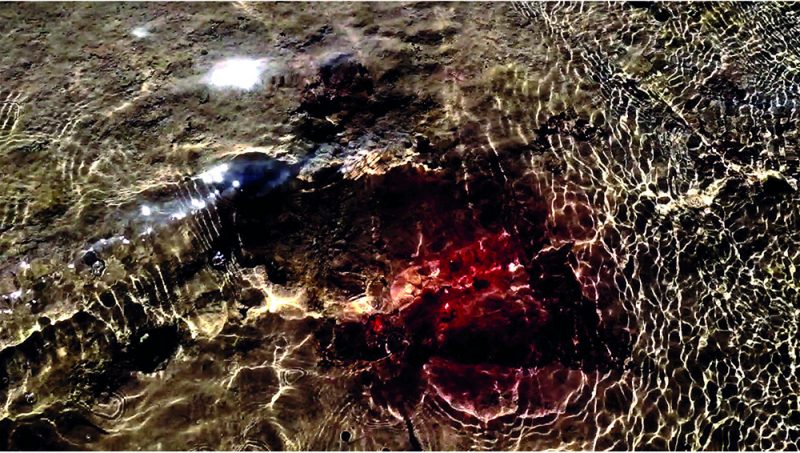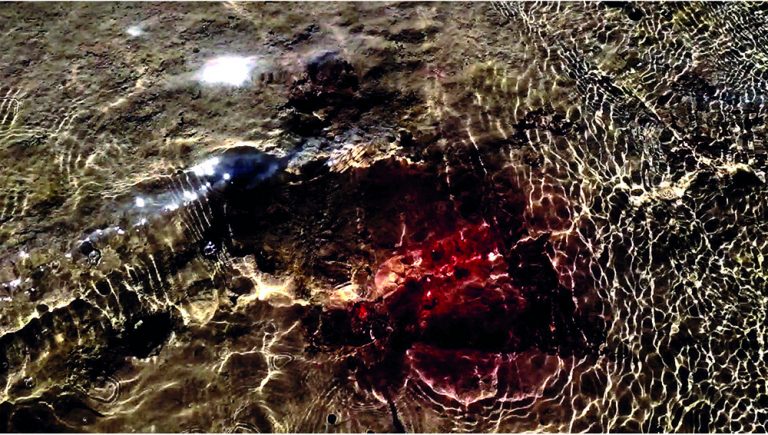 I wanted to share with you this story, "The absence in our paces", created for the Tunisian Venice Art Biennial Pavilion, which theme was « The absence of path ».
While the Biennial closed its doors, while the year ended to start again and the paths has begin to emerge, reading the texts I wrote struck me, they fit so much with what is to come.
Indeed, I am preparing an exhibition about Blood, to be revealed in May in Bordeaux, in three beautiful and powerful places. The project, called Sèves Brutes (Raw Saps) will be an exploration in three times : The future in Chateau Palmer, the Present in the Arrêt sur l'Image Gallery and the Past at the madd-bordeaux (Bordeaux's Museum of Decorative art and Design). Through these three variations, I will try to show what cannot be seen, as those paths of ours. I will tell you more about it soon.
I now offer you to discover the Absence in our paces story that you will also can find in the attached pdf. or here.
May way be trimmed with love and your paces free as the birds, be the path.