ArtGeneve 2022 – Géographie de la mémoire 2 : at the root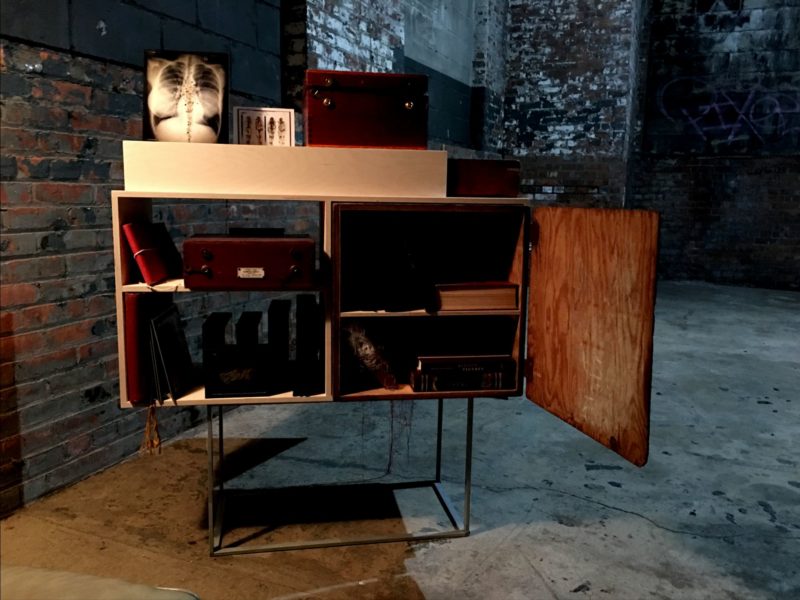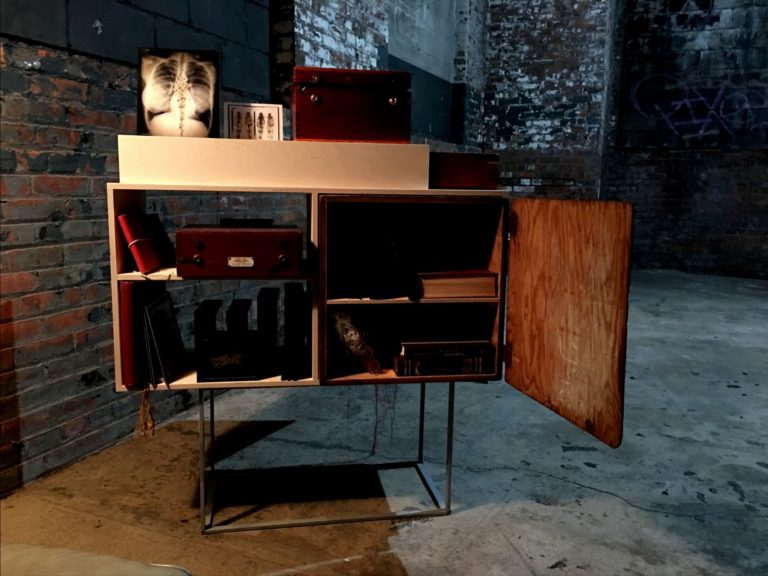 I set the scene to then let my thoughts wander in my next letters.
Geography of memory is the name of a piece of furniture, made of antic boxes and drawer, assembled in a heterogeneous construction to contain artworks-traces. Created in New York in 2016 for Call In, it represented the past in the beautiful raw space of the Chimney NYC.
A cocoon, a wooden family tree in the making, had been wrapped on the spot, in glass with Andrew Erdos and hung 6 meters from the ground in the center of the gallery, it was the place of gestation. The future was a projection of the video Renommée 2 on the ceiling just above the exit door.
The present was the visitor. He wandered in space, and wondered in November 2016, about his cycles, his emergences and his blockages. Donald Trump had just been elected President of the United States, and most visitors did not want this change there.
The visitors were invited to sit near the piece of furniture to search through the books, boxes, photo albums and other traces of their past emergences, and try to find the courage to moult once more.
I wondered then if these sacred traces were not brakes on movement, or as Christiane Singer says if by transforming real into reality, by freezing the movement of time we were not paralyzing, our chrysalis turning into a shroud.
Life is movement. I brought back from NY the piece of furniture, the traces, the future which never ceases to be in front of us and the shadow of the cocoon which strangely represents a nest.
The piece of furniture continued to be enriched with fragments and thoughts. These are the roots that will soon support my reflection on the memory of the ArtGeneve art fair.
I will meet you very soon for the rest of my reflections and wish you in the meantime to find your own traces.
Installation in evolution on memory, for the 10th anniversary of Geneva's delightful contemporary art fair, ArtGenève from March 3 to 6, 2022.
Stand C44B
Opening time
Wednesday March 2rd 14-21h Art fair opening (only upon invitation)
Thursday March 3rd: 12 – 19h
Friday March 4th: 12 – 20h (official opening of Géographie de la mémoire 18:00)
Saturday March 5th: 12 – 20h
Sundy March 6th: 12 – 19h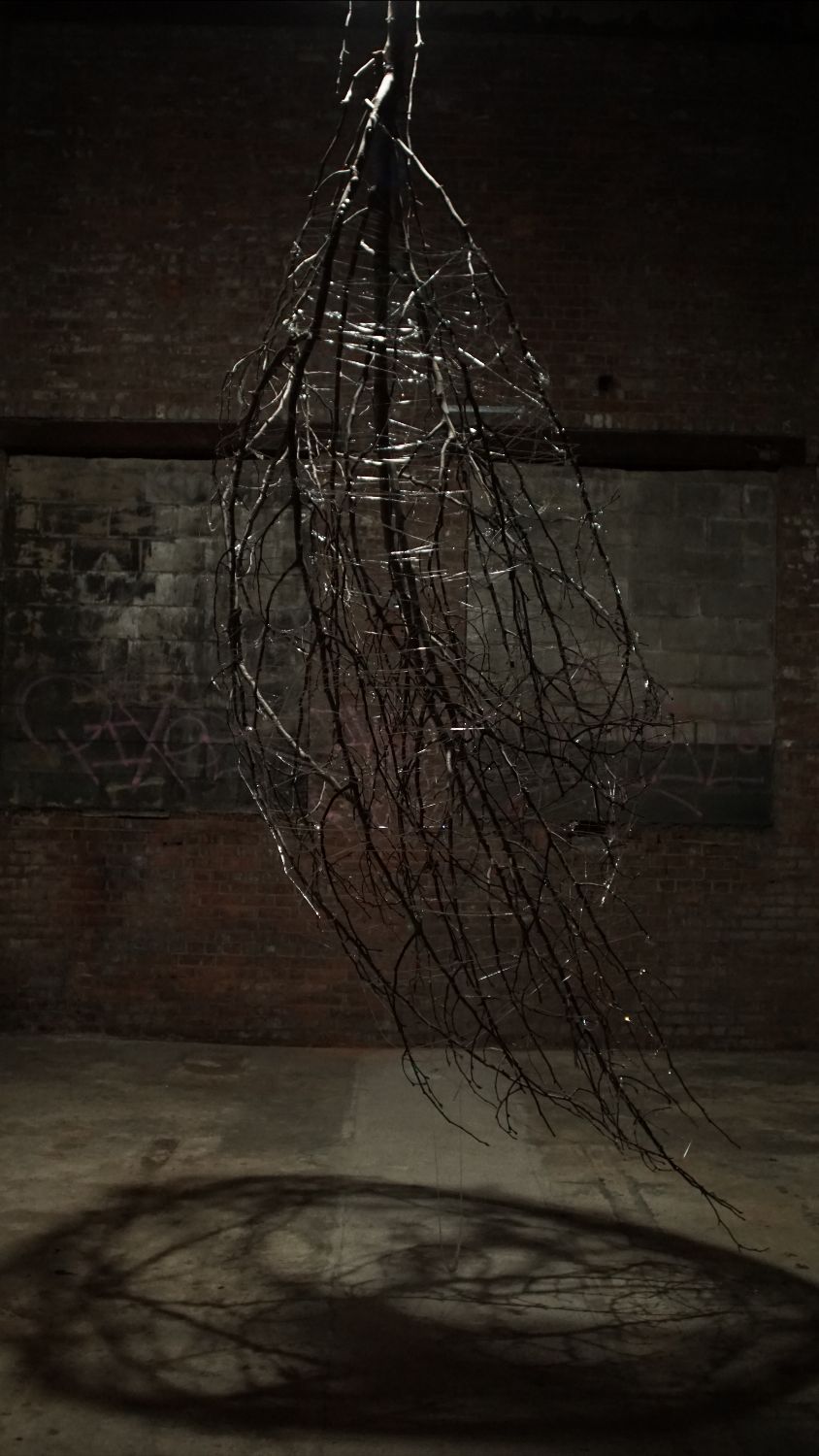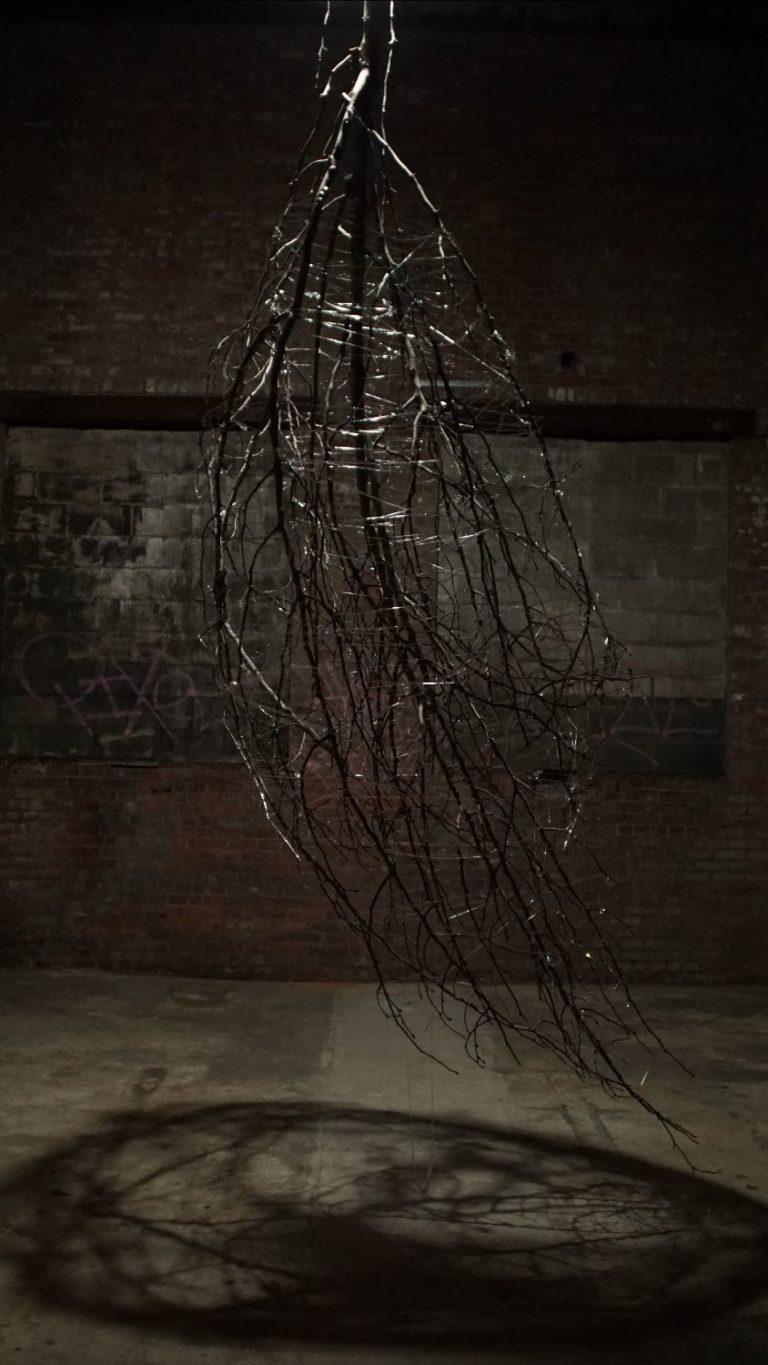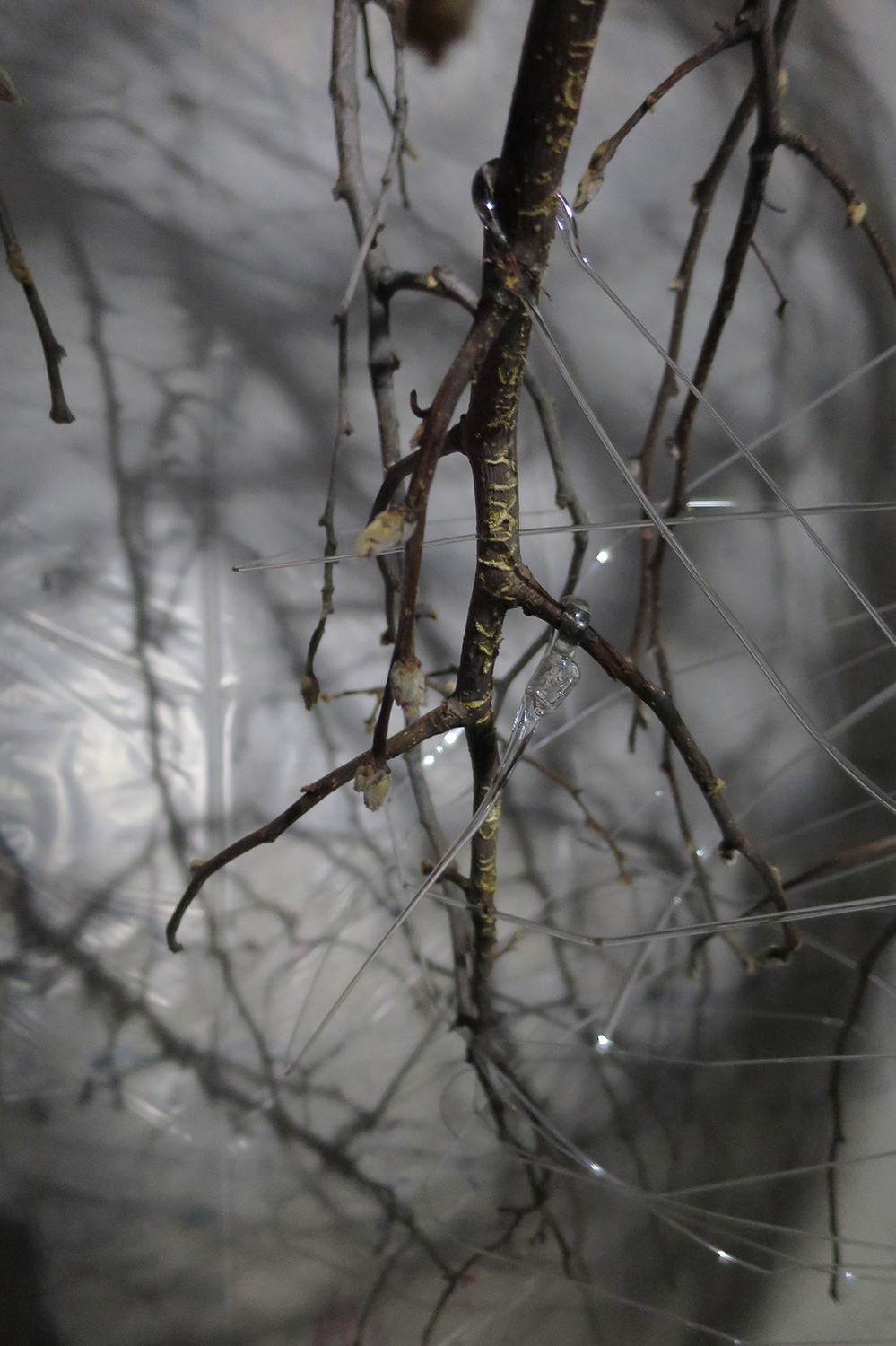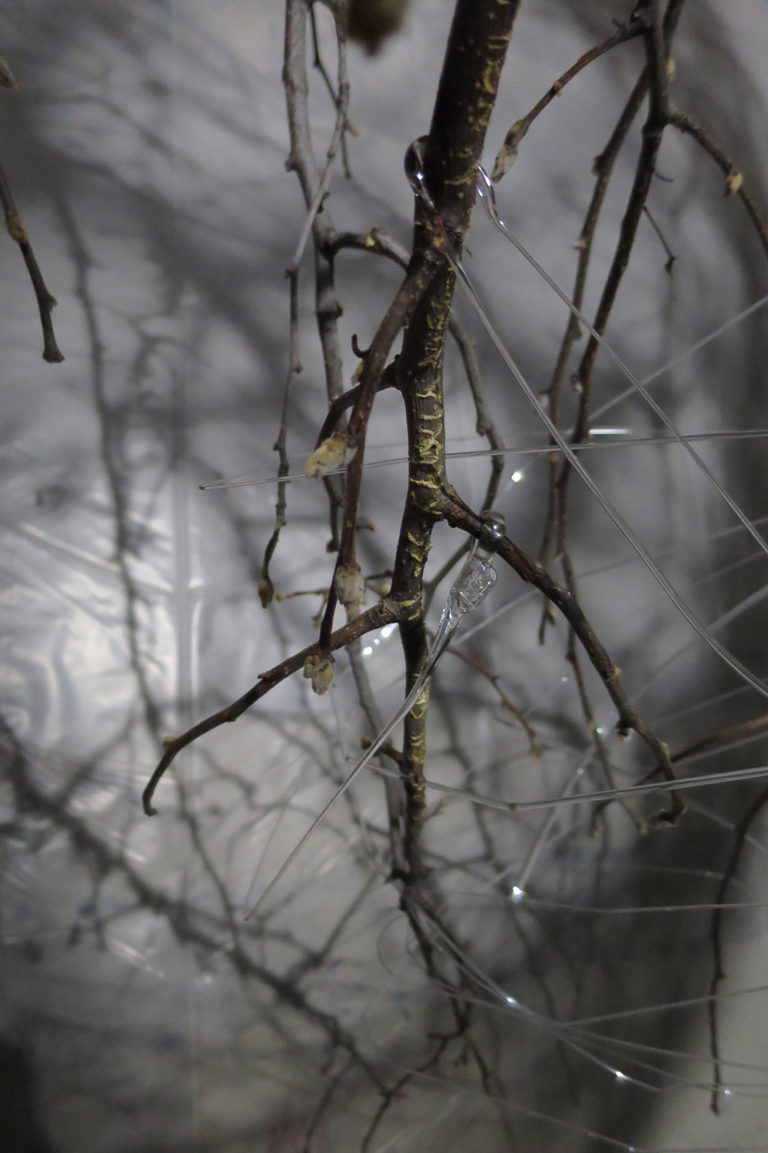 Published the 25/02/2022
Linked categories