ArtGeneva 2022 – Géographie de la mémoire 1 : Invitation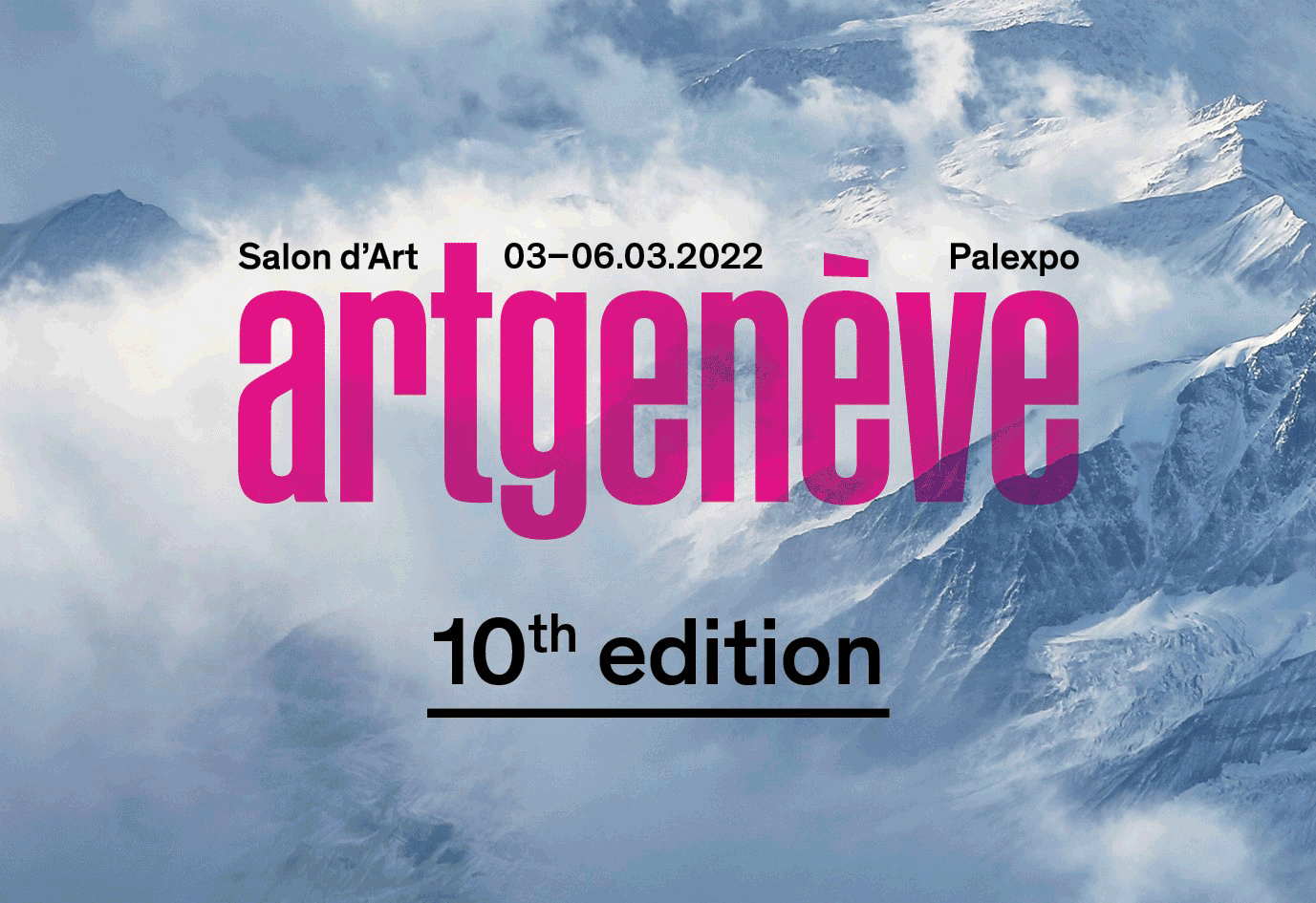 have been invited to think up and create an installation on memory, for the 10th anniversary of the joyful contemporary art fair in Geneva, ArtGeneva, from March 3rd to 6th 2022, stand C44B.
10 years is not very long, except for the child, must we already summon the memory? The one that is a milestone in the concentric circles of moults and mutations : nostalgia, projections and everything that will cross our minds, yours and mine. My proposal is called Geography of Memory.
It has a place of physical anchorage: the Palexpo exhibition hall, reduced to an experimental chamber of 3 meters by 6.
It has temporal anchors, it is made up of fragments of our past, it plays out in the present and necessarily the future.
She has movements, which will materialize into drawn thoughts written on these walls.
This is what I propose to share with you before the opening on March 3, renewing with our exchanges on my creative processes
If you would like electronic invitations, I would be happy to send them to you by email (while stocks last).
In the meantime I wish you to remember who you are.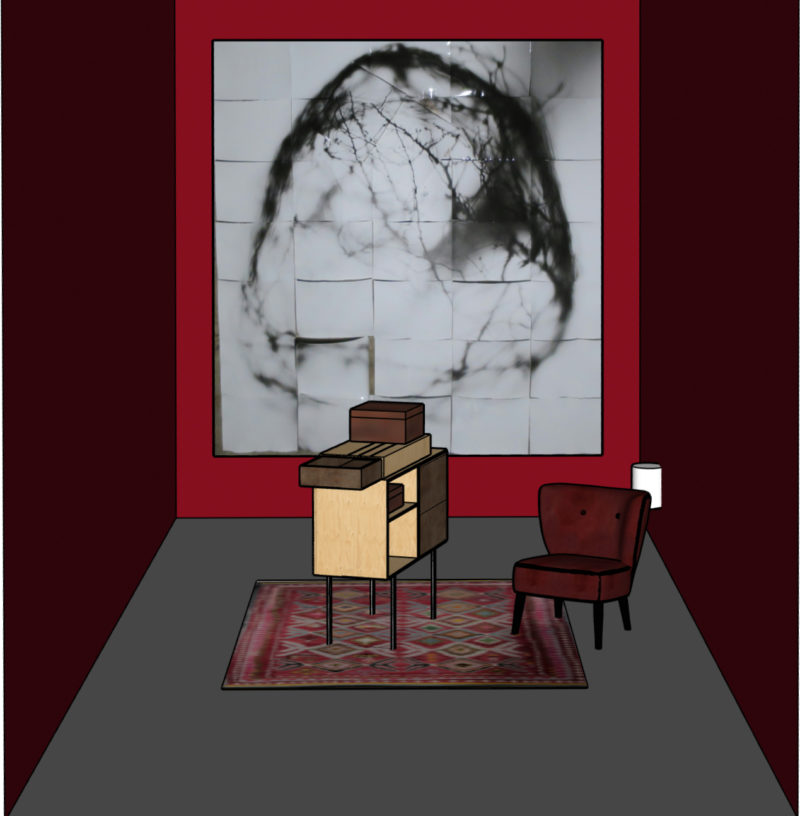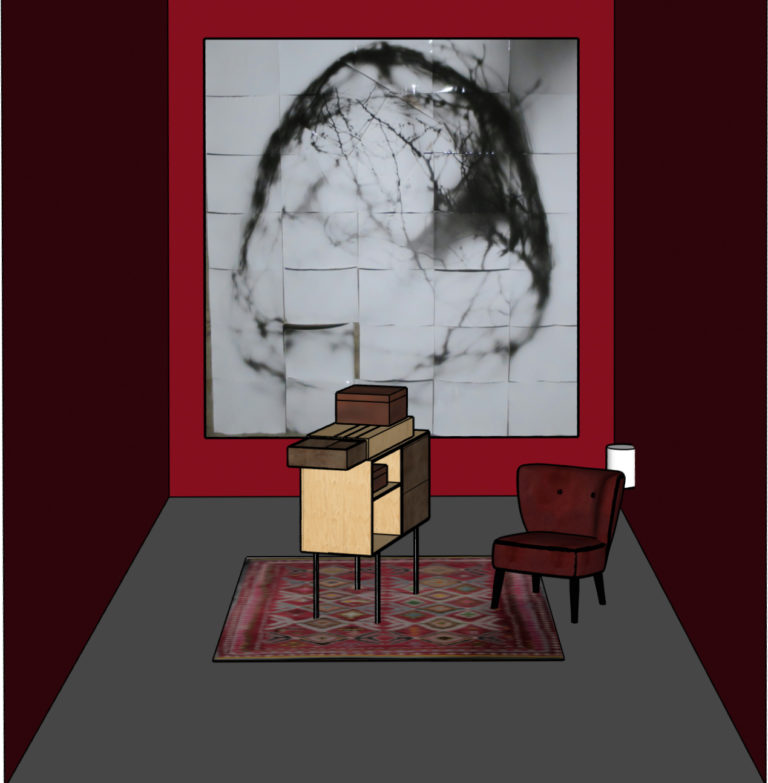 Published the 16/02/2022
Linked categories