ArtGeneva 2023 – Simon Studer Art & Night Fall Festival
ArtGeneve 20223
du 26 au 29 janvier 2023, vernissage le 25 janvier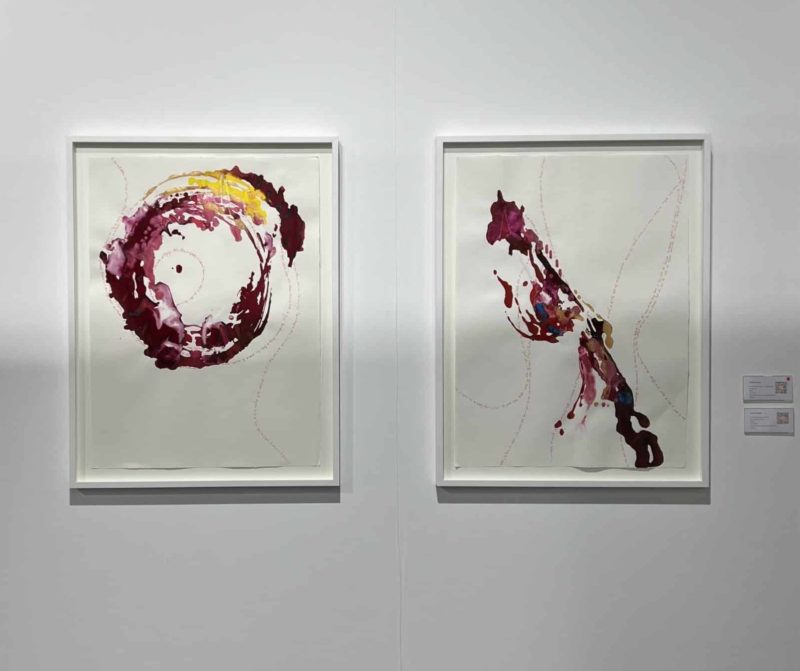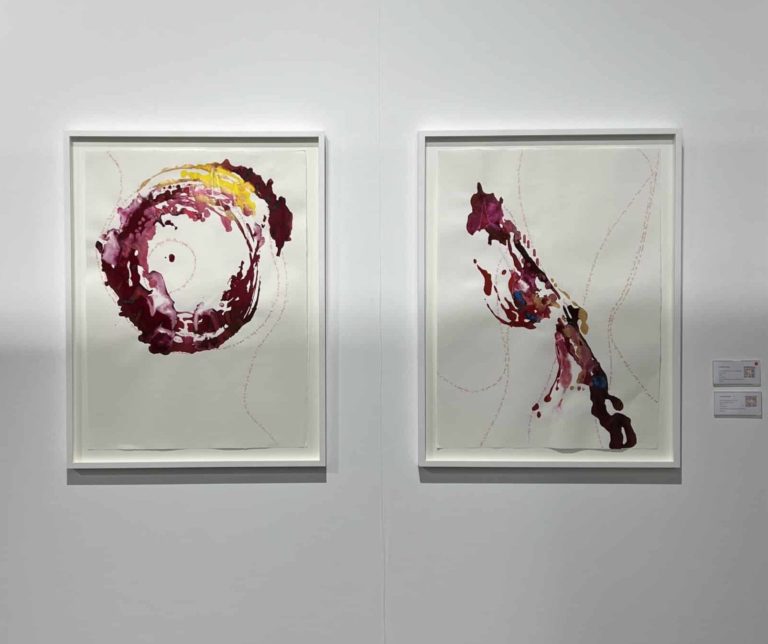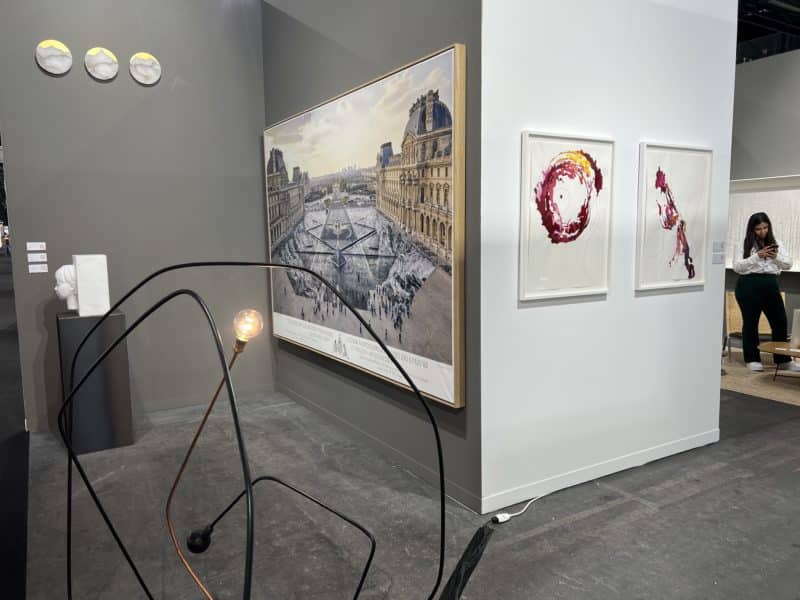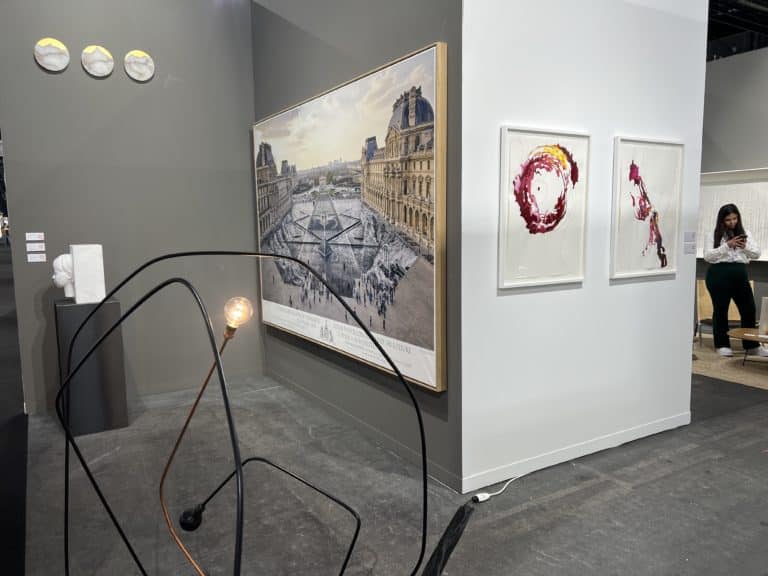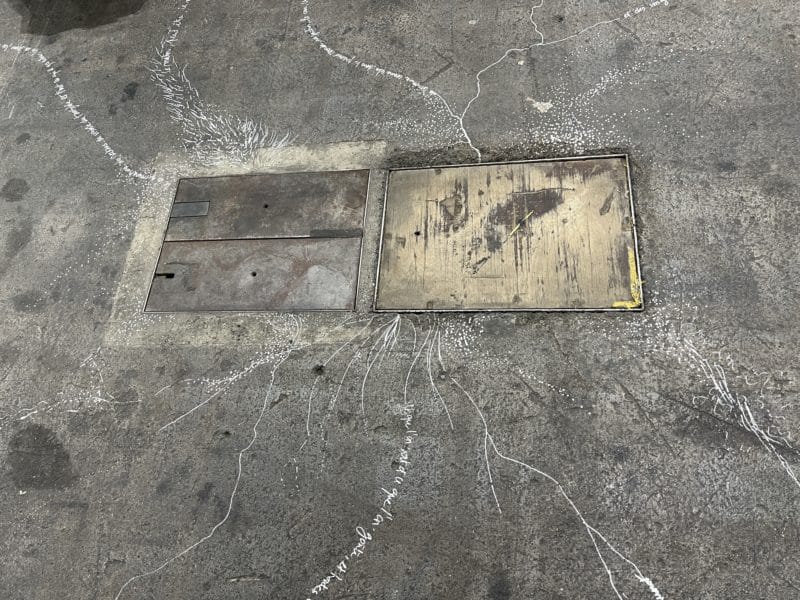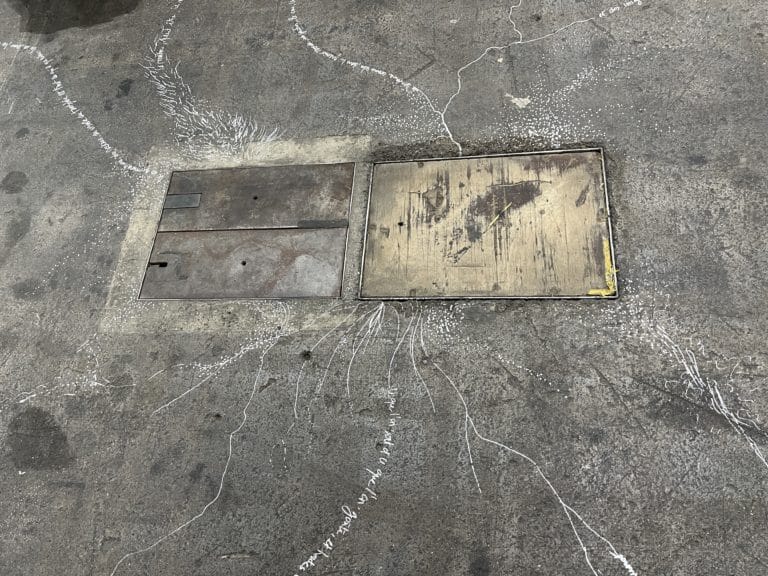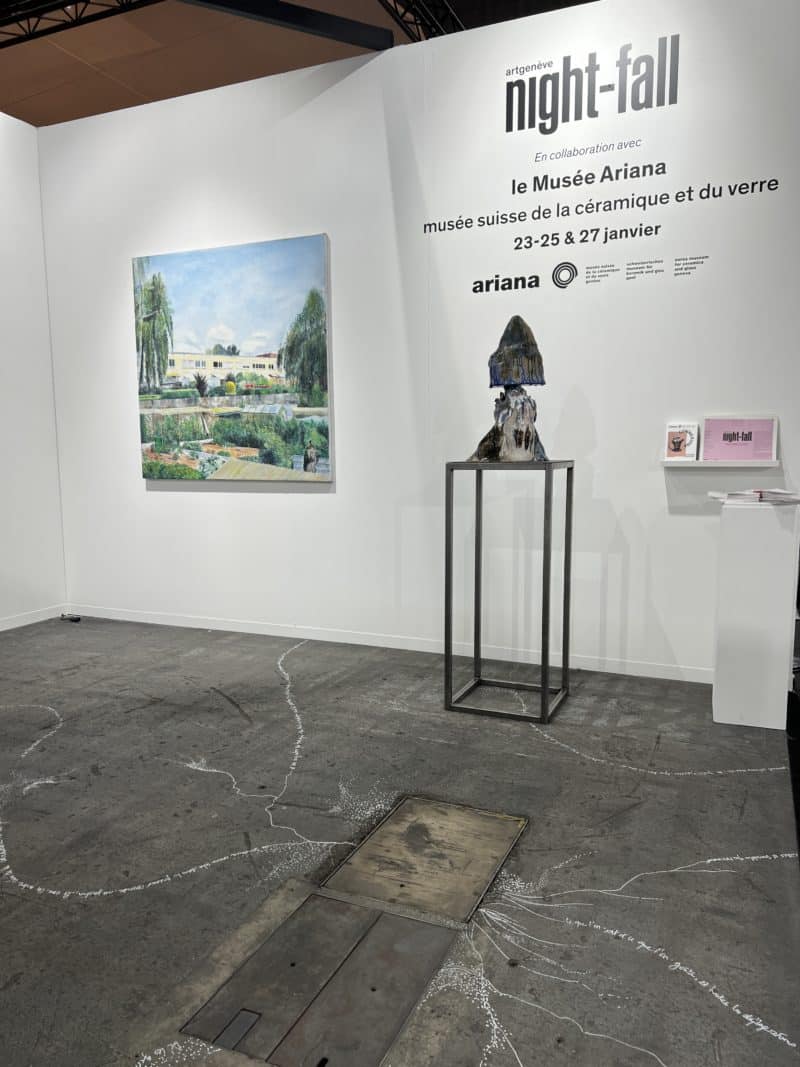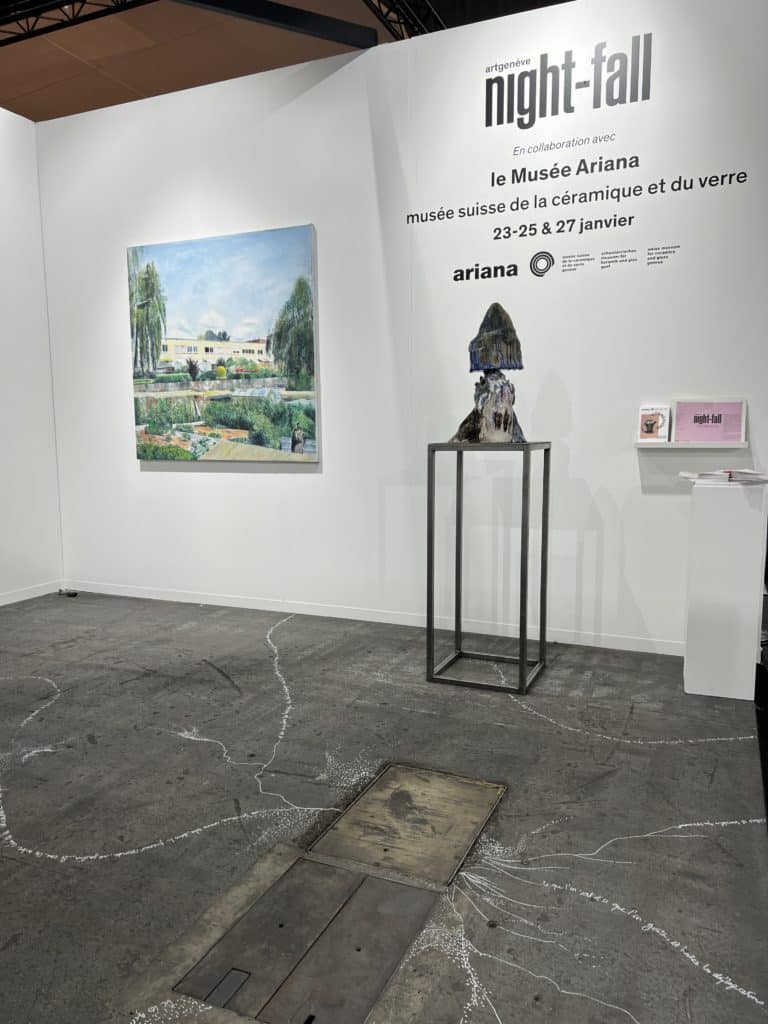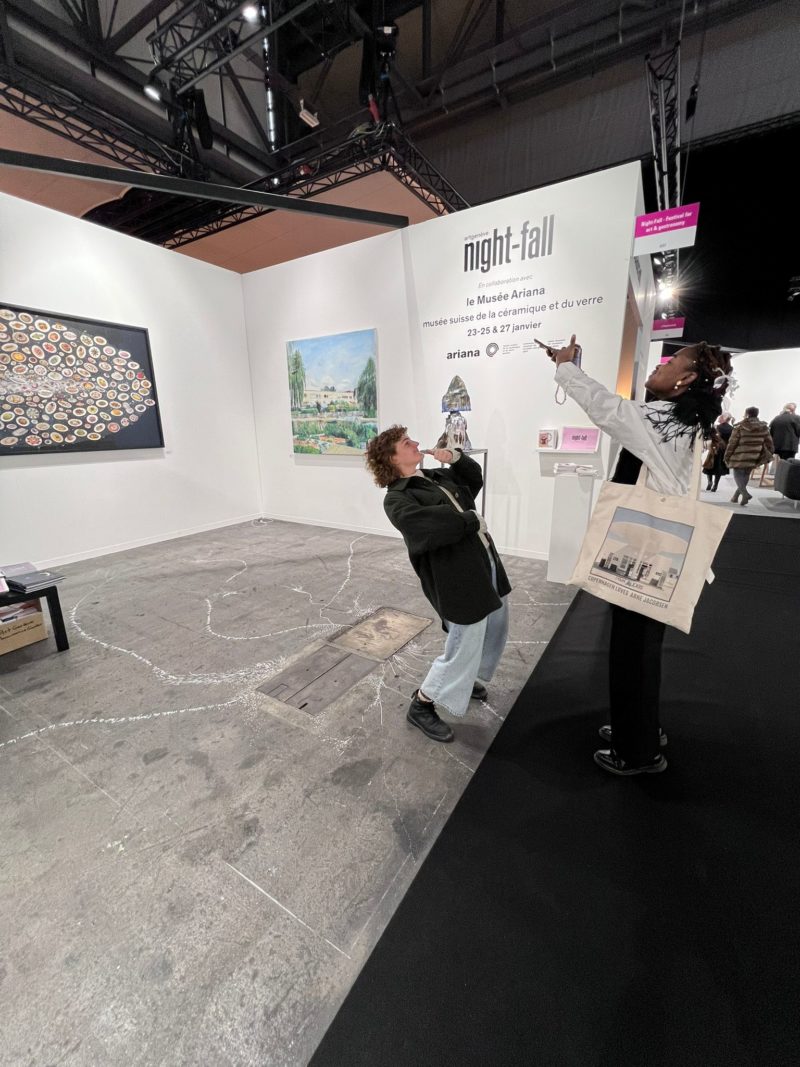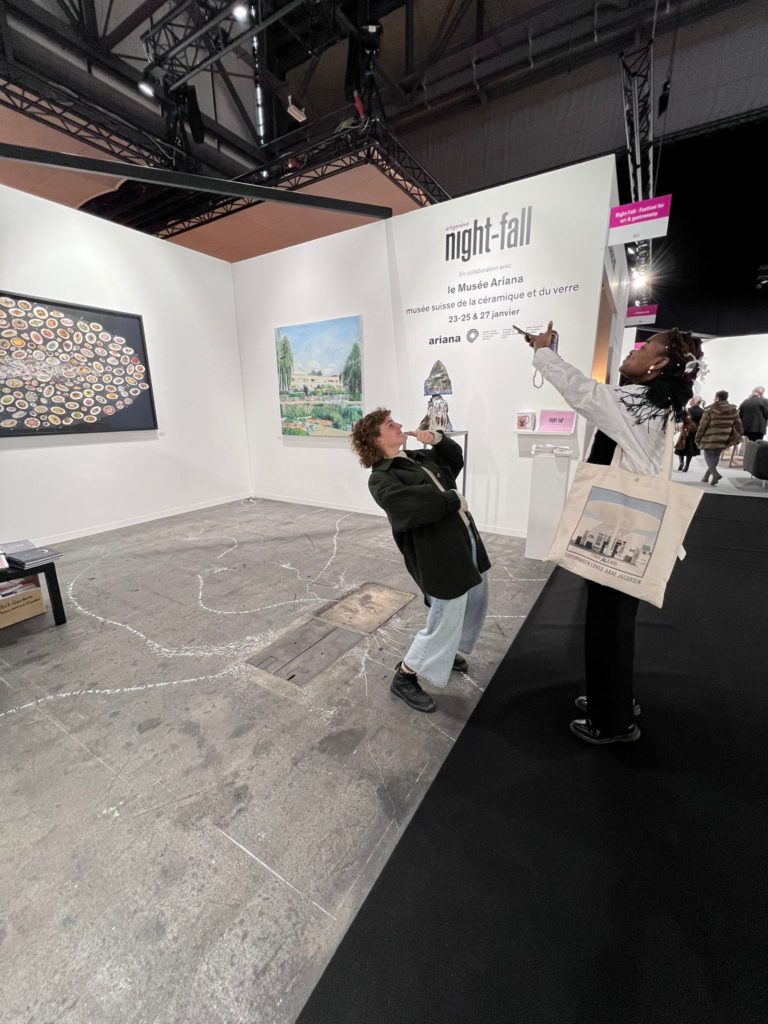 You will find my ceramic inks in very good company on Simon Studer Art's stand C10 and my threads of thoughts on the floor of the Night Fall stand, in A52.
The ceramic inks are works on paper on which my thoughts on the legend of the golden apple wander. Between silence and mythology, I maybe tried to represent the collective unconscious.
Night Fall is an art and gastronomy festival which will bring together from June 24 to July 9, 2023, 15 chefs, 15 works, 15 gallery owners, in Paris, Nice, Monaco and Turin. I have been invited to link all the propositions. That's what I started doing on the booth at ArtGeneva.
Adresse :
Rainbow utopias
Rainbow Utopias
From January 14th 2023
2013 - detail of one of the 45 souls of Foule 3 - Geneva Switzerland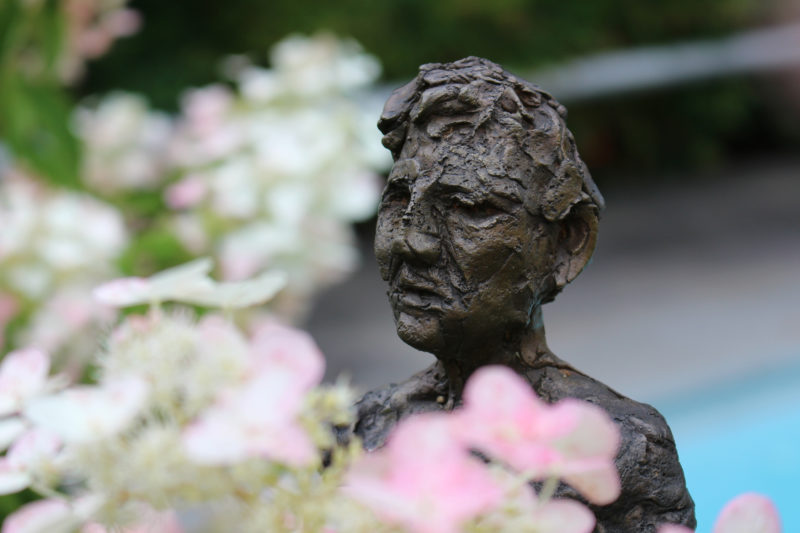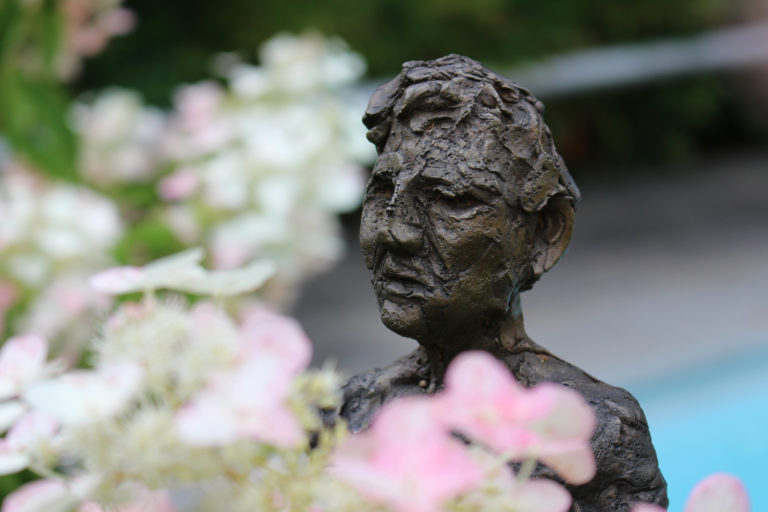 2023, opens with a wonderful meeting with Barbara Polla. It was first in my studio, then in her gallery Analix Forever, starting a conversation that will materialize with the integration of a Foule in her exhibition Rainbow Utopias from January 14.
Rainbow Utopias, is a proposal in 46 artists, which "is intended to be a celebration of diversity … RAINBOW is a declaration of love for differences that our world abounds in, while they are so often stigmatized. The exhibition proposes a multitude of possible paths through art, in response to the crises that engulf us. A celebration of committed creation, of gentleness and lightness, including in illness, which is also part of the differences evoked" in the words of Barbara.
In this spirit, my Foule d'âmes in bronze, installed in the small garden, will face Abdul Raman Katanani's Autoportrait Total Self-Portrait, a corrugated iron dovecote. In this work about forgiveness, started in 2009, the bronze souls come to forgive and to free themselves. Here, they will echo the work of the 45 other artists and a confinement. Fix oneself and fix the world.
Adresse :
Analix Forever Gallery
,
Rue du Gothard 10
,
1225
,
Chene Bourg
,
Switzerland
Kunsttage Basel with Simon Studer Gallery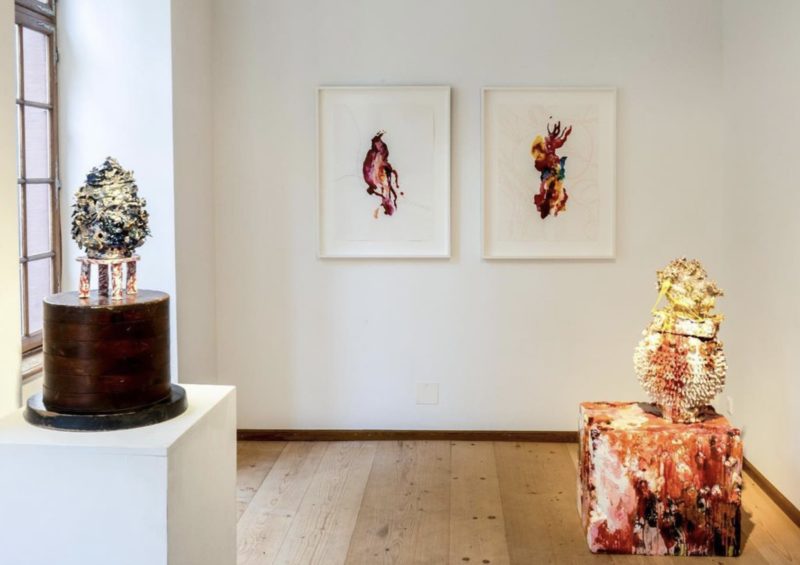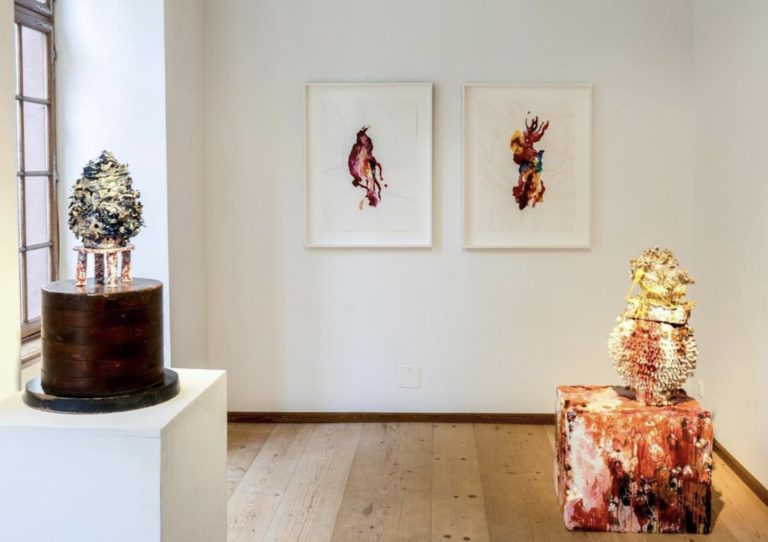 Encre céramique 10 – Fil de pensée Deutéronome 22 6 ET 7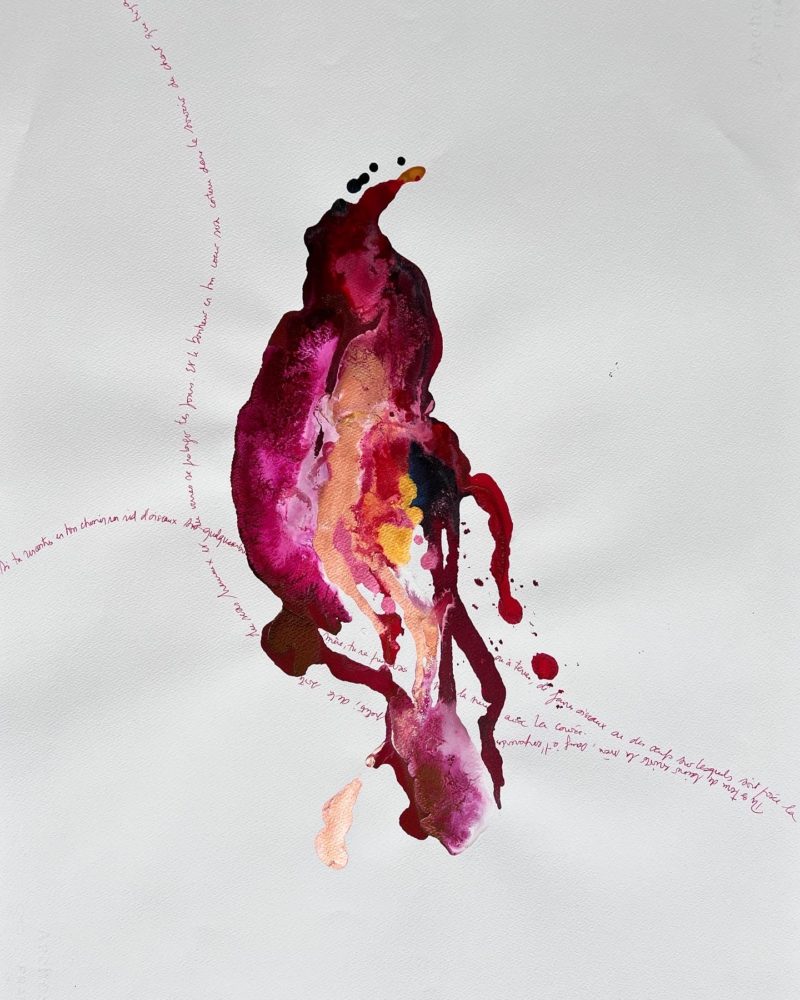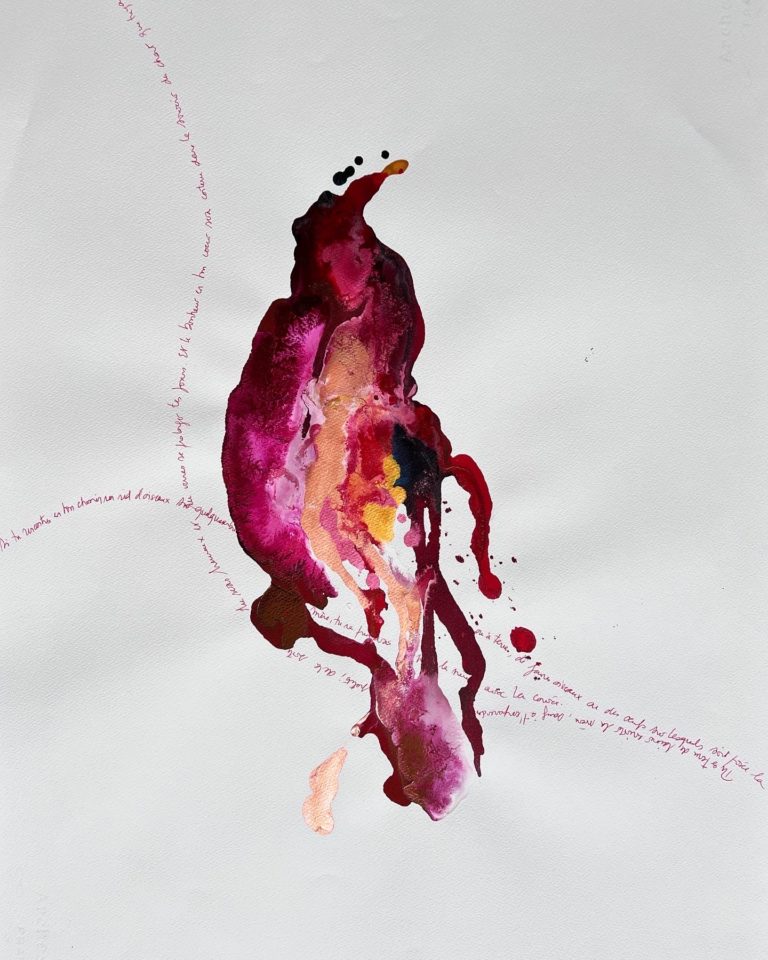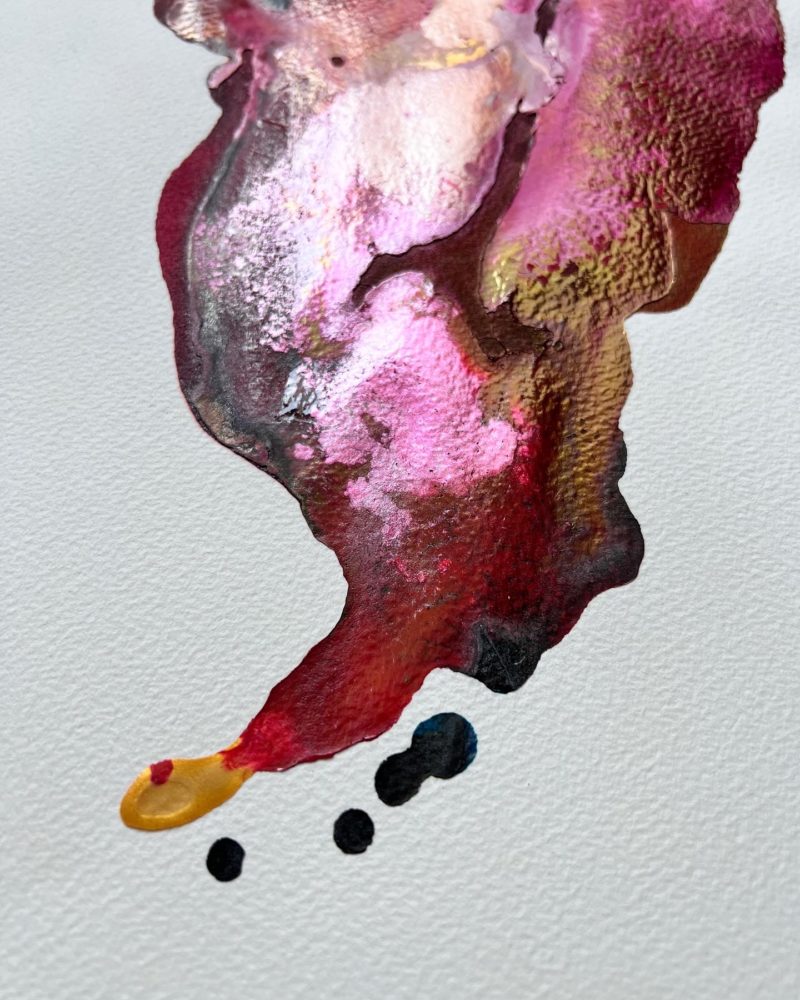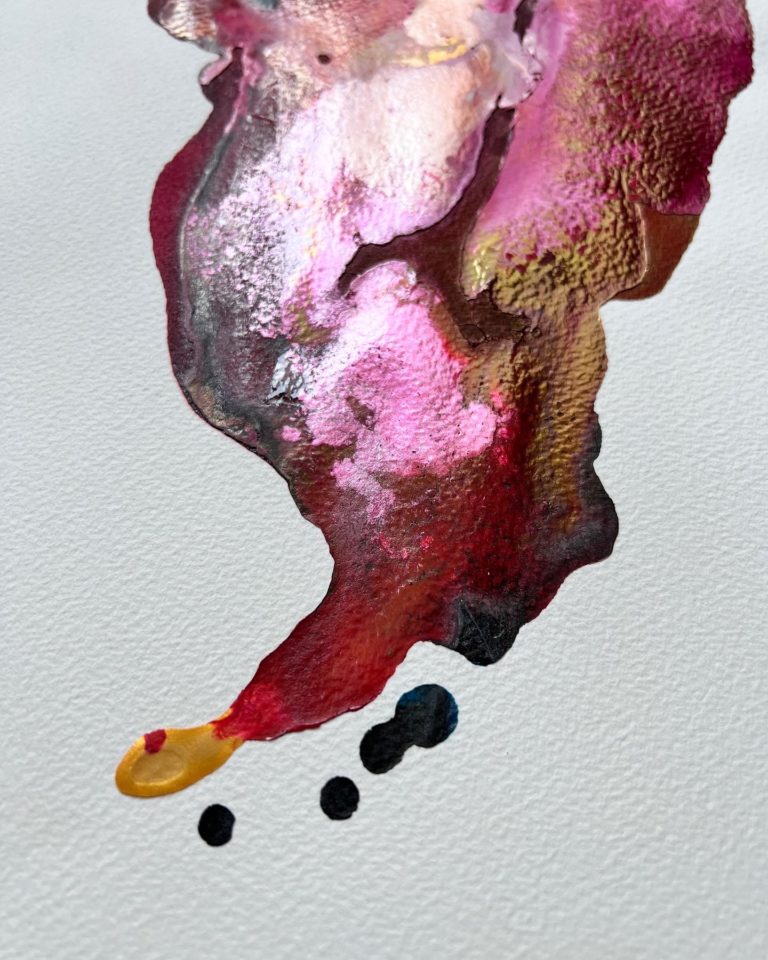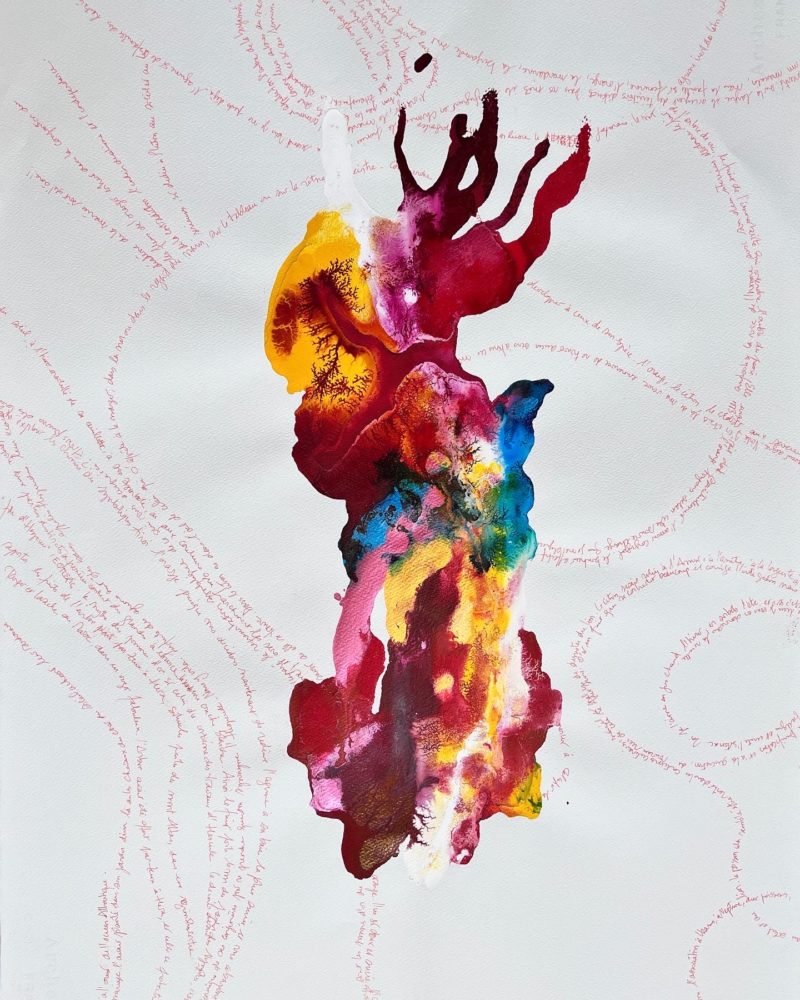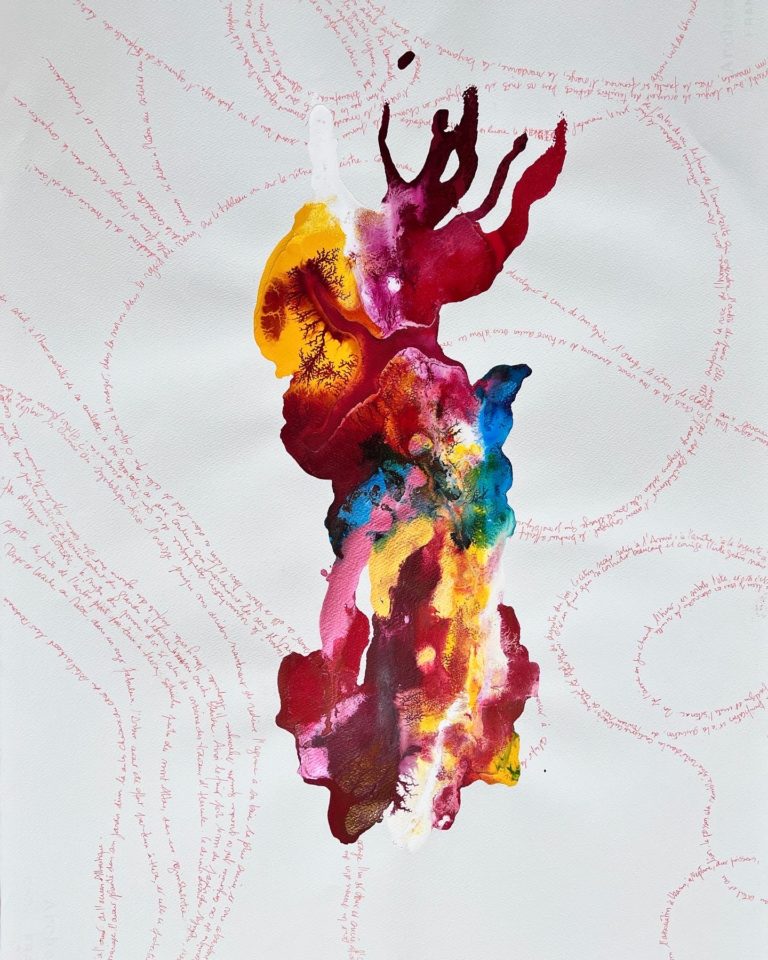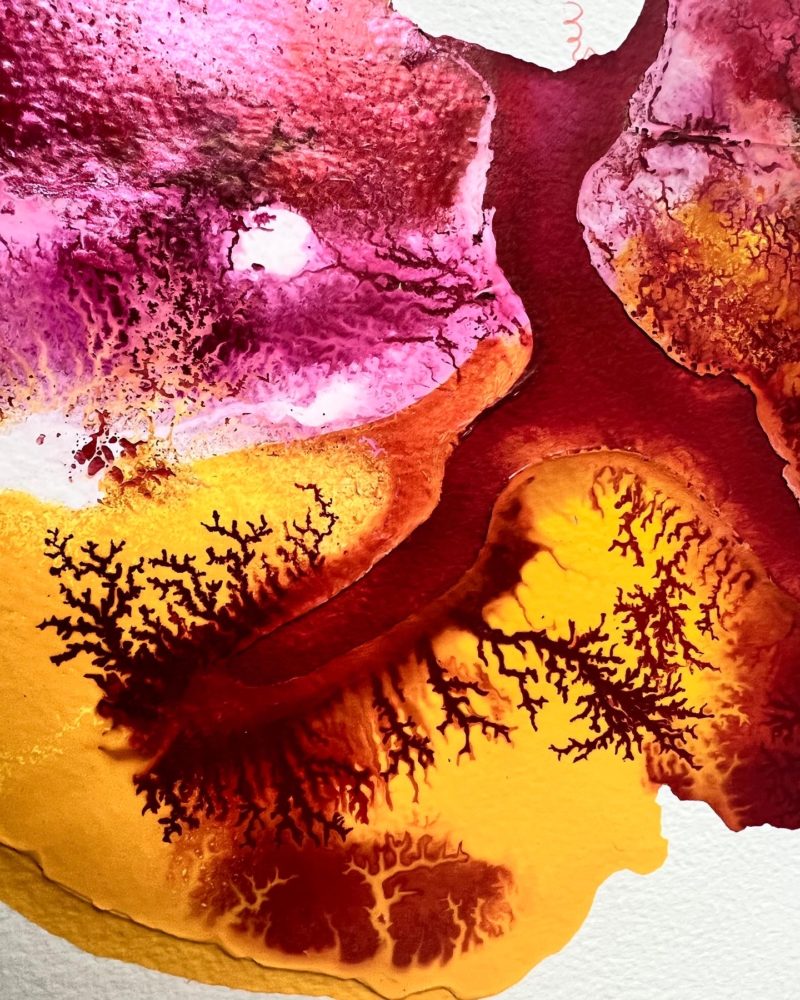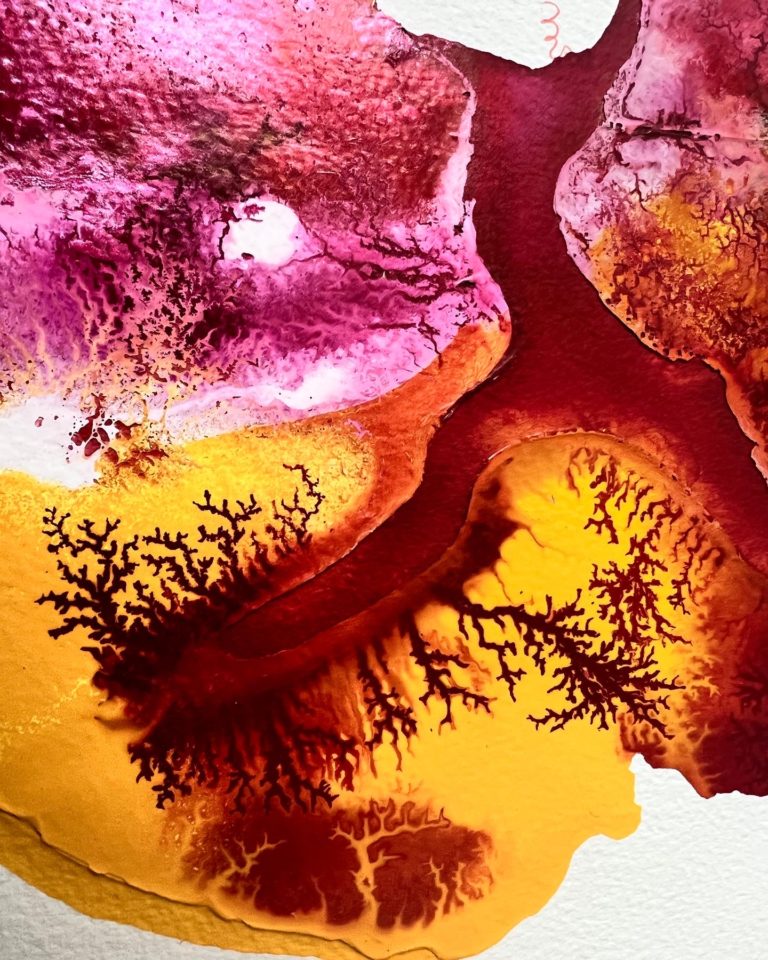 Come and see two ceramic inks drawings on the stand of Simon Studer and Berney Fine Arts for the Kunsttage Basel from September 1st to 4th 2022.
N'oublie pas l'hiver – Carte Blanche
Nuit de la Philosophie - Institut Français de Timisoara Roumanie
20 mai 2022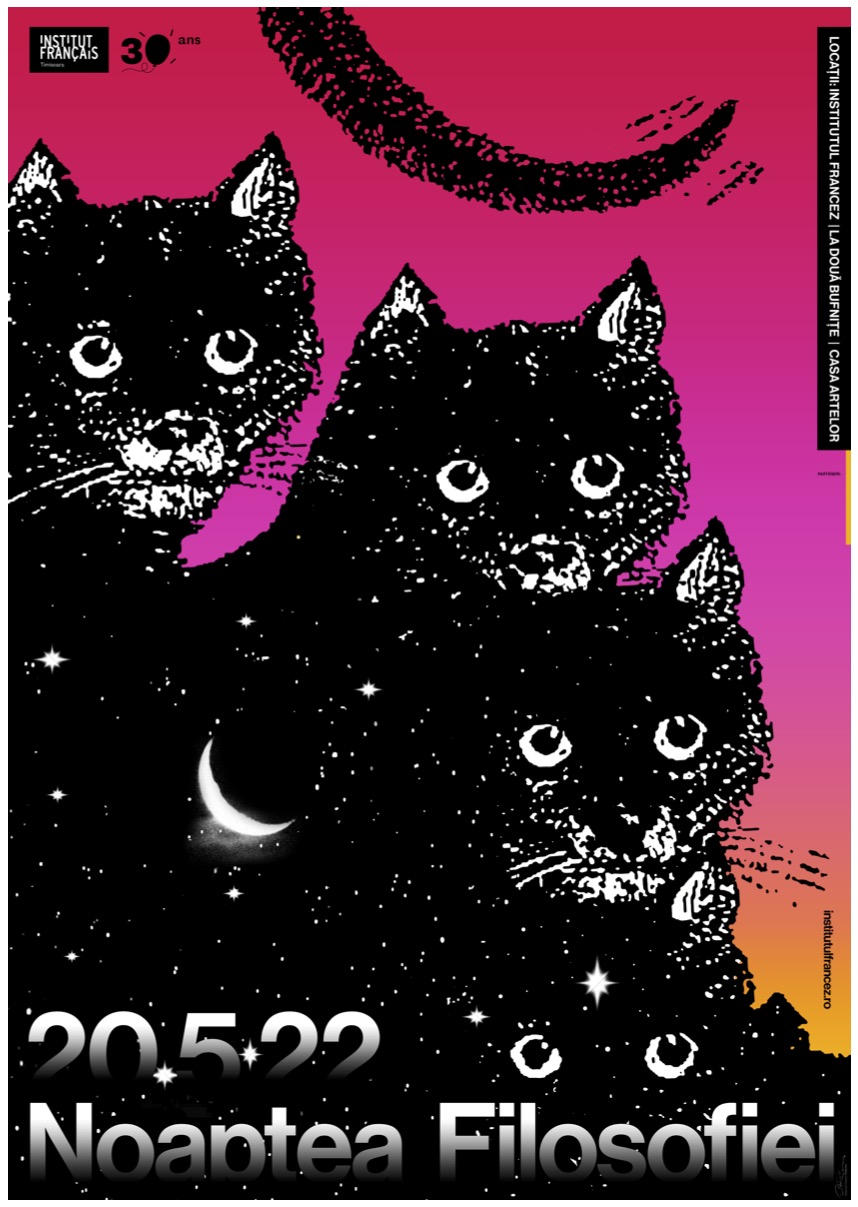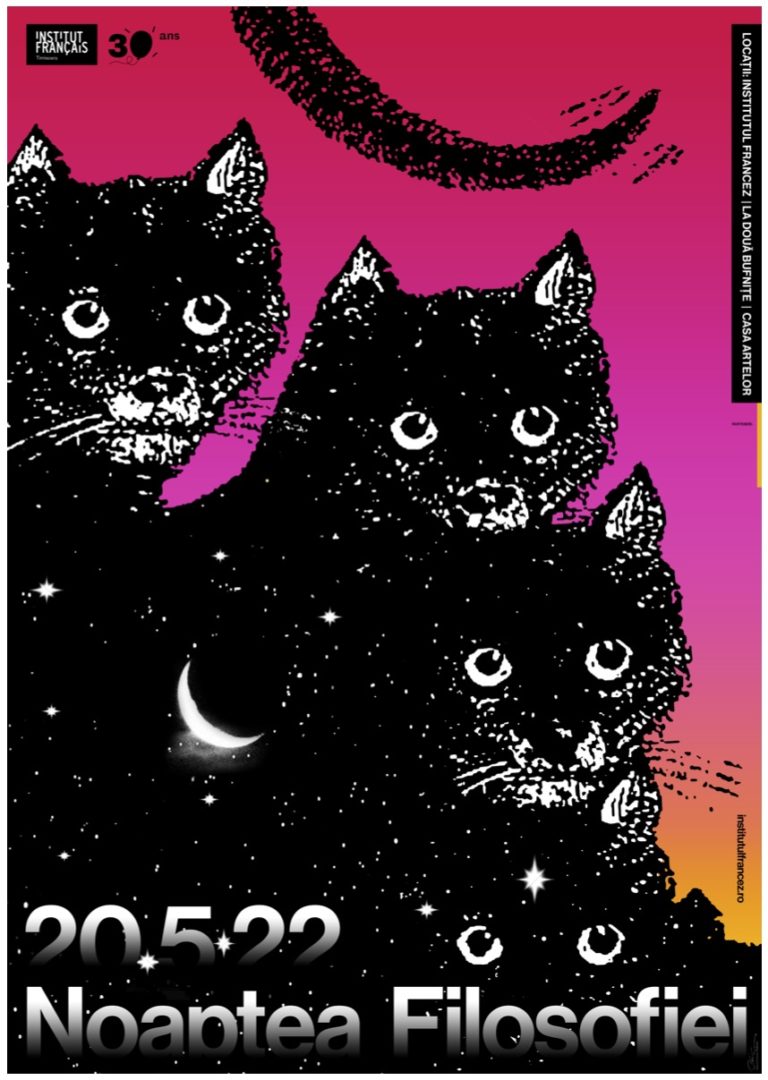 Carte blanche for the night of philosophy, at the French Institute in  Timisoara, Romania
Friday May 20th from  18:30 to midnight
Adresse :
Métamorphoses de l'espace
Métamorphoses de l'espace du paysage à la matière
April 12 2022 from 6:00 PM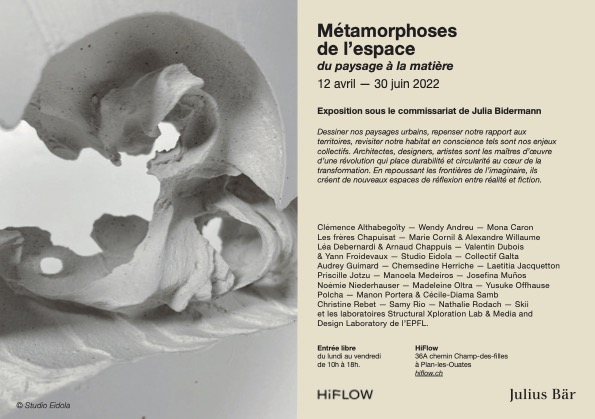 Designing our urban landscapes, rethinking our relationship to territories, revisiting our habitat in conscience, these are our collective challenges. Architects, designers, artists are the architects of a revolution that places sustainability and circularity at the heart of the transformation. By pushing the boundaries of the imagination, they create new spaces for reflection between reality and fiction.
Clémence Althabegoïty — Wendy Andreu — Mona Caron — Les frères Chapuisat — Marie Cornil & Alexandre Willaume — Léa Debernardi & Arnaud Chappuis — Valentin Dubois — & Yann Froidevaux — Studio Eidola — Collectif Galta
Audrey Guimard — Chemsedine Herriche — Laetitia Jacquetton Priscille Jotzu — Manoela Medeiros — Josefina Muños — Noémie Niederhauser — Madeleine Oltra — Yusuke Offhause Polcha — Manon Portera & Cécile-Diama Samb — Christine Rebet — Samy Rio — Nathalie Rodach — Skii et les laboratoires Structural Xploration Lab & Media and Design Laboratory de l'EPFL
Adresse :
High Flow
,
36A Chemin Champs des Filles
,
Plans lkes Ouates
,
Switzerland
ArtGeneva 2022 : Géographie de la mémoire solo show
Art Geneva
3 au 6 mars 2022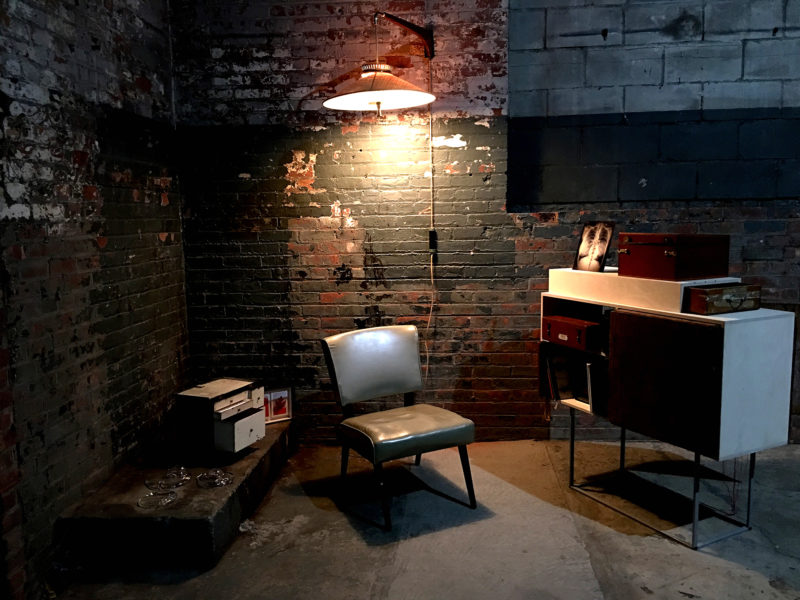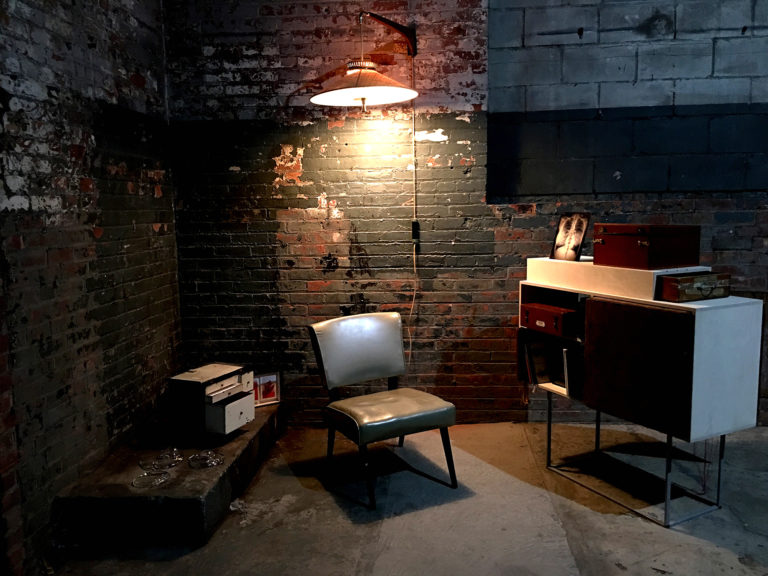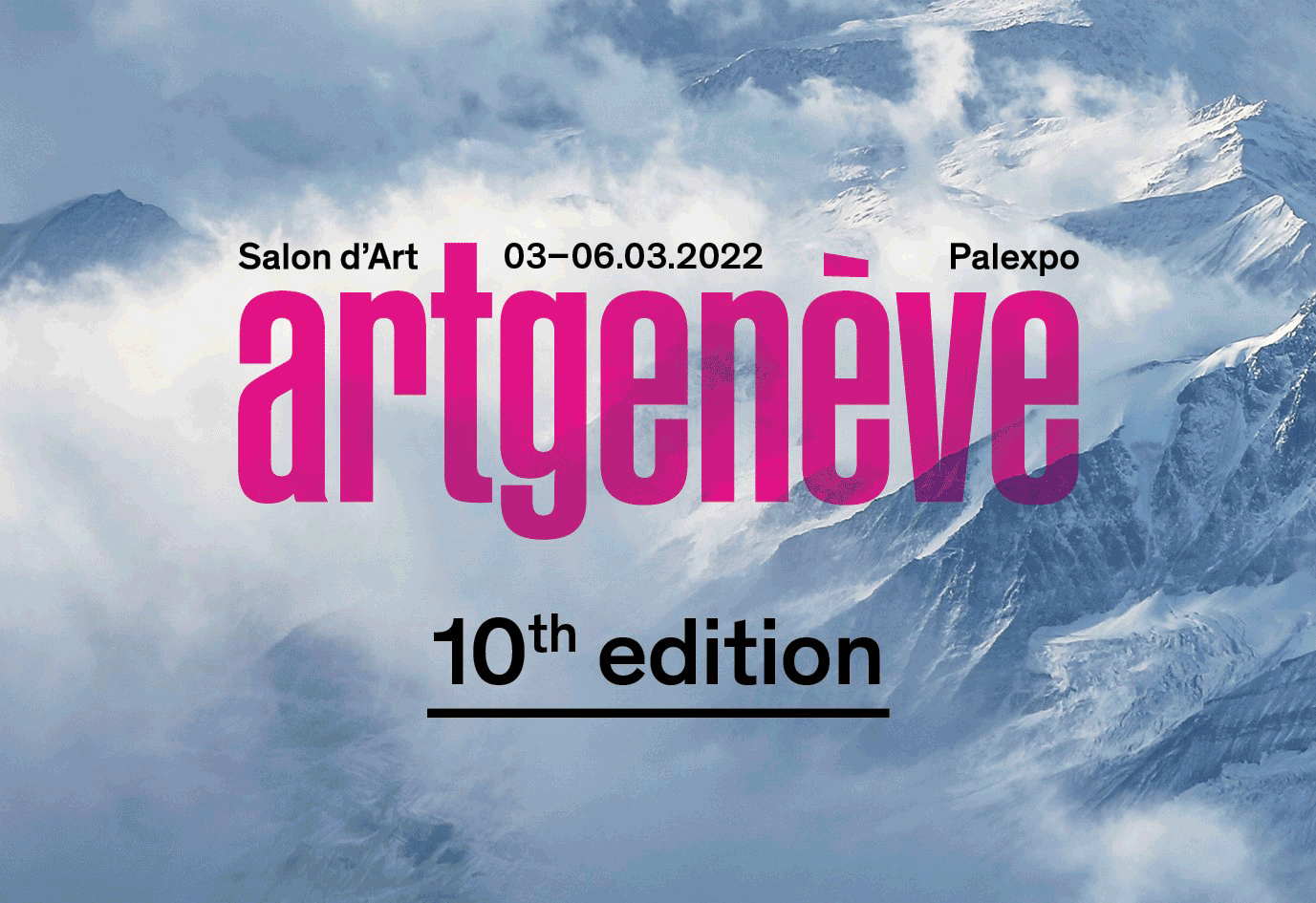 Invited by the SALON, Friends of artgeneva, for the 10th anniversary of the Geneva's fair, to design a Performance Installation about memory, I will present from March 3 to 6, 2022 Geography of memory.
Looking forward to see you there
opening hours 2022
Thursday March 3: 12 – 7 p.m.
Friday March 4: 12 – 8 p.m.
Saturday March 5: 12 – 8 p.m.
Sunday March 6: 12 – 7 p.m.
Adresse :