L'Homme est une chapelle, Thêatre de l'Orangerie, Geneva
L'Homme est chapelle
From June 26th till September 6th 2023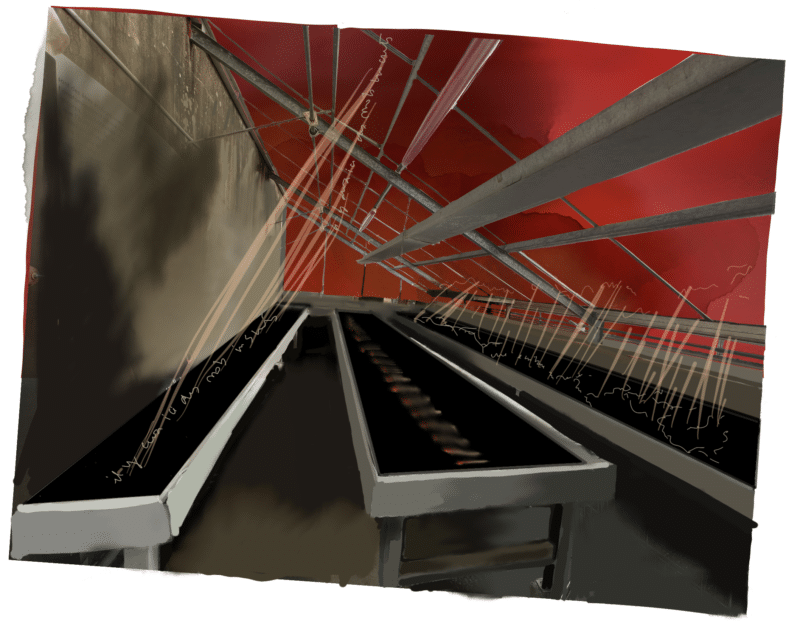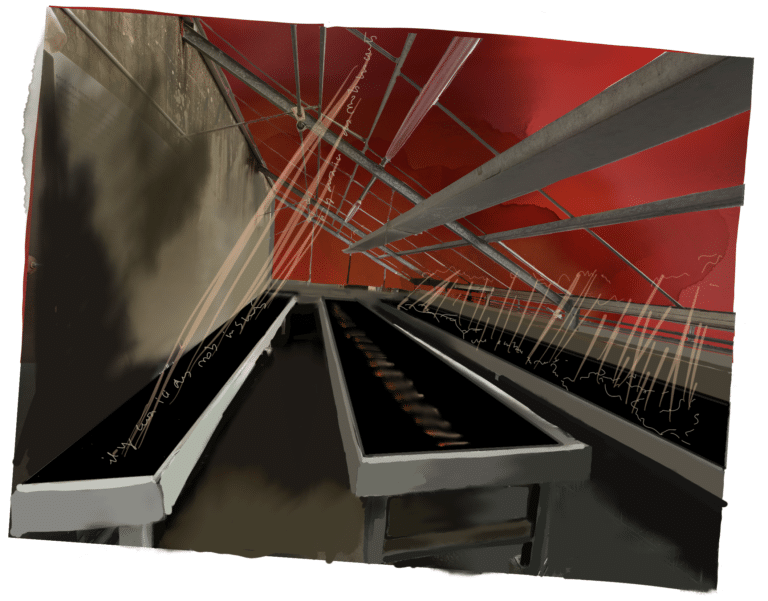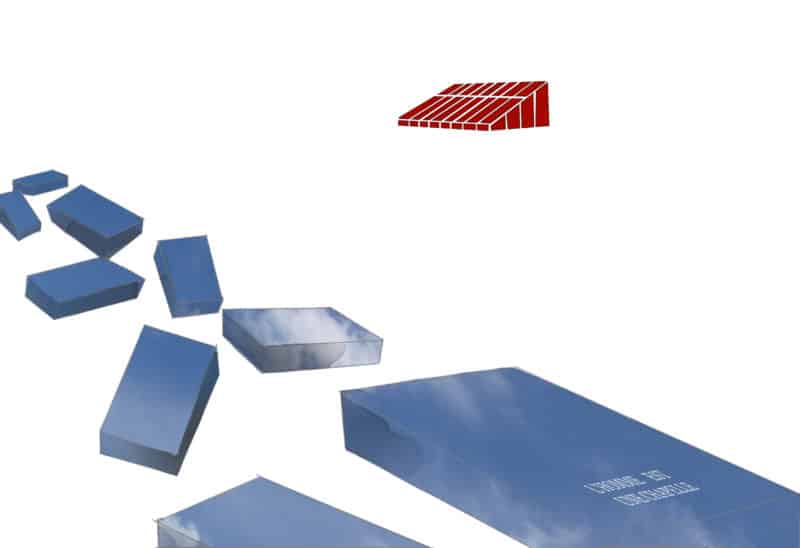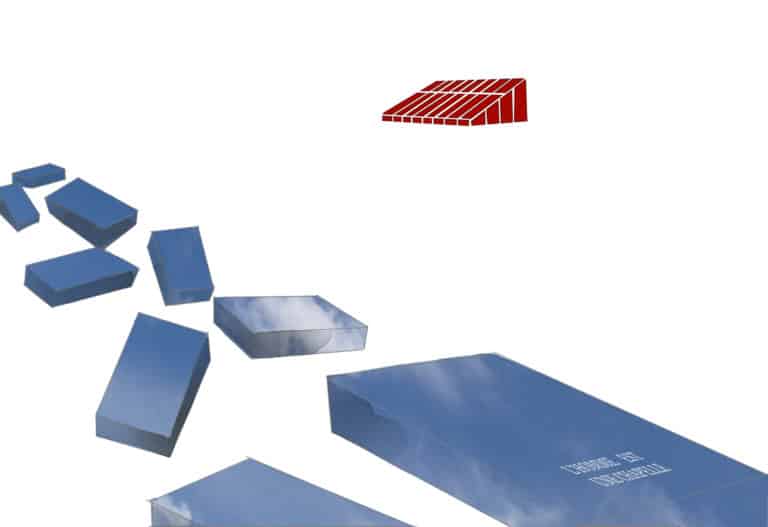 Please to join me on Wednesday, June 28, 2023, starting at 6 p.m. at the Théâtre de l'Orangerie, located in the Grange Park in Geneva, for the opening of "L'Homme est une chapelle" (Man is a Chapel).

Every year, in addition to an amazing theater and concert program, Andréa Novicov, the director of the Théâtre de l'Orangerie, provides artists with the opportunity to explore the theme of nature.

From June 28th to September 6th, 2023, I invite you to embark on a quest for the sacred that resides within us. On June 28th, I will be delighted to accompany you during your visit.

Take care of yourselves and nurture your inner nature.
Adresse :
Théâtre de l'Orangerie
,
Parc de la Grange Quai Gustave-Ador 66B
,
Geneva
,
Switzerland
N'oublie pas l'hiver – Carte Blanche
Nuit de la Philosophie - Institut Français de Timisoara Roumanie
20 mai 2022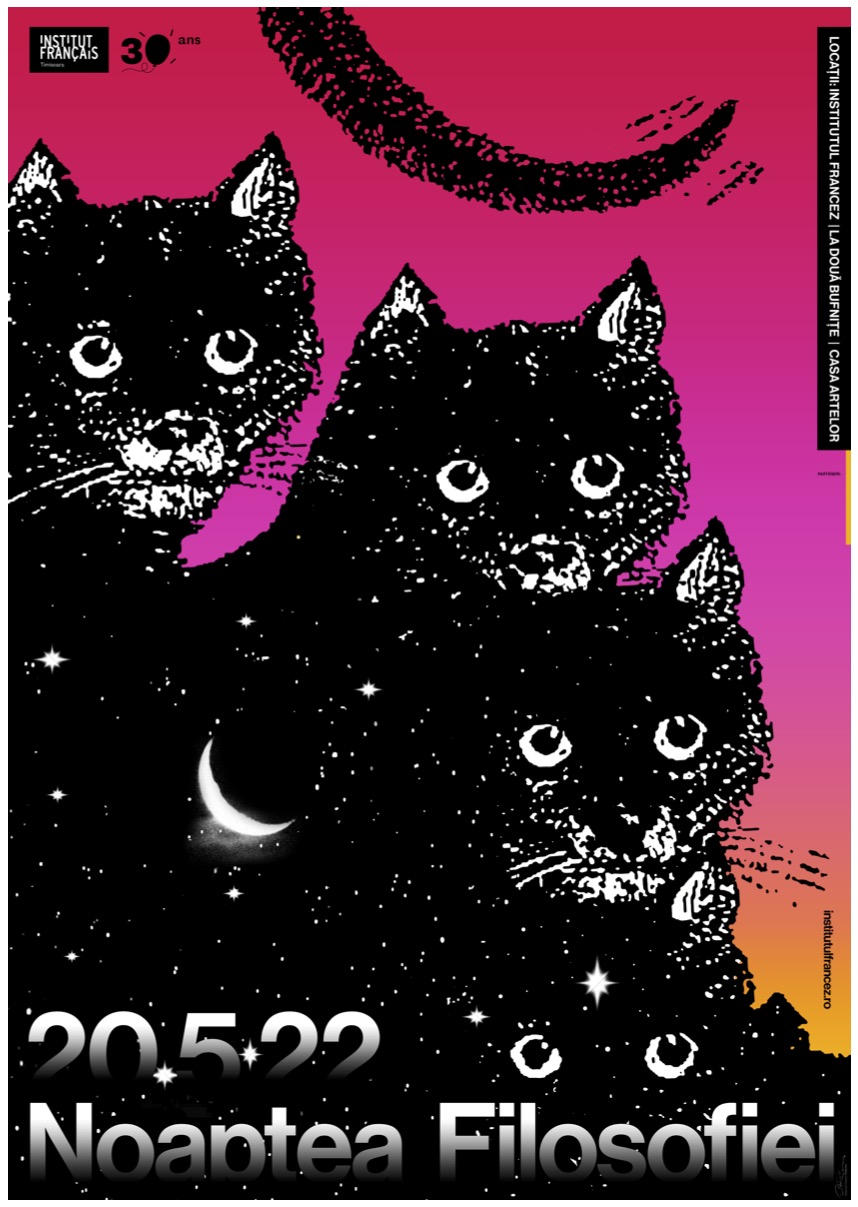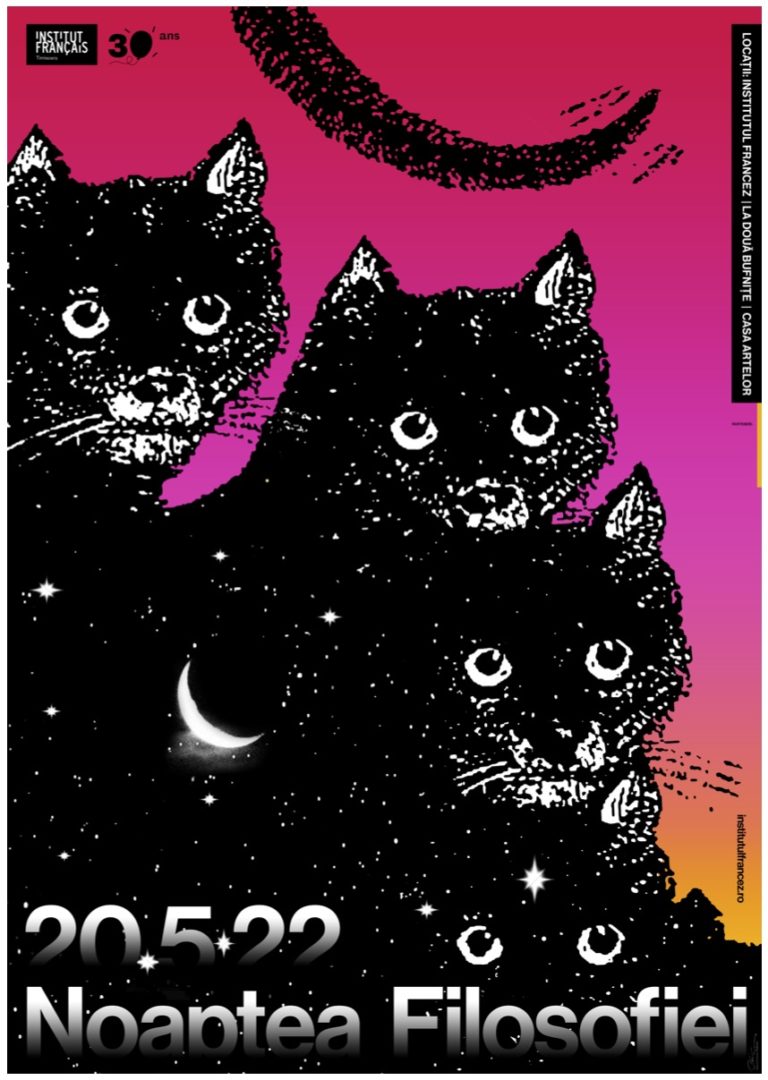 Carte blanche for the night of philosophy, at the French Institute in  Timisoara, Romania
Friday May 20th from  18:30 to midnight
Adresse :
ArtGeneva 2022 : Géographie de la mémoire solo show
Art Geneva
3 au 6 mars 2022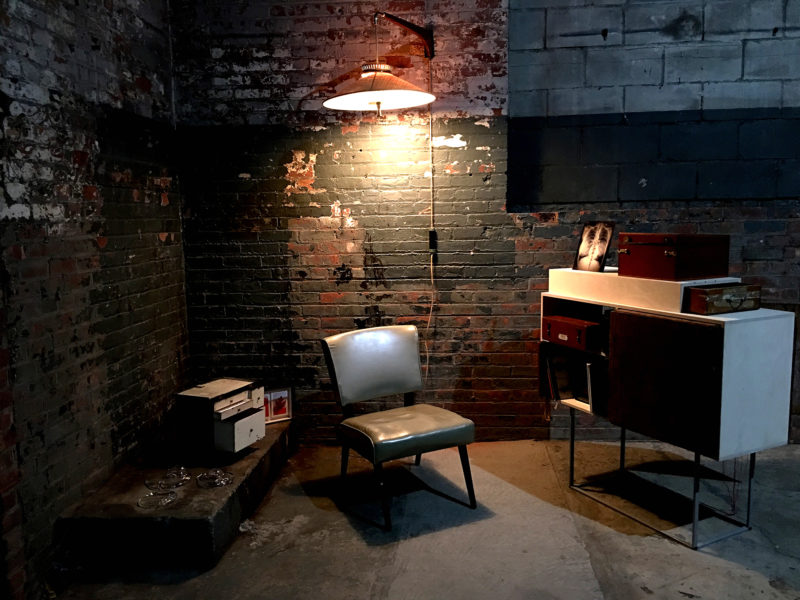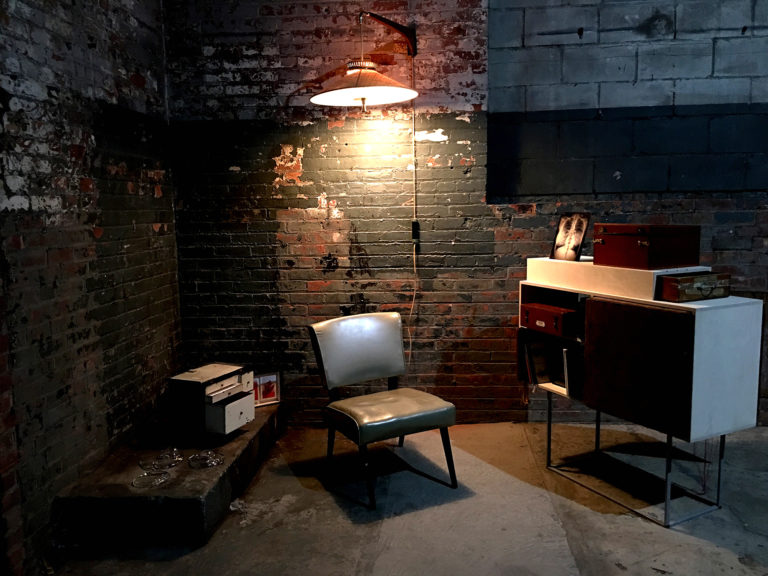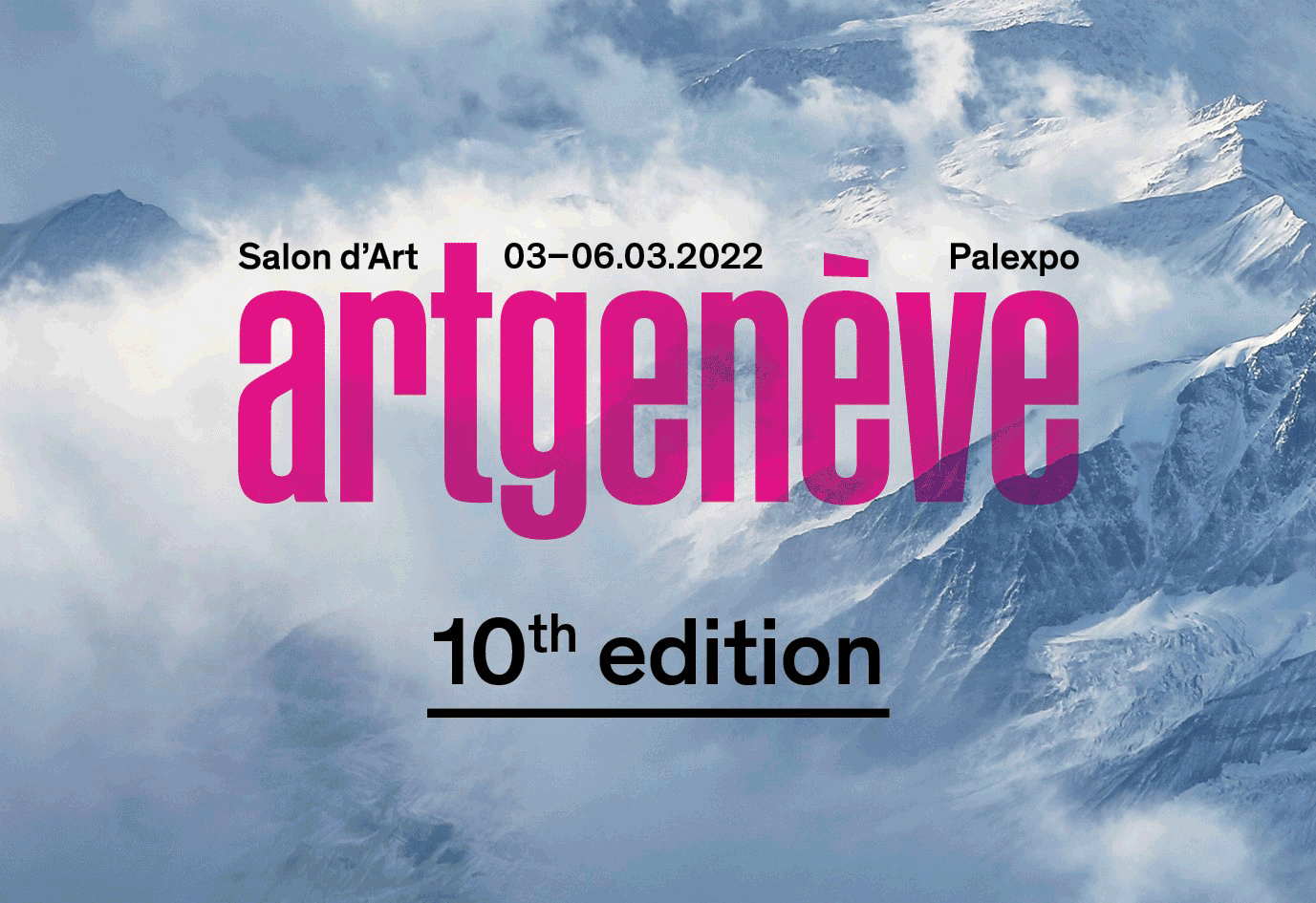 Invited by the SALON, Friends of artgeneva, for the 10th anniversary of the Geneva's fair, to design a Performance Installation about memory, I will present from March 3 to 6, 2022 Geography of memory.
Looking forward to see you there
opening hours 2022
Thursday March 3: 12 – 7 p.m.
Friday March 4: 12 – 8 p.m.
Saturday March 5: 12 – 8 p.m.
Sunday March 6: 12 – 7 p.m.
Adresse :
Presentation of the Victor Trophies 2021
Fossils of Ginkgo leaves in glass and cementations with inclusion of a red glass thread. Framed in brass 20 x 10 x 4.5 cm without frame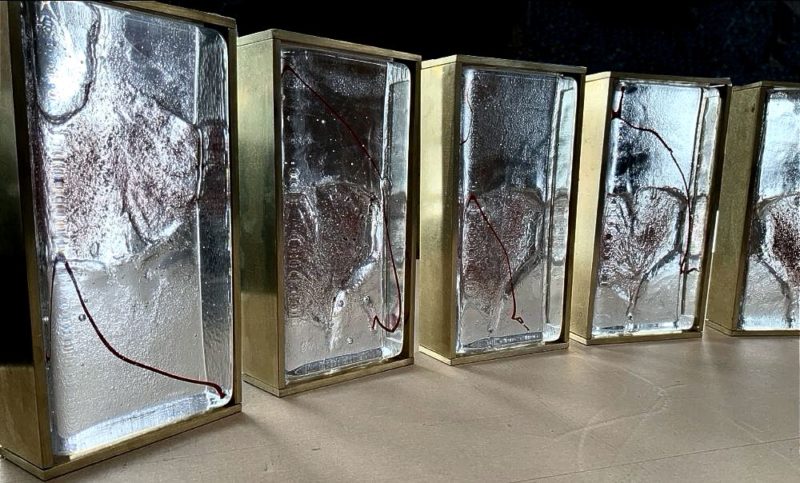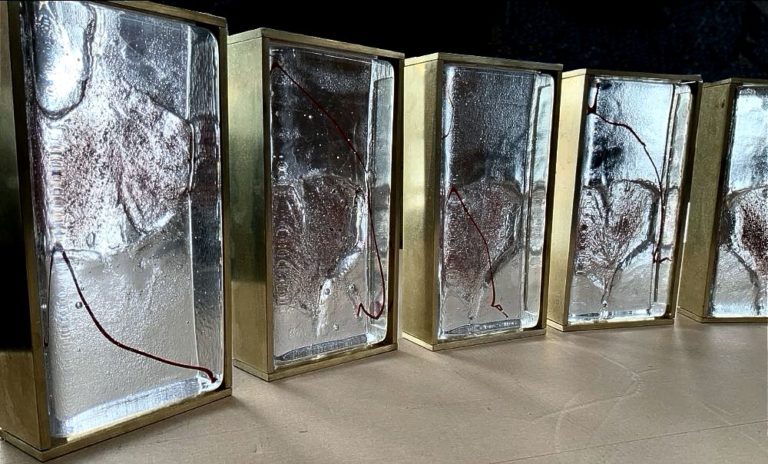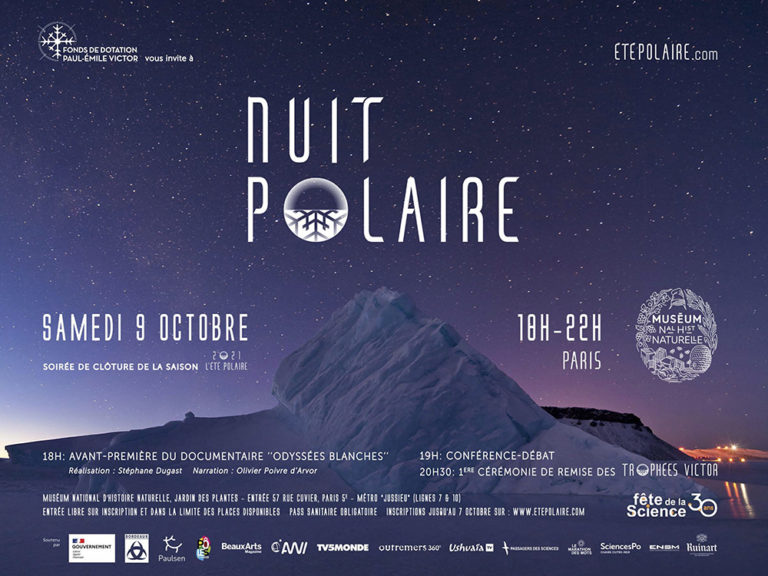 Creation of the Victor trophies rewarding exceptional actions in favor of the poles
The Laureates were
• VICTOR ARTISTIC CREATION InukshukShort animated film (3 min) freely adapted from the Inuit tale "The first inukshuk, or the legend of the stone boy". Directed by: Estelle Brun and Vincent Marie.
• VICTOR POLAR DOCUMENTARY Arctic, the Pole War Director: Agnès Hubschmann. Production: Magneto Press. Broadcaster: France 5. 87 mn – France – December 2020.
• VICTOR POLAR EXPEDITION By Vincent Grison, the Rennes-North Pole expedition – 13,000 km alone and independently, bike + sailboat + kite + ice canoe, April-July 2021.
• VICTOR POLAR BOOK As far as the eye can see, the frozen sea by François Garde. Paulsen Editions, August 2021.
• VICTOR STUDENT MEMORY The Russian Arctic, reservoir of power for the Russian Federation?. Author: Aurore Madelaine-Dupuich, student at Sciences Po Strasbourg, in master 1 in the "Study of international and global relations" field, thesis defended in September 2021.
• VICTOR PRESS REPORT Southern Lands Mission – television report. Author: Michel Izard. Broadcaster: JT 1pm TF1- 6 episodes. February 2020.
• HONORARY VICTOR Claude LORIUS, glaciologist
Presentation :
Saturday October 9th 2021 – from 18:00, Trophies presentation at 20:30
Museum National d'Histoire Naturelle | 57 rue Cuvier, 75005 Paris, France
400 millions de critiques TV show opening credits – TV5 monde channel 2021
300 millions de critiques TV show opening credits – TV5 monde channel 2020