Sèves Brutes |1| Shadow and light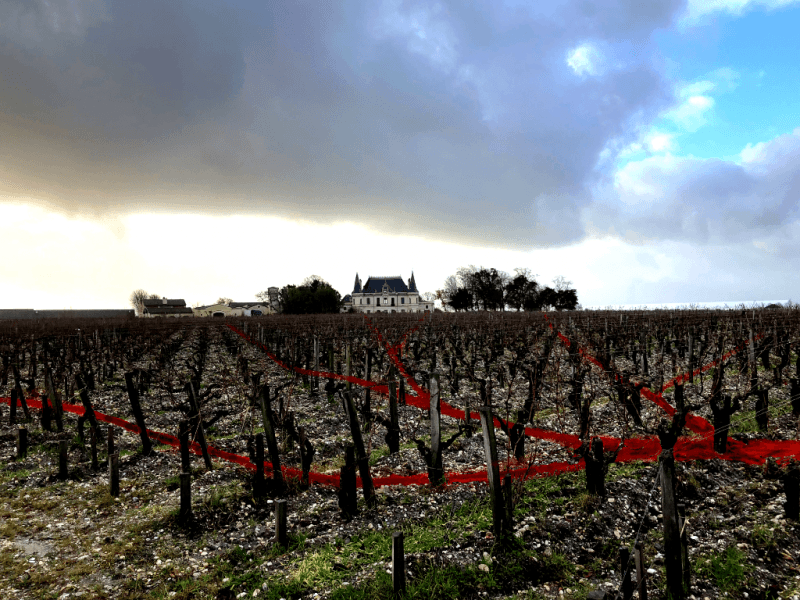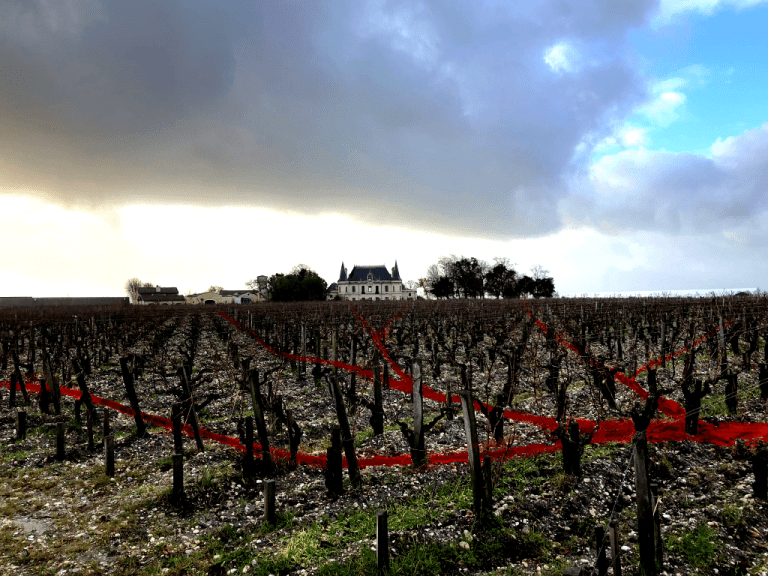 I will be soon in Bordeaux. I intended to explore the now, the past and the future, to, I believed, look at what we are crossed by, blood, water, spirituality, our lives. But it could be the reverse.

From the past, remains the traces, the imprints. The now is to be lived. We will, by May, come back to those tenses. I first want to address the future, the one I will attempt to capture in the Chateau Palmer vineyards, next week.
The time to come is at the end of our steps, right behind the shadow, in the expiration that immediately replaces the inspiration, in the backwash, in the worlds following other ones to give meaning to the sentences. Future is made of unconsciousness, of imagination, and of ineluctable too. I want to bring you back its pictures,
In chateau Palmer, each gesture to grow the vine and the wine, comes from an ancestral knowledge, anchored in its history. Its wine were already served at Louis XIV th's table. Only it is the permanent re-questioning of this knowledge that materialize the excellency of this nectar. Since five years the Chateau has chosen the biodynamic, allowing the soil to express its potential and the raw sap to nourish the vines.

First comes the shadow, and then the light flows from the past, laden with what already happened. The darkness keeps, nestling within it, all the possibles and all the tomorrows. The light casts our shadow far ahead, the stronger the light is, less visible is what is to come.
So, next week, I will crack my fears and my beliefs to penetrate the darkness. I will make visible  the expiration and the inspirations all together, the tides and the world's, our heart's and the shadow's secrets. I will reveal the light at the very moment it is born, as it is already in our hearts but long before our eyes can perceive it, 

Next week, I will allow the Chateau Palmer's raw saps to pass through me, and you will be part of the journey.
Published the 14/02/2018
Linked categories