Rainbow Utopias from January 14 2023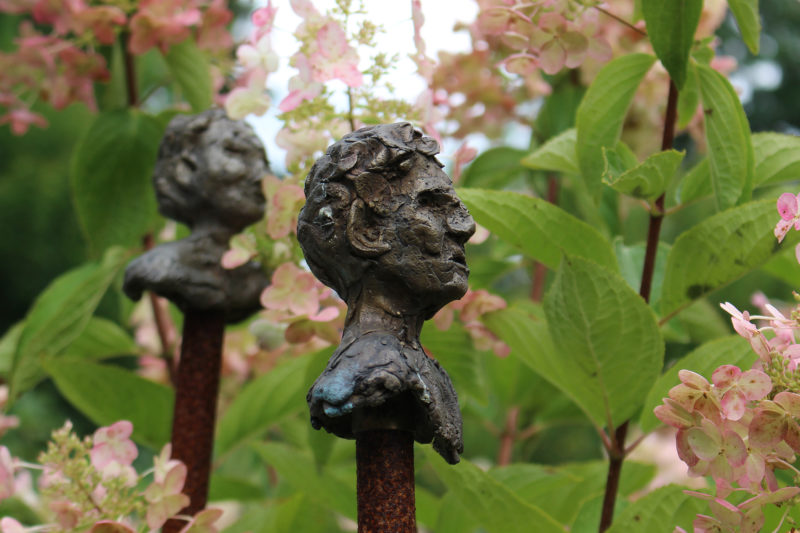 2013 - Installation Geneva, Switzerland
Going from one year to the next is both anodyne and dizzying. At the edges of each year, I wonder how to renew myself, progress, look from elsewhere. For the past few years I had the same wish, which may be a resolution: to let what is right come to me, without trying to provoke it or to summon it. It is the stake of the I and the void.
It seems that since December I have been fulfilled. 2022 ended with a rich and fruitful encounter with Anne Calas and Laetitia Pitz, two women of the living arts, poetess and author, introducing me to a world I know little about, planting the seeds of the cycle that is beginning. 2023, opens with a wonderful meeting with Barbara Polla. It was first in my studio, then in her gallery Analix Forever, starting a conversation that will materialize with the integration of a Foule in her exhibition Rainbow Utopias from January 14.
Rainbow Utopias, is a proposal in 46 artists, which "is intended to be a celebration of diversity … RAINBOW is a declaration of love for differences that our world abounds in, while they are so often stigmatized. The exhibition proposes a multitude of possible paths through art, in response to the crises that engulf us. A celebration of committed creation, of gentleness and lightness, including in illness, which is also part of the differences evoked" in the words of Barbara.
In this spirit, my Foule d'âmes in bronze, installed in the small garden, will face Abdul Raman Katanani's Autoportrait Total Self-Portrait, a corrugated iron dovecote. In this work about forgiveness, started in 2009, the bronze souls come to forgive and to free themselves. Here, they will echo the work of the 45 other artists and a confinement. Fix oneself and fix the world.
On January 14 and 15 I will be at the Analix Forever gallery where a rich and beautiful program is offered. I am attaching the details below.
I wish you the all and the nothing, forgiveness, gratitude and love. May we repair ourselves so that together we repair the world.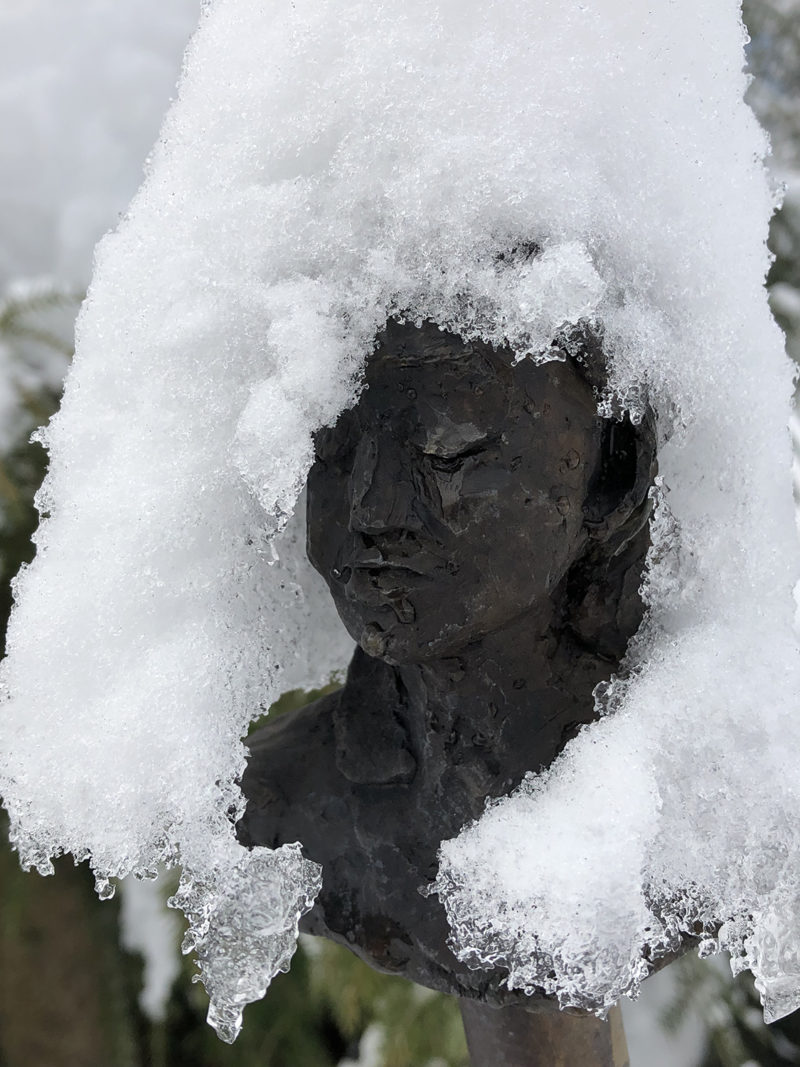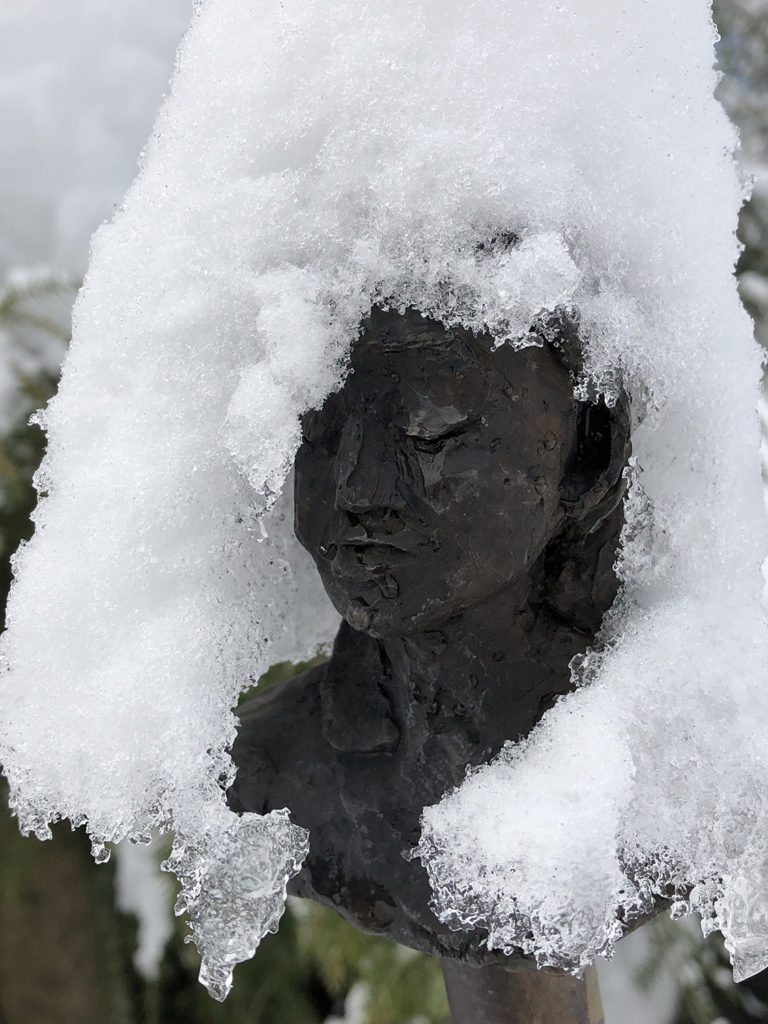 Published the 10/01/2023
Linked categories