l'Homme est une chapelle, poem of the sacred.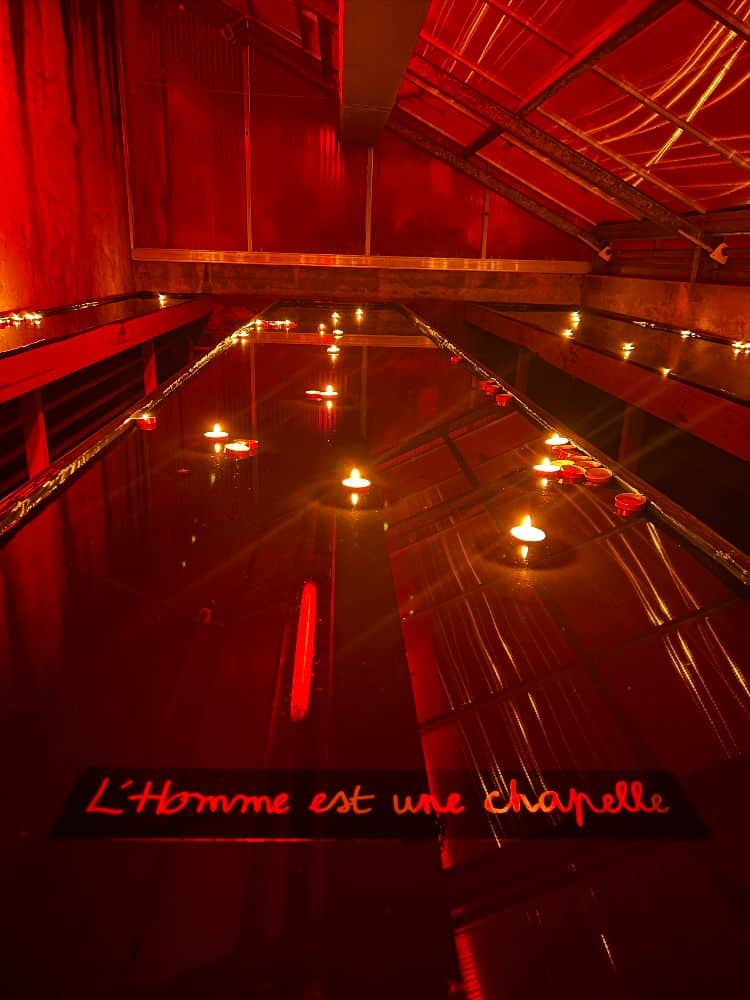 "Man is a chapel he never visits. In the chaos of time he aims to conquer, He constantly forgets his sacred strength. And so, he scatters it in harmful fires.
Man is a chapel he stumbles upon by chance in the midst of woods, a humble cabin, subjected to the wind, which would have collapsed if not supported by a surrounding wall.
Man is a chapel where he seldom finds solace, even though it resides within him.
It is dark and warm, like a womb. Within it, his thoughts emerge, ever-changing and fleeting. His prayers to the sky, the sun, and the moon.
Man is a chapel. He seeks in the heavens signs of his existence, beneath the earth the jewels that adorn his brow.
He rushes through forests, destroys them to build his castles, his temples, his fields. He drinks from the sea and rivers, then blesses them. He squanders himself.
And when he dies, he finally offers himself to the earth, from which his children will eat the fruits."
In the garden of the Théâtre de l'Orangerie, during these beautiful summer months, I was invited to reflect on ecology and nature in the anthropo(s)cene, to tell the story of Man and Nature.
I made Nature reflect in Man, both internally and externally, in two spaces of the theater, a greenhouse I transformed into a chapel and an abandoned vegetable bed turned into a cemetery. Two places of contemplation, one inviting to be entered, the other reflecting the sky and everything that approaches.
If you come to the theater to see a play, a concert, have a drink, or simply wander around until September 6th, you will be able to ignite a part of yourself and watch it reflect in the sky, the sun, the moon, and the stars.
I wish for you to recognize yourself in order to love yourself.
Théâtre de l'Orangerie
From June 28th till September 6th
From wednesday to Sunday
Parc de la Grange
Quai Gustave-Ador 66B, Genève
+41 22 700 93 63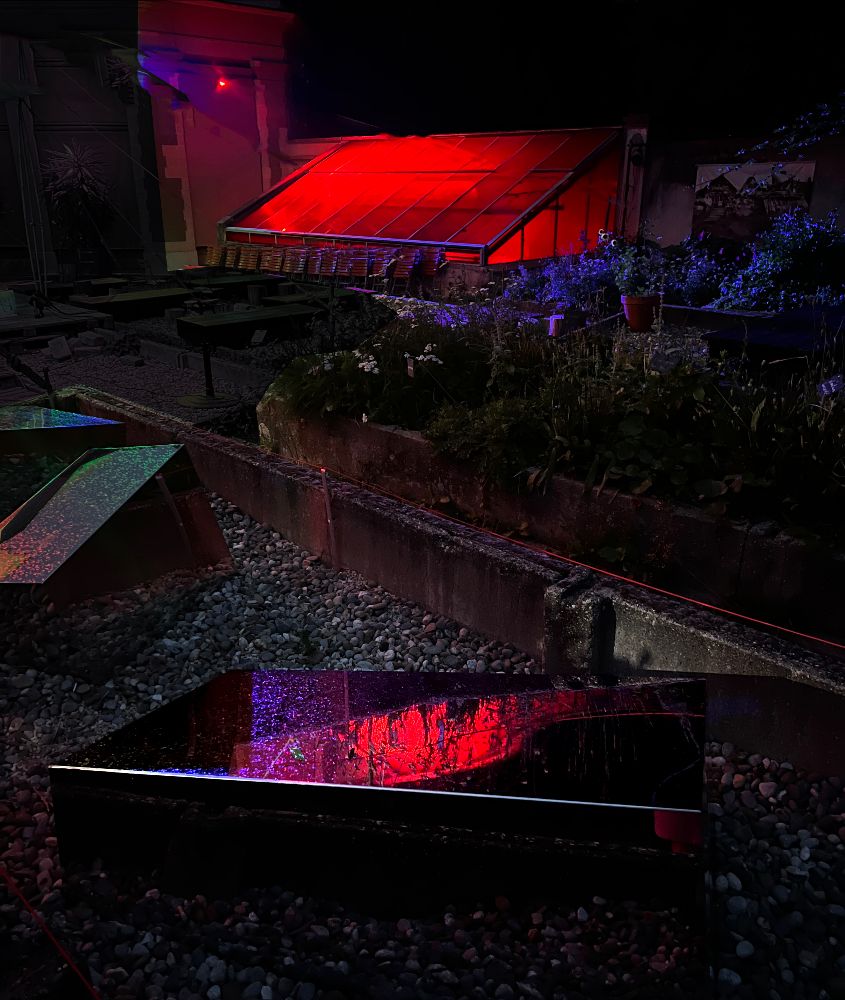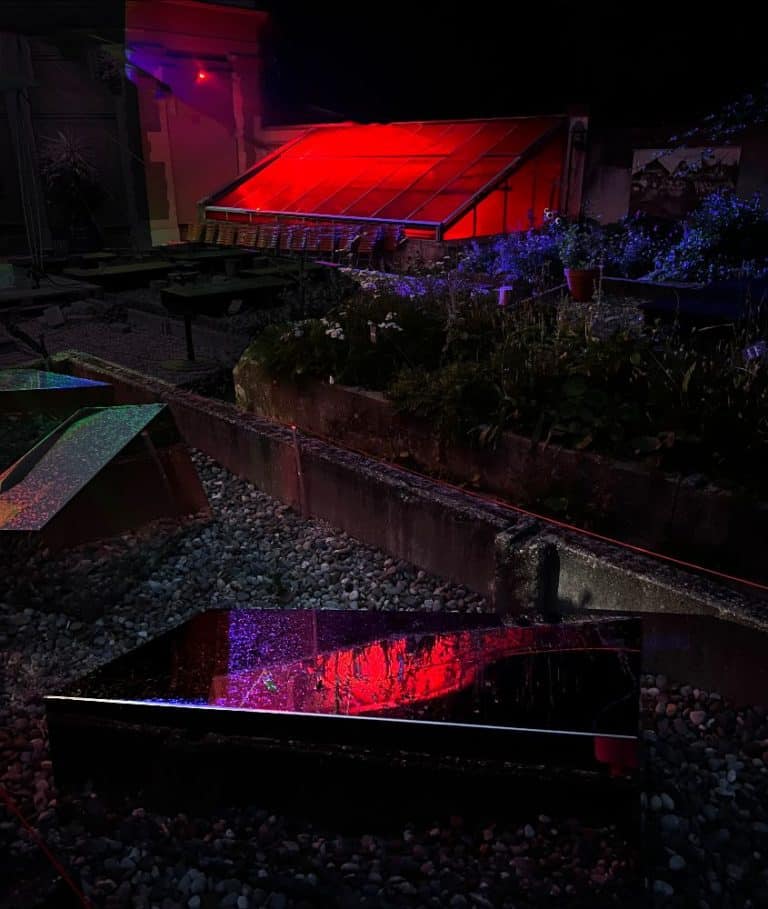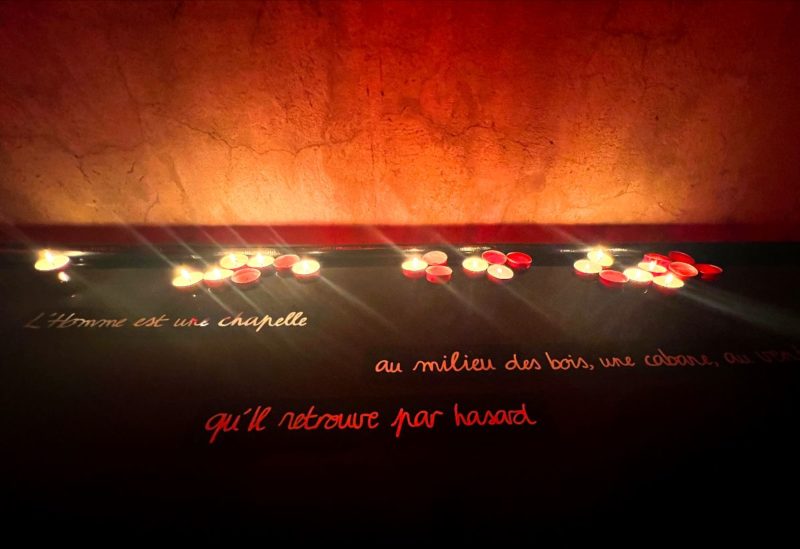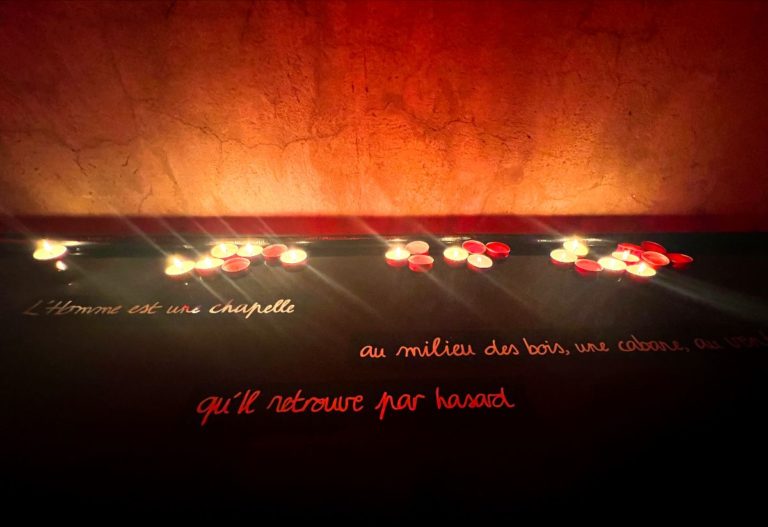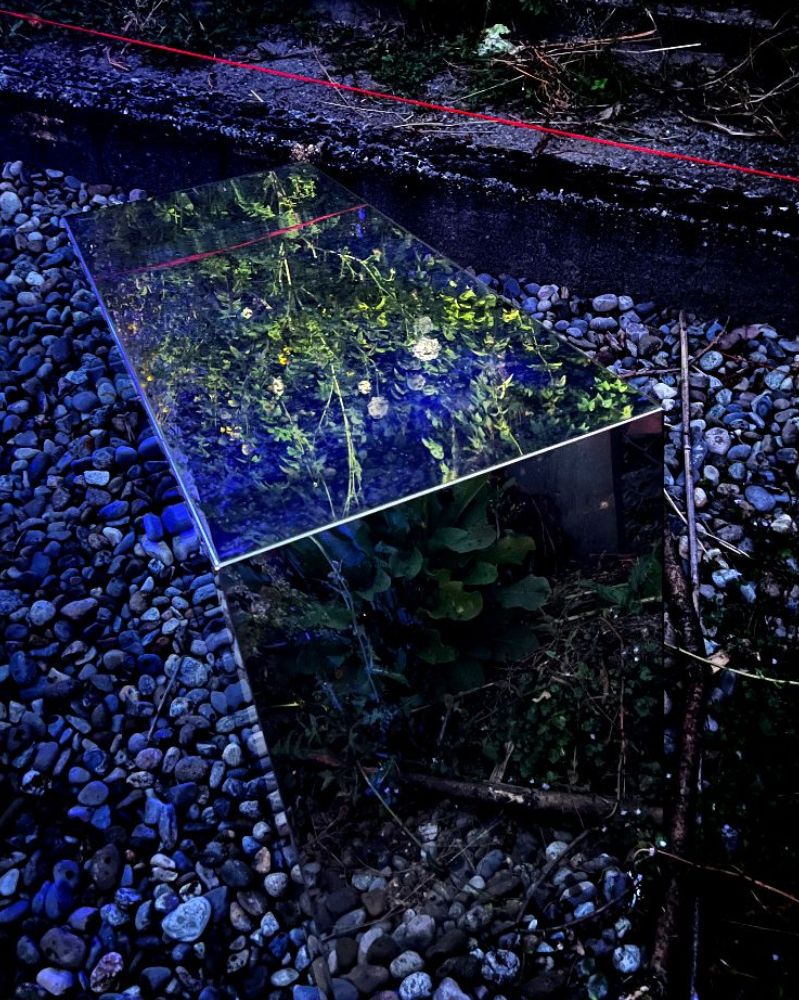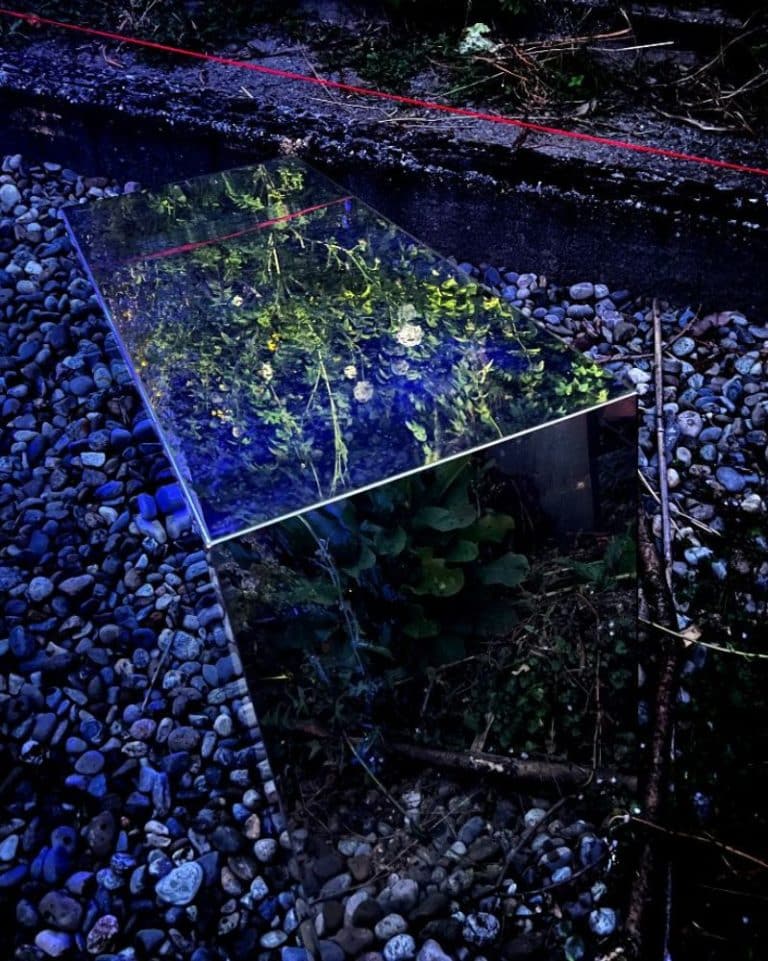 Published the 12/07/2023
Linked categories