N'oublie pas l'hiver, Carte blanche Night of Philosophy, Invitation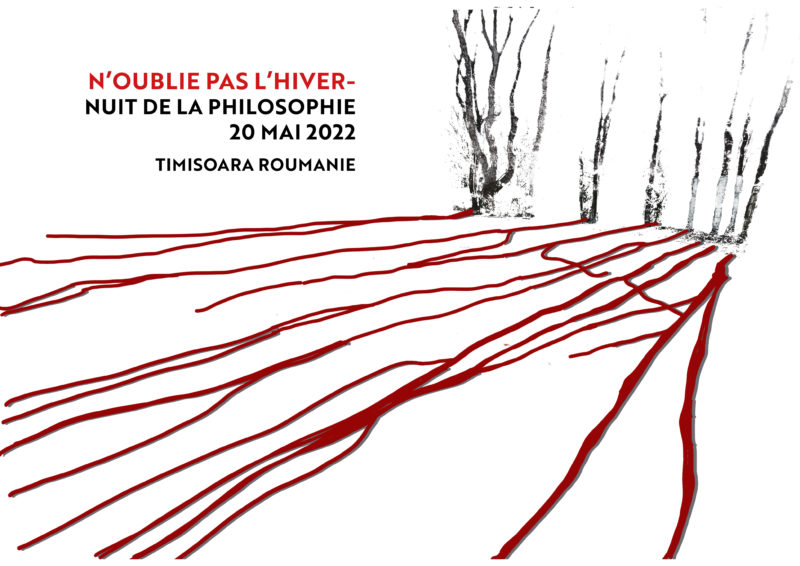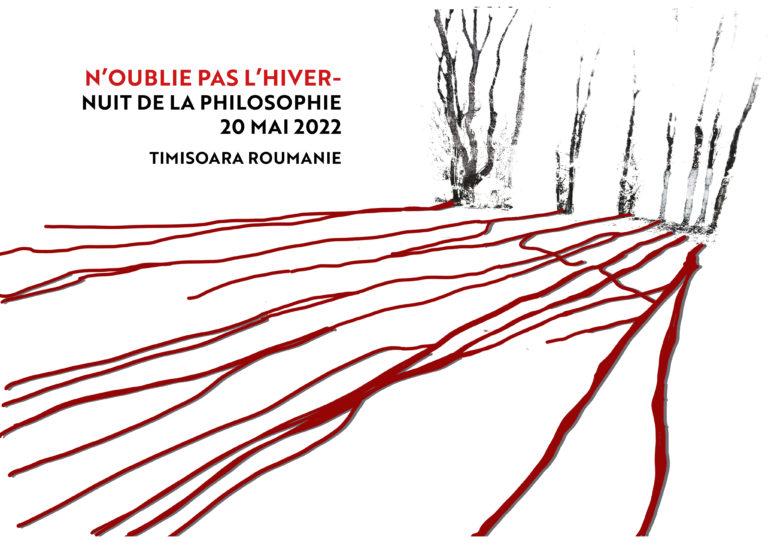 I have been invited by Tila Rudel, to create an installation for the night of philosophy on May 20th, 2022 at the Timisoara French Institute in Romania.
In the frost of February I went there and projected myself on the stretched shade of the trees on this small plot within the confines of the French Institute.
The title came to me first, N'oublie pas l'hiver, don't forget winter, and its long shadows, when everything happens underground. While the canopy is at its peak, lush with leaves and flowers waiting for fruit, as the mildness of spring is about to give way to the heat of summer, as we will be gathered to talk about our victories, over ourselves, over the dark, let's not forget winter and its gestations. A time marked out of time, that of winter in spring, of an abstract hour which never returns quite in the same way.
When I visited the garden, the war was only a hypothesis, but it already carried within it the reality that has been overflowing for 3 months now. Summoning winter is harsh.
Don't forget winter, it's also the link that binds us to history, the cycle of life and death, the madness of men, uprooting and departures.
On May 20, I will draw in mirrors the February shadows of the trees. I will project the videos une vie (morning) and une vie (evening) on ​​the walls of the French Institute, which also talk about passages, from life to death and from death to life, and I will record your dreams.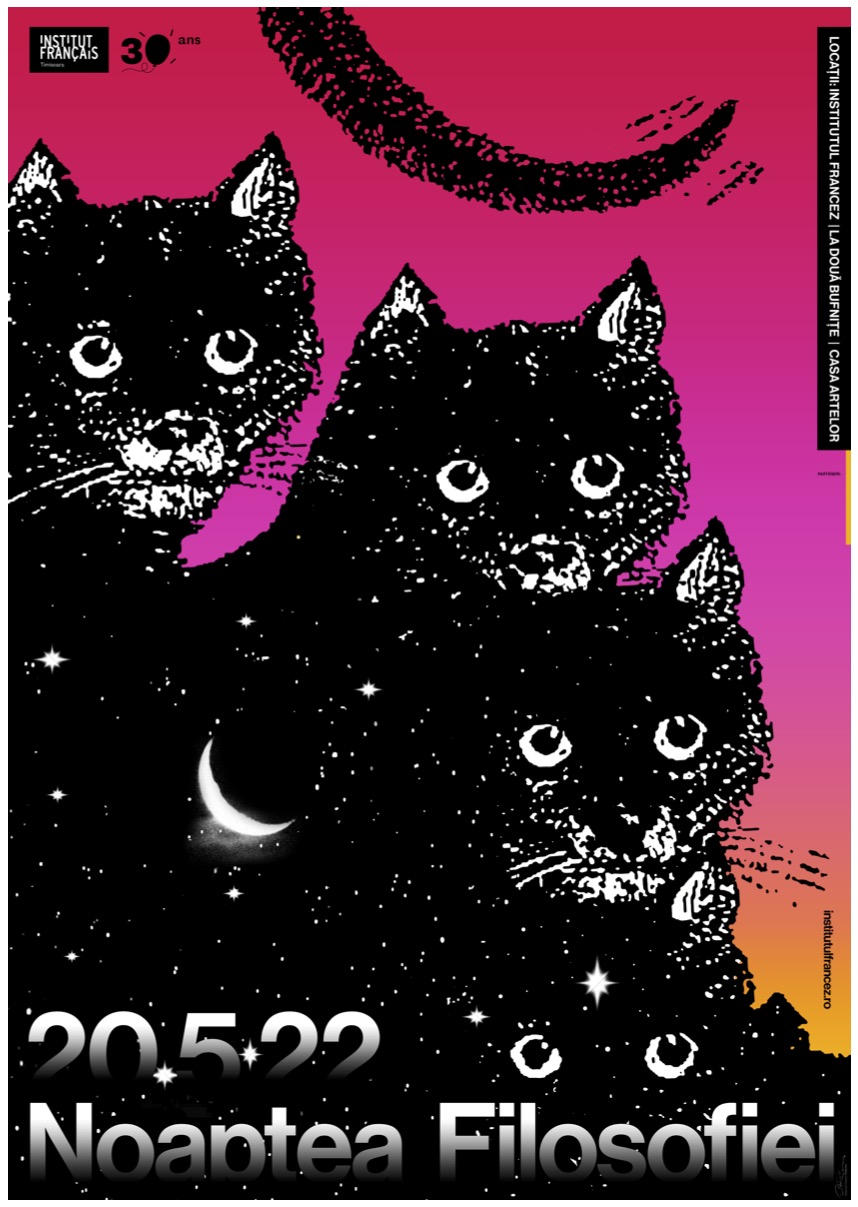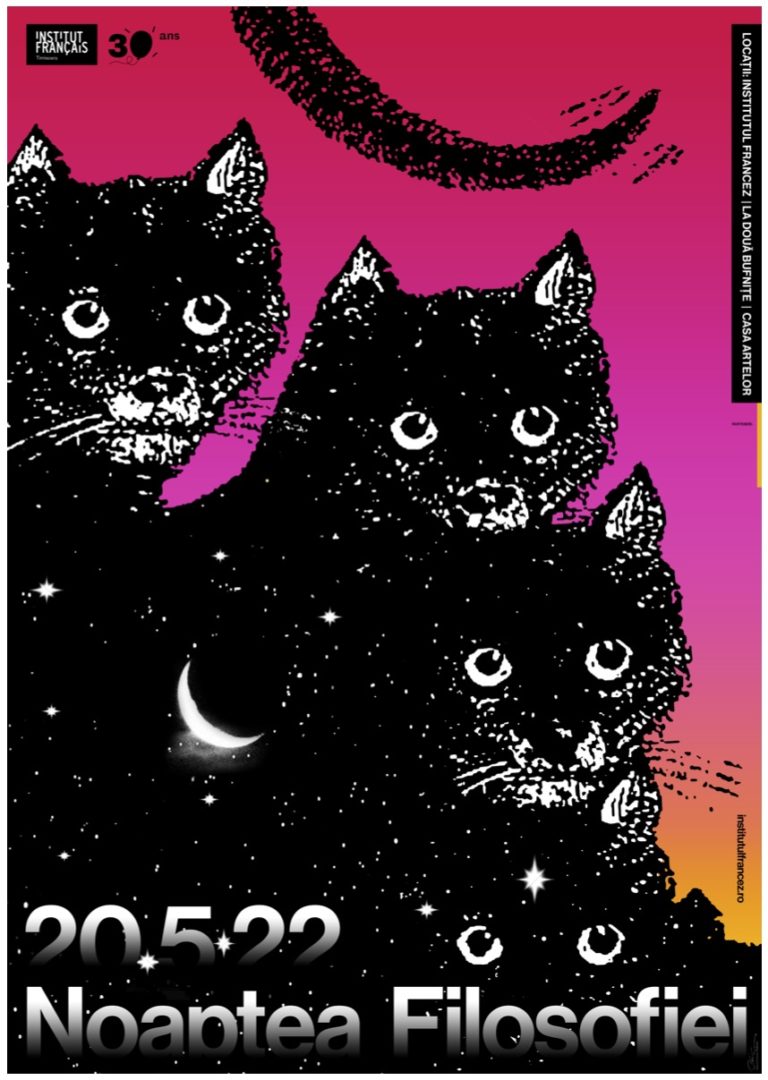 Published the 10/05/2022
Linked categories