Call In | Invitation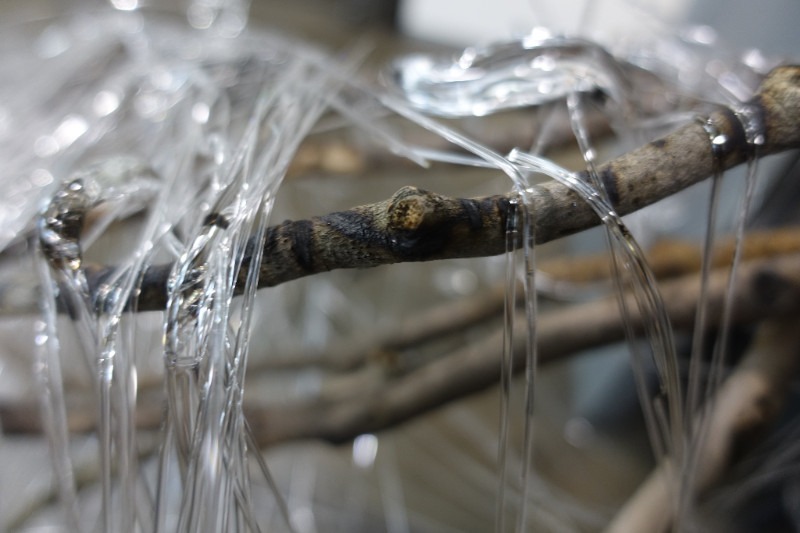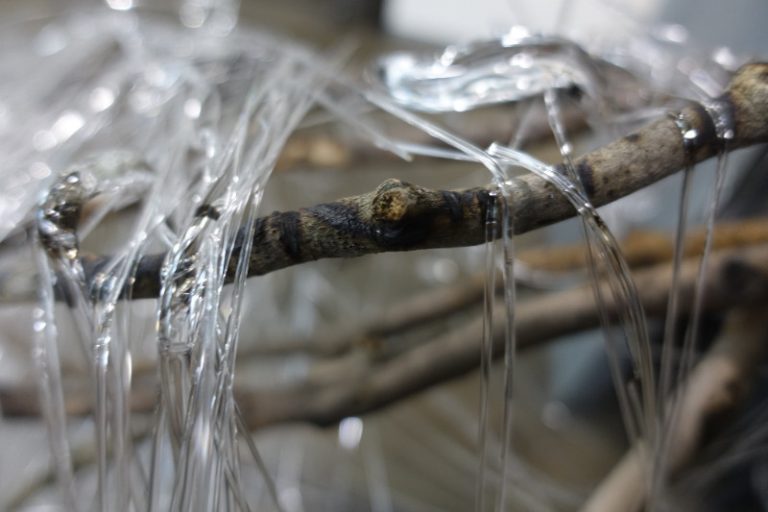 Those creations that were born within me will come to you starting Friday to celebrate our spring.

Around a glass and wood cocoon, created in parteneship with Andrew Erdos, my Corning Museum of Glass's partner , you are invited in a journey in the time. Futur projected symbolised by the videos"renommée".  Past, the fragmented memory, giving evidences of our previous sloughs, in decomposed and fragmented books.

In the now, we discover our realities. Lets be together, from Friday November 18th from 6:30 till 9:30 at the Chimney NYC  (200 Morgan avenue, Brooklyn). The General Consulate of Switzerland in New York partners with the Chimney to host us joyfully.

What we will do out of our present will be addressed in the Call Out exhibition in Geneva in January.

Enregistrer
Enregistrer
Published the 15/11/2016
Linked categories