Yama – 1 – Seeding utopias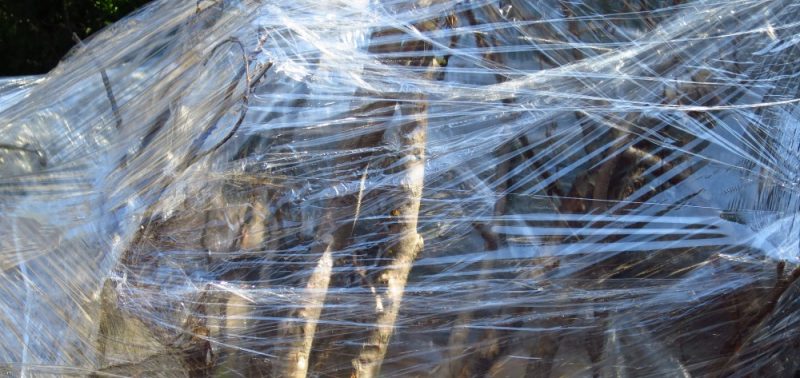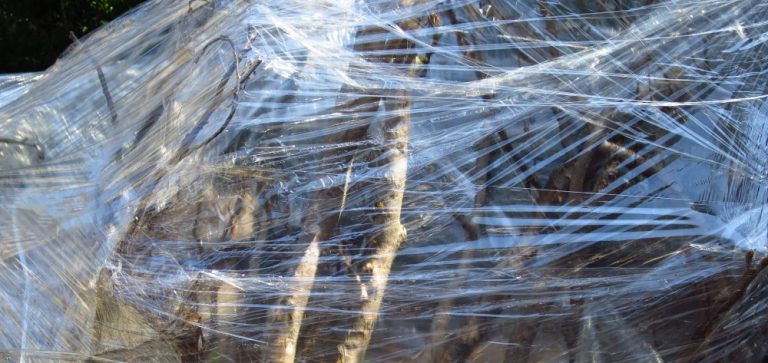 Here I am again, full of this silent summer months boiling, ready for the harvest and sharing. The spring seedings have germinated. I am about to go back on the dancing soils. Noa have asked me to create the setting of her new piece : Yama.It is about symbolic waters : feminine and masculine, all matters that question me since a long time. However this request put me out of focus. Unreadable and indelible lines, has been written within me, splitting the times, where I thought I was and where I am going, what I believe of who I am, unable to catch the before and the after, the top and the bottom, the real and the rest.


As often, like Jonas, facing new challenges, I fled and got lost. I was shaken by the new spaces to inhabit : inner sharing. It is a danse in itself, a step forward, some backwards, one leading the porter, body responding to movement, creating them, dealing with them, exalting them. A danse of souls. The sun slowly fading, I wake up, what was created during this battles start to set down, to be at Noa's poetic choreography's service.
This new adventure will take me regularly to Israel untel beginning of February. If you wish so, I will gladly take you with me.
Vertigo Danse Company will be performing in the US between October 8th and 25th 2015.
The 8th of October, on the occasion of the night of movement the Company will perform excerpt of their most famous pieces and Noa will speak about her artistic process, at the JCC Manhattan. If you want to attend this event and meet with Noa, let me know.
Reshimo will be performed between October 10th and 25th, more details here.
I wish us a year of utopic seeding, growing of ourself and of meaningful harvests.
Published the 30/09/2015
Linked categories