Sèves Brutes | Tonight | Past Present Future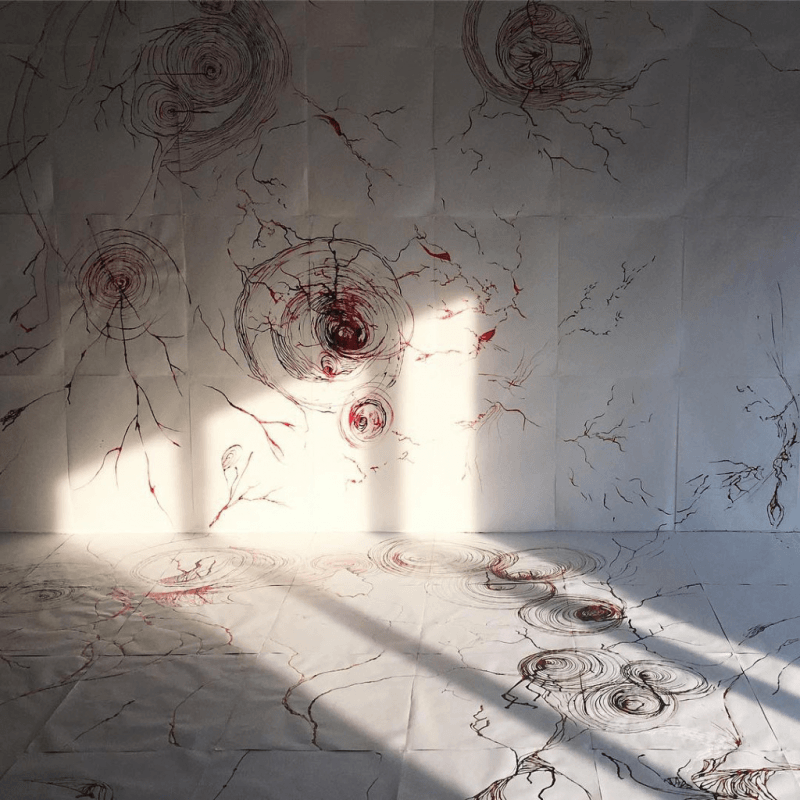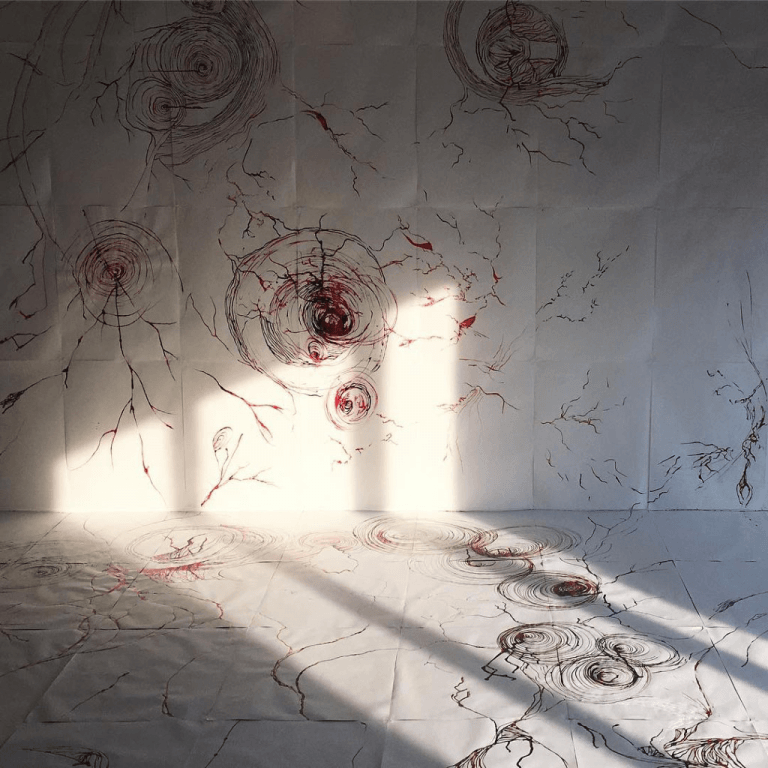 The unveiling of the times is today, I will welcome you today, Thursday, May 17th, 2018: First at Arrêt Sur l'Image Gallery at 4:00PM, followed by the Musée des Arts Decoratives de Bordeaux (madd-bordeaux) at 5:30PM.
My faithful team who accompany me on my adventures will join me, as well as Marie Secret who organized the exhibition, rodach_webstie Lamire Favre, founder of Arrêt Sur l'Image Gallery, Constance Rubini, director of madd-bordeaux, and Annabelle Grellier, director of communication of Chateau Palmer.

The exhibition is until July 13th, 2018 at Arrêt sur l'Image Gallery (present) and until September 17th, 2018 at madd-bordeaux (past). The installation at Château Palmer (future) was ephemeral and can be experienced through the videos shown at the gallery.

I will be in Bordeaux during the week-end and at the gallery Friday 18th and Sarturday 19th from 5 to 6 pm.
Arrêt sur l'image galerie|from May 17th to July 13th 2018|Present and the representation of the future|45 cours du Médoc, 33000 Bordeaux.
Musée des Arts décora fs et du Design (madd-bordeaux)|from May 17th to September 17th 2018| Past|39 rue Bouffard, 33300 Bordeaux
Château Palmer|ephemeral installation on the future|already past|33460 Margaux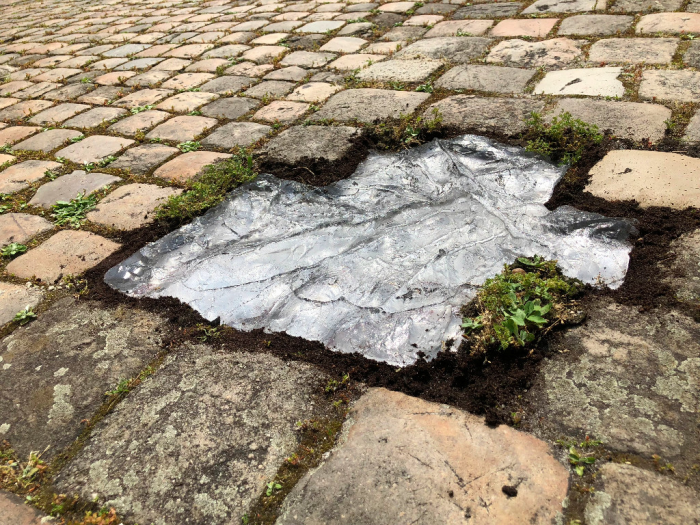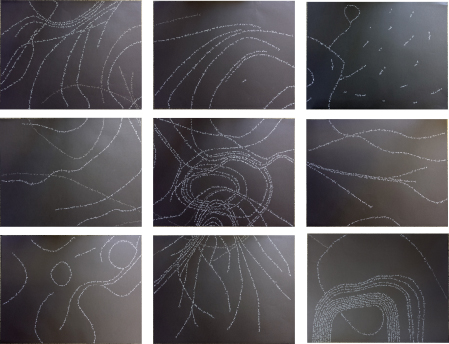 [caption id="attachment_8758" align="alignnone" width="700"]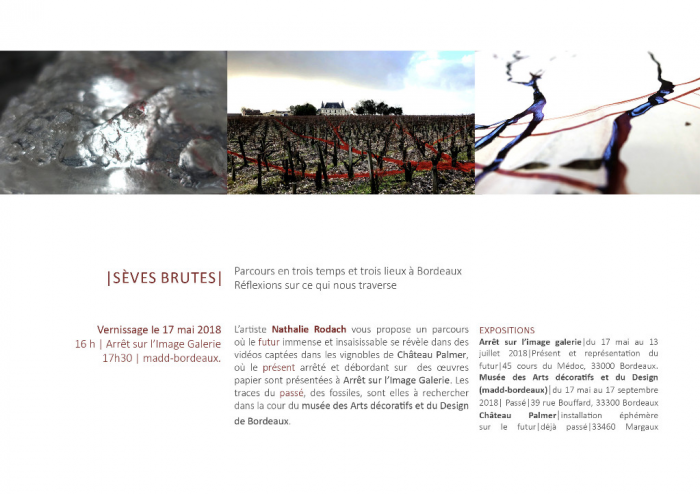 Invitation[/caption]
Published the 17/05/2018
Linked categories