Sèves Brutes | invitation | Thursday May 17th 2018 in Bordeaux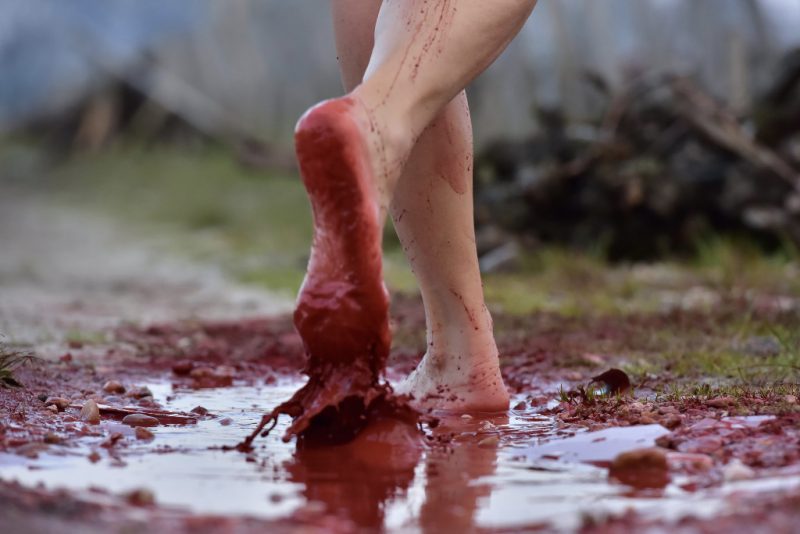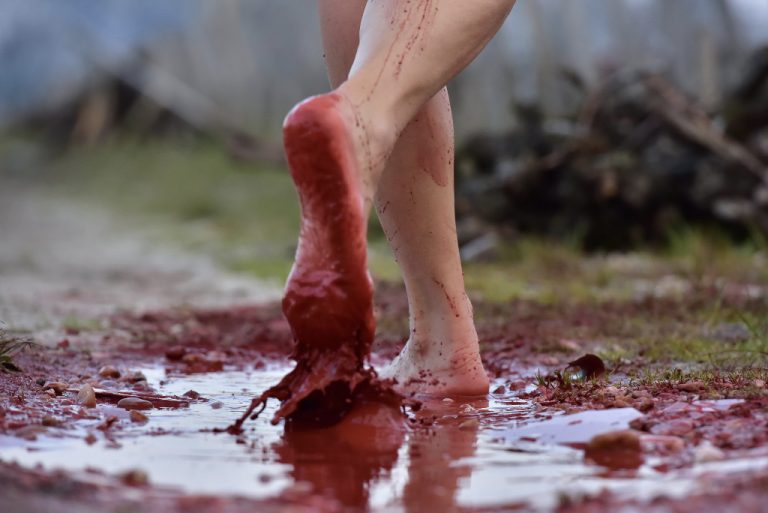 "Temps," the French word for Time, is always written in plural, even though it can only be singular. If it does multiply, it is by the strength of our decentralized minds.

In Bordeaux, I will explore what passes through us; these vital fluids, waters, bloods, saps, and those immaterial intuitions, energies, breaths, our raw saps.

Projections of what will be and an invention of what has been. I've felt these tensions first hand. The intentions, the back-and-forth between what is no longer and what yet to come, the laxity of living in the now. I was like the horizon, in between, between the sky and the seabed, like water from vapor to ice.

How does one look, where does one look? But also, what does one look at in these interior spaces, that reflect to infinity beyond us? Past, present, future, past, and the present again.

This is the story these works tell: the return journey between what is tangible and what is being prepared, between the inside and the outside, yesterday and tomorrow, inhales and exhales, the gestation and the creation. The motionless motion of the unit.

I am looking forward to having you with me at the Raw Saps opening in Bordeaux on Thursday, May 17th, 2018: First at Arrêt Sur l'Image Gallery at 4:30PM, followed by the Musée des Arts Decoratives de Bordeaux (madd-bordeaux) at 5:30PM. As well as my faithful team who accompany me on my adventures, I will also be joined by Marie Secret who organized the exhibition, rodach_webstie Lamire Favre, founder of Arrêt Sur l'Image Gallery, Constance Rubini, director of madd-bordeaux, and Annabelle Grellier, director of communication of Chateau Palmer.

The exhibition is until July 13th, 2018 at Arrêt sur l'Image Gallery (present) and until September 17th, 2018 at madd-bordeaux (past). The installation at Chateau Palmer (future) was ephemeral and can be experienced through the videos shown at the gallery.

I will be in Bordeaux during the week-end and at the galery Friday 18th and Sarturday 19th from 5 to 6 pm.

Lets spend this unique time together,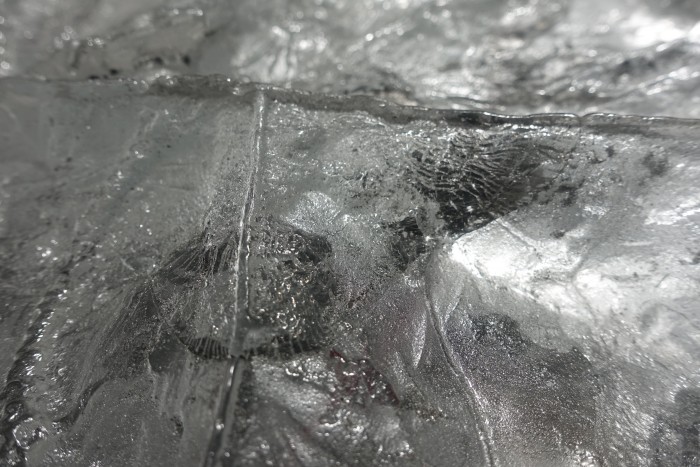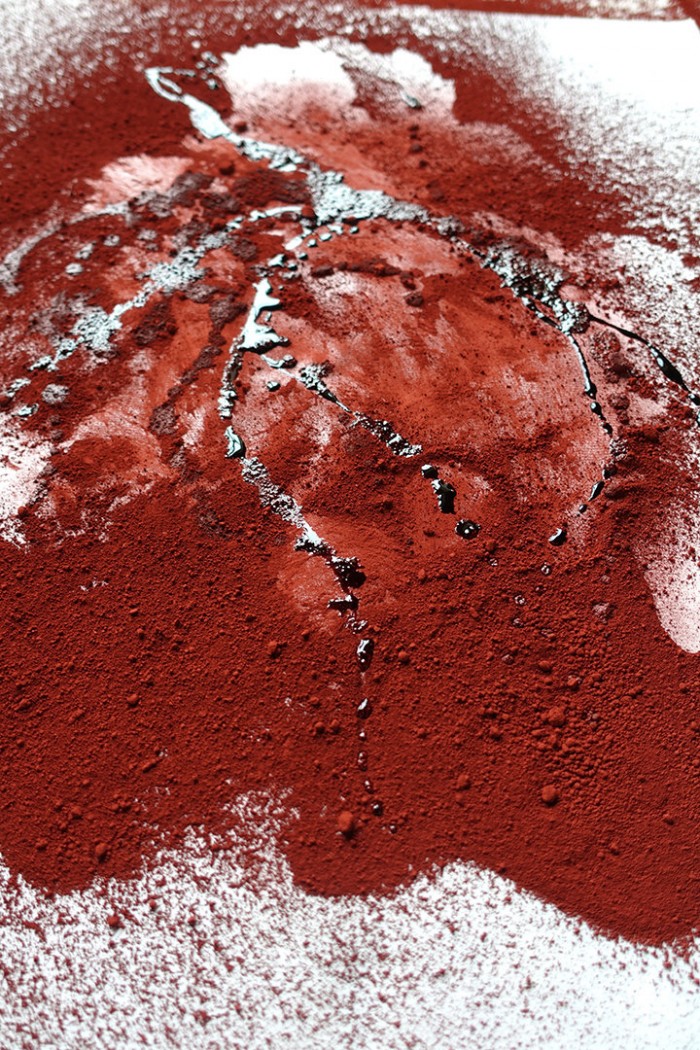 Published the 12/05/2018
Linked categories