Yama – 9 – Renewal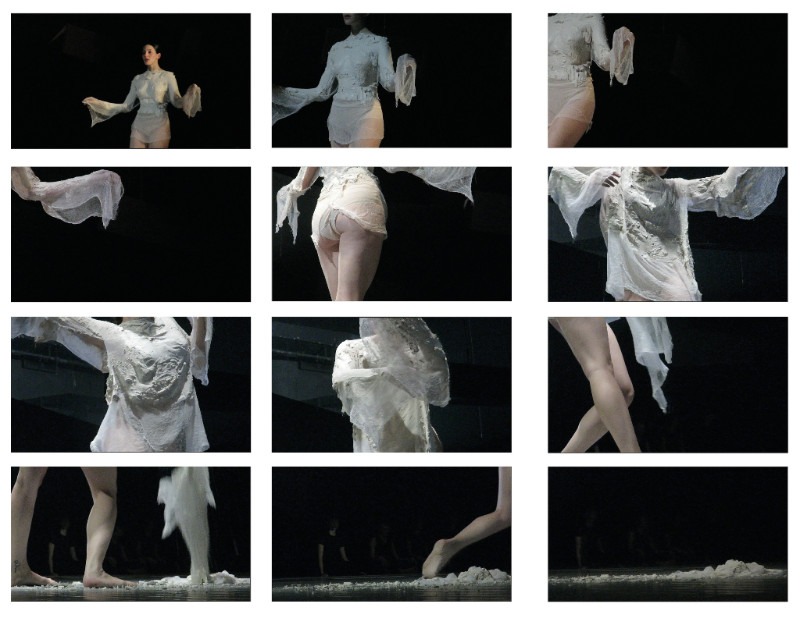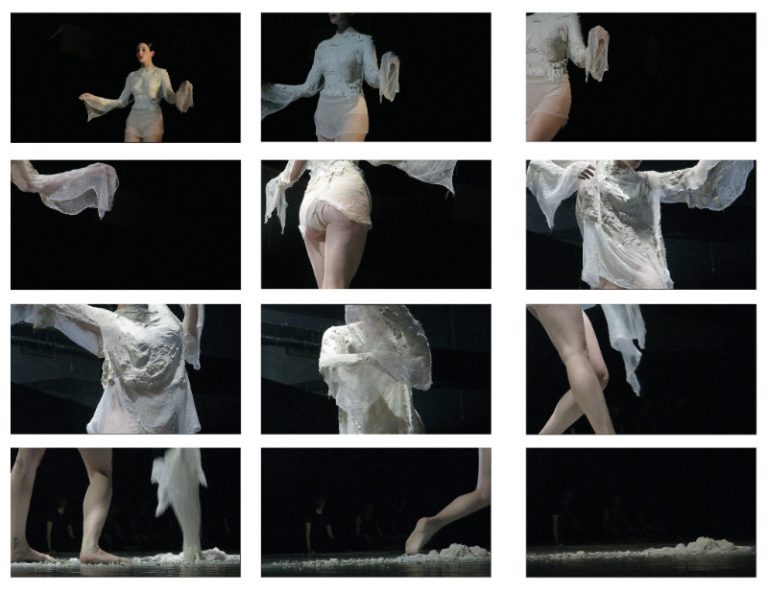 The world is a whole, it is reflected within us and mirrors back what inhabits us, the light and the shadows. It has, once more, shown our dark sides. Because we have a choice, I have decided to live in a world of love and confidence.
So I will be again in Israel, April 4th, 5th and 6th, to conclude this wonderful Yama project. I will catch part of what I retain. In this choregraphy about time passing, I will, from the final, reinterpret the moral and catch it in videos. At each edgy moment of our lifes, we slough, ready for all the abandonment and all the springs. Is those pivotal times, as caterpillars in mutation, are our cocons our shrouds or our chrysalids ?
 Yama. 
You have told me that the doubts I expressed during this extraordinarily nourishing experience : creating the unknown in a new environment using an unspoken language, made you doubt for me. But the tracks to freedom are dark, tiled with surprises, new confrontations. I only gained new spaces within me and the light gets in with more strength and joy
In this spirit, I begin a new aventure and collaboration. In April I will explore the work of glass in the United States with Andrew Erdos. Glass artist he welcomes me during four days, in his artistic residency at the Corning Museum of Glass. I will share this experience with you in images.
In the jewish calendar, the months are based on the moon and the years on the sun, and the present year is say to be "embolismic" and full, it counts 13 months. This extra month, bearer of the possible, the unknown, Adar 2, is the current one, inserts itself in the calendar right before Pessah, the jewish passover, celebration of our symbolic end of exodus. It is time to dream our lives and to bring them to the world.
Published the 04/04/2016
Linked categories