Corning Museum of Glass : Le verre une expérience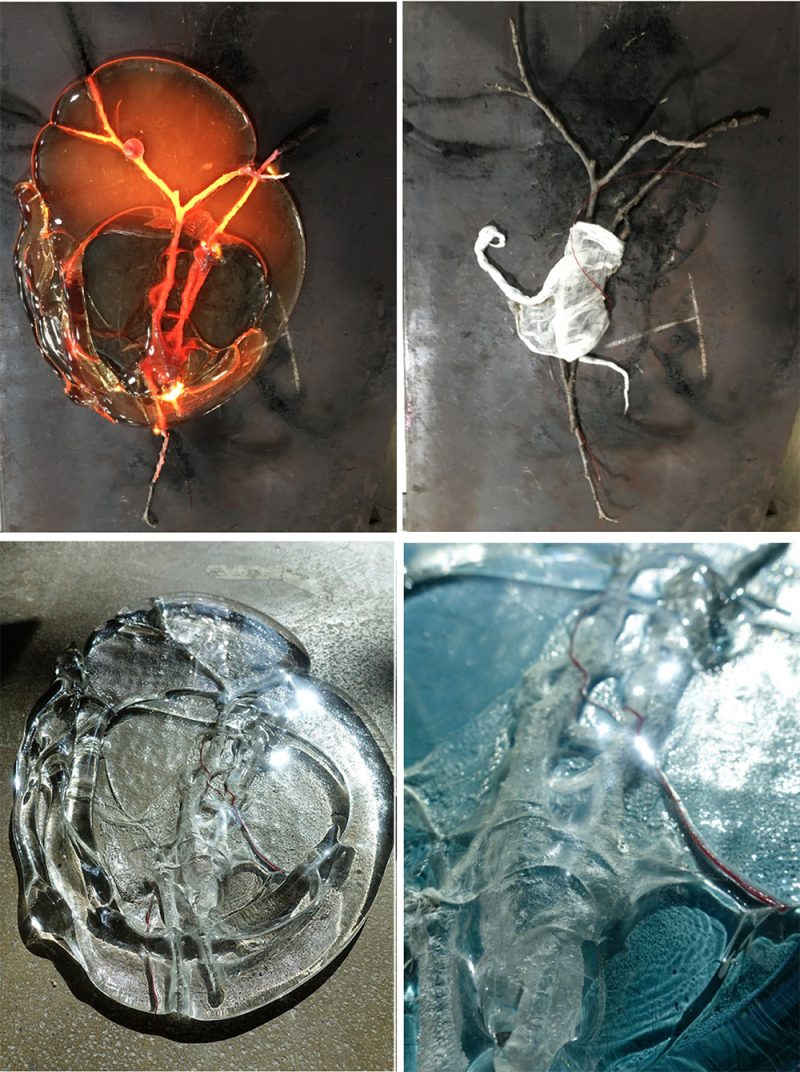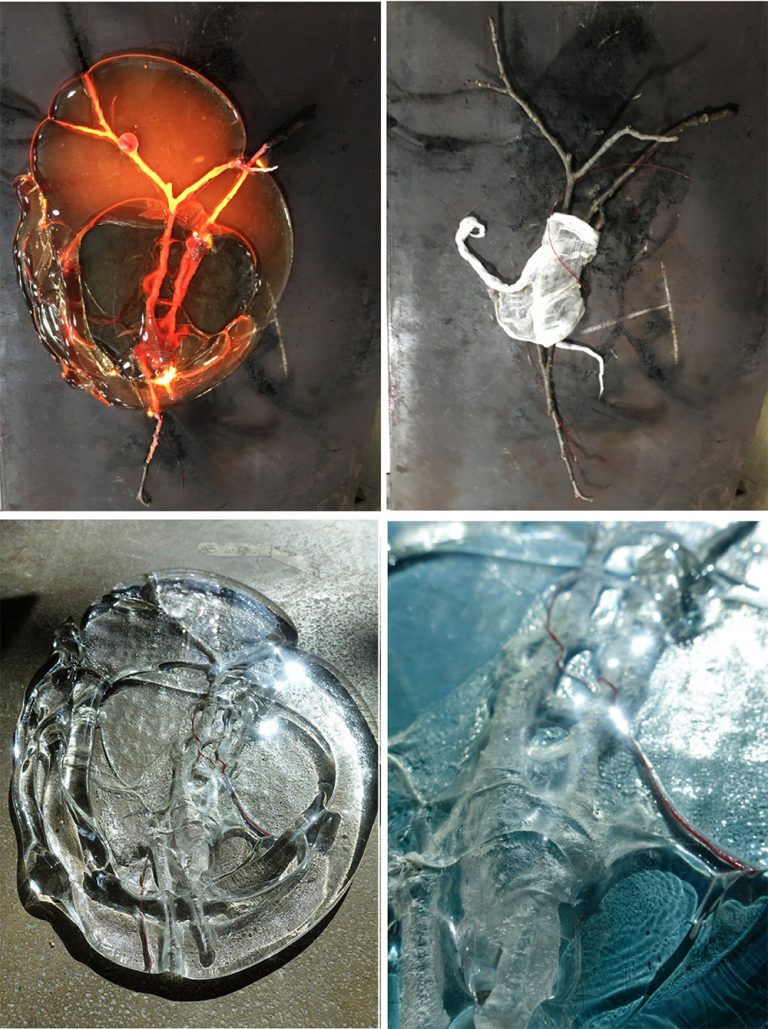 I promised you a silent summary, here it is.
PS : I thank Andrew Erdos for inviting me to explore the glass worldand the Corning Museum of Glass and Amy Schwartz who welcomed me as one of them. Among the pieces created there is the Cocoon that Andrew and I are co-signing (images bellow) and "Verre branche et gaze 7" (images above).
This material, hot and sensitiv, imperious and honest, is a great discovery. The humans, technicians, assistants,
Ce matériau chaud et sensible, impérieux et honnête, est une belle découverte. Les humains, techniciens, assistants, without whom nothing would be created, too.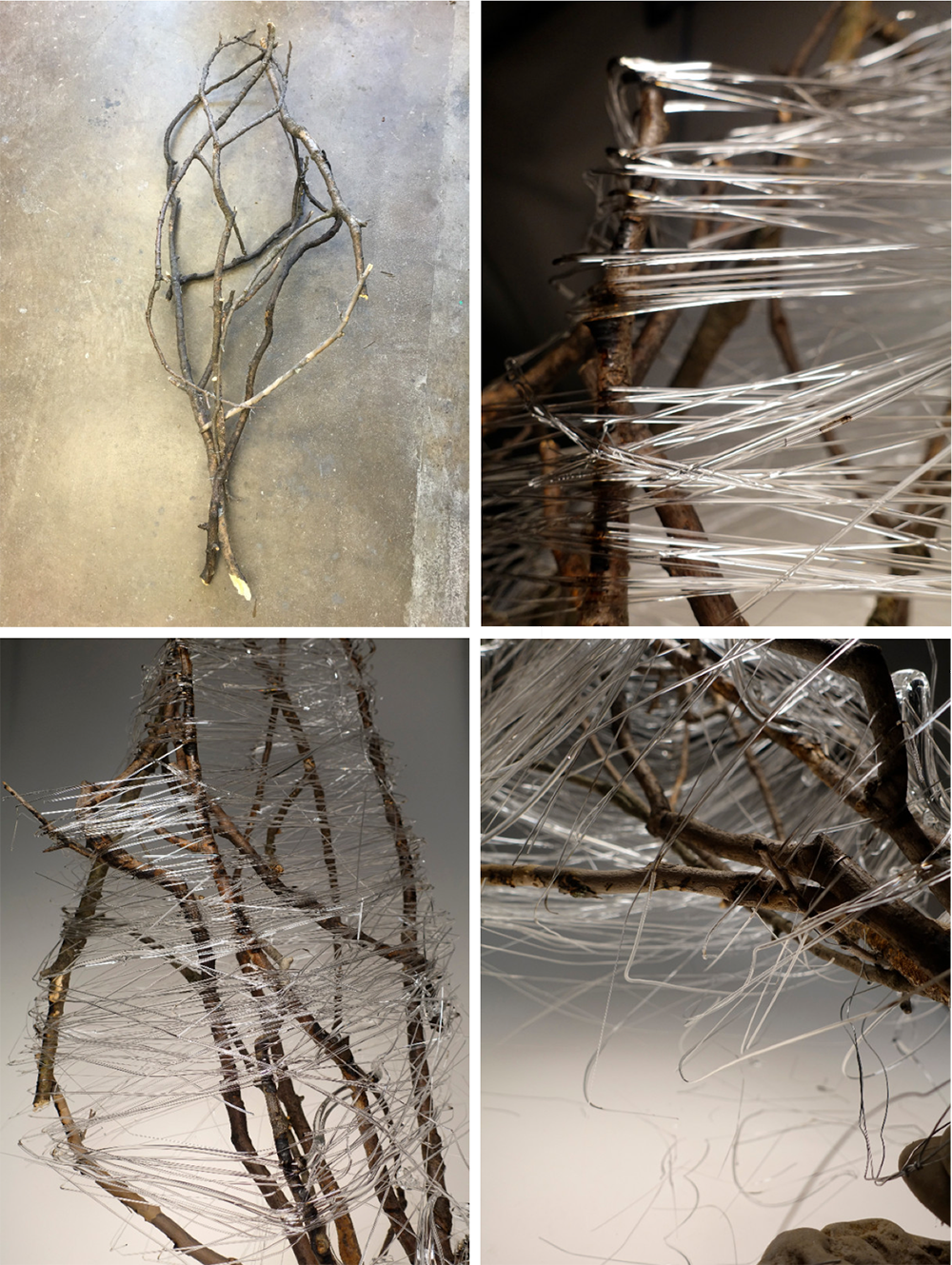 Published the 04/05/2016
Linked categories