Matza | 2 | Return from exile to common land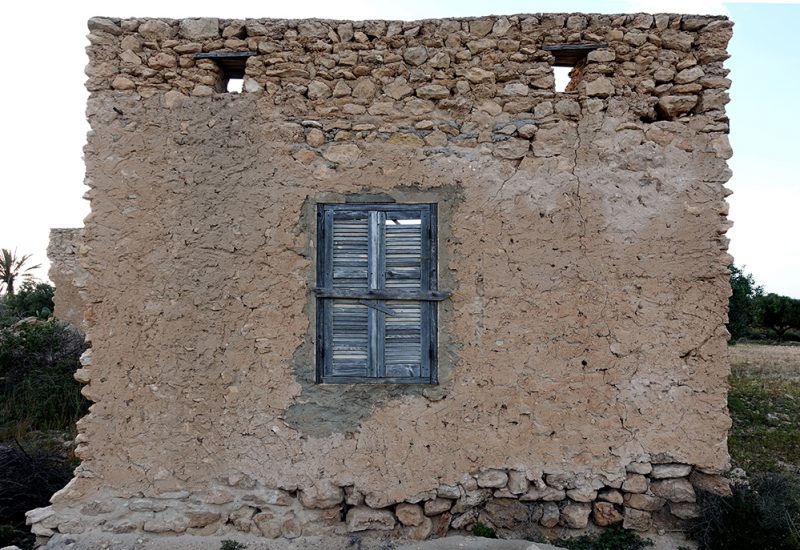 Matza is named after the Mazze, a XVth century tradition, democracy participatory forbear.  In the Haut-Valais in Switzerland, protesters unearthed a tree, put it upside down and went from village to village to set out their disagreement. Those who who were convinced hammered a nail in the trunk. As Severin Guelpa, Matza founder, says it revealed the determination of a community to defend it self and to take charge of its own destiny.
Matza is also the bread, commemorating the Hebrews exodus from Egypt, flatbread as the one they had to take in the fled emergency.  A crumbly and nostalgic bread, saying the freedom price et the destiny strength.
Severin has created in 2014 the Matza residency. Initiative  aiming to rethink the links between territories and democracy, he oriented his reflection on water, inviting other artists, architects and scientists to transcend extreme places as the Californian desert or Swiss glacier. This new chapter takes us on a third continent to reflect the Mediterranean sea, ancestral traditions  and human stakes.
The Kerkennah Islands has been especially selected because of its sea minded population. The island is renowned for the Charfia, ancestral and virtuous fishing technic, that allows an original and sustainable resources management. But also because the Island is totally preserved and at the same time was the social movements scene, it gathers the Tunisian  tradition and contemporary elements.
As for me, Tunisia is a place of symbolic memory. My children ancestors' land , that I took as an attic to project the living souvenirs of sharing moments and the fantasy of the absolutely lost pass of my own ancestors in a freezing eastern Europe.
Tunisia is also where  the very first branches of the very first genealogical tree I created come from, the tree of a Man that finally takes me back here.
Right before the Jewish passover, which will match with the end the residence and the opening of the Bardo museum exhibition, I complete a cycle of inner navigation, a return from exile to a common land.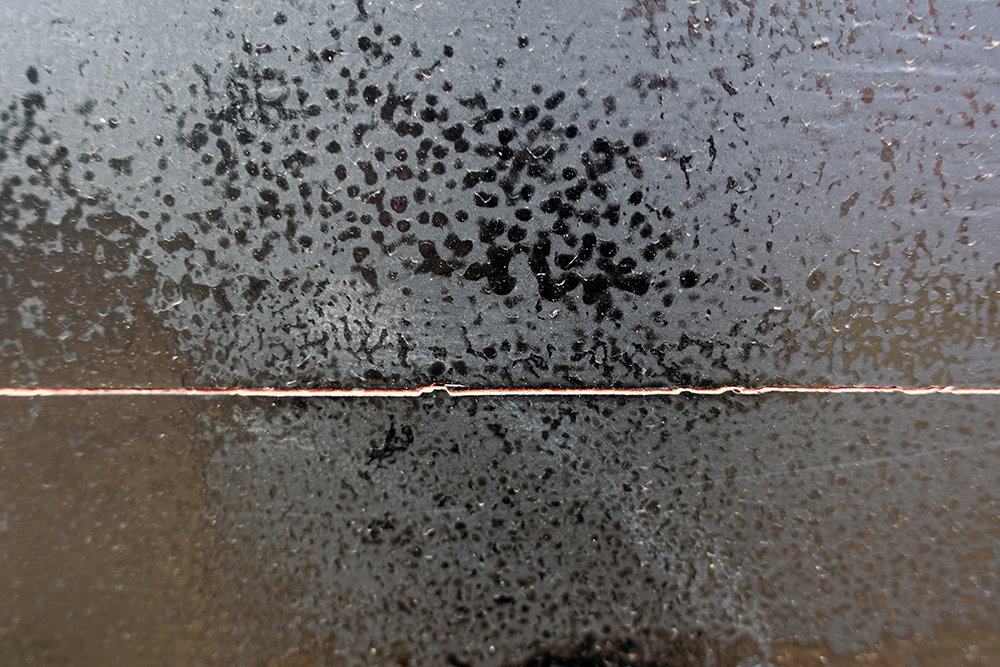 Published the 29/03/2017
Linked categories