Embrace – Venice GlassWeek 2020 – Corte Dell'Arte Gallery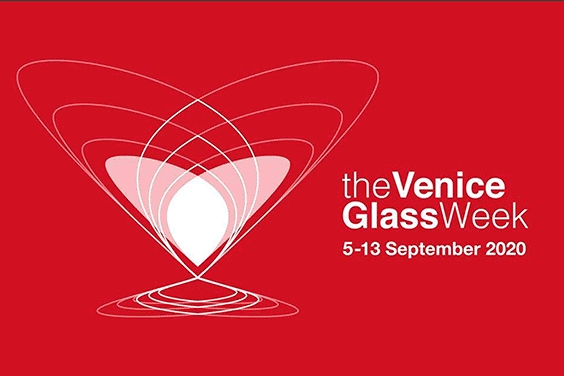 VENICE GLASSWEEK 2020 | CORTE DELL ARTE GALLERY | EMBRACE | nathalie rodach + anne mourier 5-13 SEPTEMBRE2020 Corte dell Arte, Castello 6482, Calle Del Cafetier Venezia, 30122, Italy
I am happy to announce that my friend and artistic partner Anne Mourier and myself, have been selected by the Venice Glass week 2020. Every time we get together, we blend, confront and enrich our visions.
Embrace, questions the cosmogony and presents glass sculptures, drawings and video. The installation will be on display from Saturday septembre 5th to November 23rd 2020 at Corte Dell'Arte Gallery.
We will be present and happy to meet with you at the opening Saturday September 5th, from 6pm to 10 pm and during the GlassWeek from September 5th to the 13th  2020. Send me an email so I don't miss you.
Corte Dell'Arte Gallery
Opening | 18h – 22h00 | Saturday Septembre 5th 2020
Show | September 5th – November 23rd 2020 | Tuesday-Saturday 11h-19h
Castello 6482, Calle Del Cafetier, Venezia, 30122, Italy. Map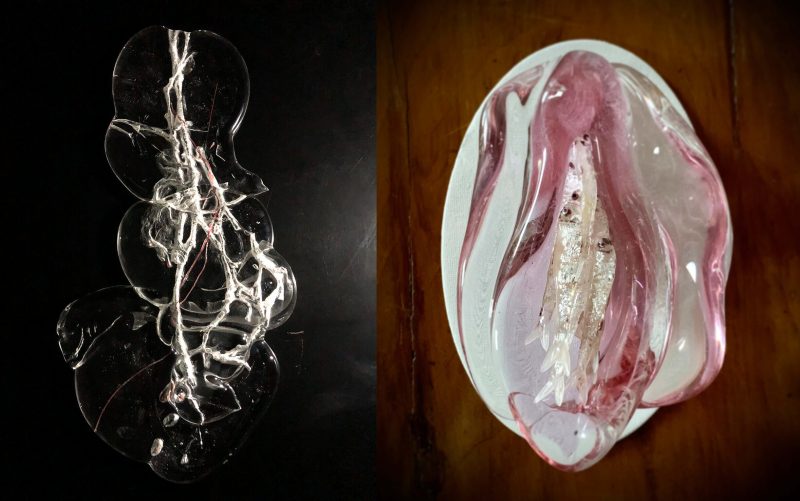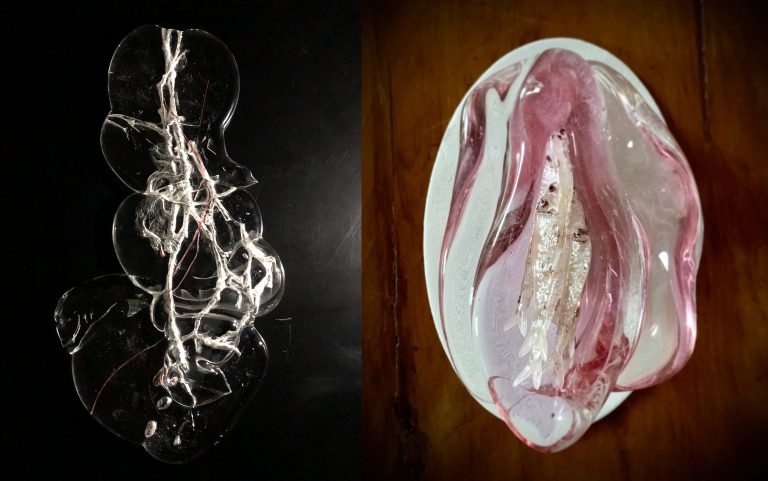 Published the 22/08/2020
Linked categories